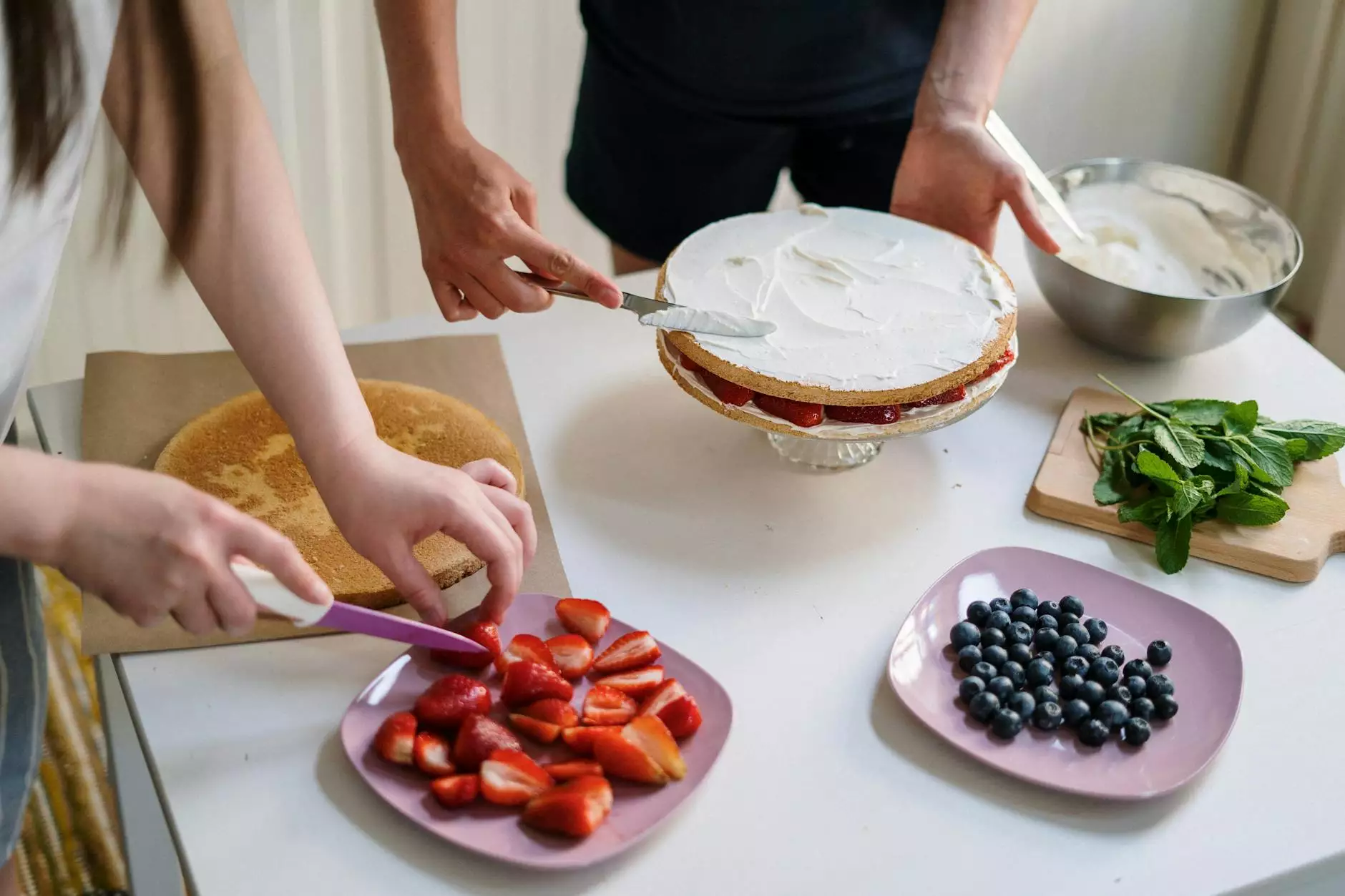 Welcome to The Poker Club at West Houston's blog, where we share our favorite recipes and insider tips. Today, we're excited to present a refreshing and delightful concoction – the Strawberry Mint Mojito.
Ingredients
1 cup fresh strawberries
10-12 fresh mint leaves
2 tablespoons sugar
1 lime, juiced
2 ounces rum
3/4 cup club soda
Crushed ice
Instructions
Follow these simple steps to create your homemade Strawberry Mint Mojito:
Start by washing and hulling the strawberries. Then, slice them into smaller pieces and set aside.
In a sturdy glass or cocktail shaker, muddle the mint leaves, sugar, and lime juice together. This process helps release the oils and flavors from the mint leaves.
Add the sliced strawberries to the glass and muddle them gently to further extract their natural sweetness.
Now, pour in the rum. Feel free to adjust the amount based on your preference for a stronger or milder cocktail.
Add crushed ice to the glass, followed by the club soda. Stir everything well to combine the ingredients.
For an extra touch, garnish your Strawberry Mint Mojito with a sprig of fresh mint or a strawberry slice.
Serve and enjoy this refreshing summer drink responsibly!
Tips for the Perfect Strawberry Mint Mojito
To truly elevate your Strawberry Mint Mojito experience, keep these tips in mind:
Use ripe, fresh strawberries for maximum flavor. Farmers markets are often the best place to find deliciously ripe strawberries.
Crushing the mint leaves gently will release their aroma without making the drink taste too bitter.
For a sweeter variation, try substituting the sugar with simple syrup or agave nectar.
Experiment with different types of rum. White or light rum works wonderfully, but you can also try it with spiced or flavored rum for a unique twist.
If you prefer a non-alcoholic version, simply omit the rum and increase the amount of club soda or add sparkling water.
Serve the Strawberry Mint Mojito in a tall glass with a straw for an authentic experience.
To make a large batch for a party, simply multiply the recipe and mix it in a pitcher. Add club soda just before serving to keep it fizzy.
Conclusion
There you have it – our delicious Strawberry Mint Mojito Recipe! Whether you're hosting a summer gathering, enjoying a relaxing evening at home, or playing poker with friends at The Poker Club at West Houston, this cocktail is sure to impress.
Indulge in this refreshing drink and let the flavors transport you to a tropical paradise. Remember to drink responsibly and savor every sip of your homemade Strawberry Mint Mojito. Cheers to good times and great cocktails!