5 Party Perfect DIY Cocktail Stirrers - The Poker Club at West Houston
Dec 11, 2021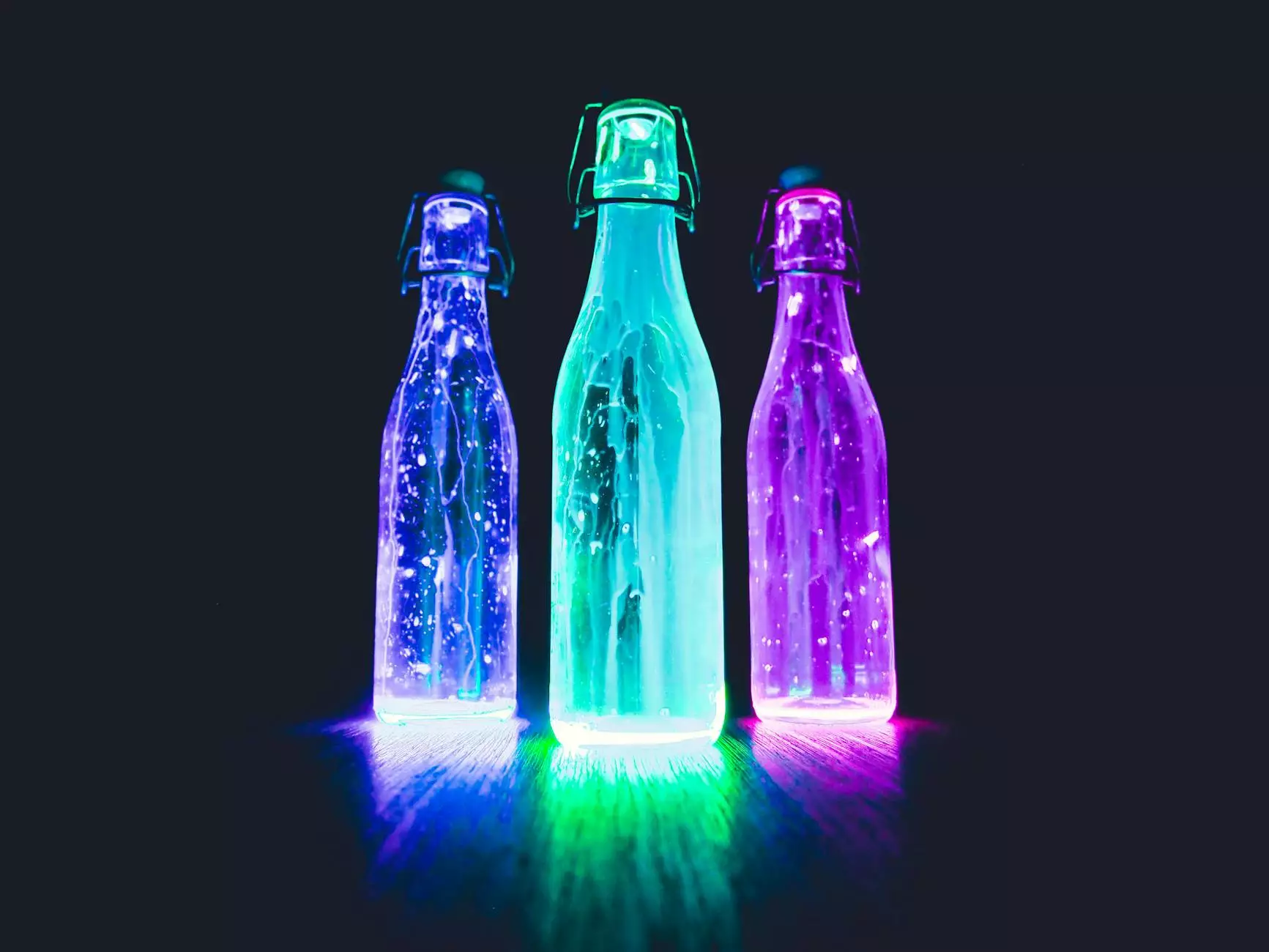 Elevate Your Party with Unique DIY Cocktail Stirrers
When it comes to hosting memorable parties, attention to detail is key. Impress your guests with eye-catching and creative cocktail stirrers that will add a touch of flair to your drinks. In this comprehensive guide, brought to you by The Poker Club at West Houston, your trusted source for all things gambling and poker, we will walk you through five party-perfect DIY cocktail stirrers that are sure to elevate your next event.
1. Glittery Poker Chip Stirrers
Bring the excitement of the casino to your party by creating glittery poker chip stirrers. Start by getting some regular poker chips and apply a layer of adhesive on one side. Sprinkle the desired color of glitter onto the adhesive and let it dry. Insert a wooden cocktail stick into the poker chip, and voila! You have a glamorous stirrer that will dazzle your guests.
2. Dice-inspired Stirrers
Add a playful touch to your cocktails with dice-inspired stirrers. You can find wooden or plastic dice at your local craft store. Paint them in vibrant colors or opt for a classic black and white design. Once dry, attach the dice to the top of a cocktail stick using a strong adhesive. These stylish stirrers will surely roll the dice in your favor!
3. Card Suit Stirrers
Pay homage to the world of cards with card suit stirrers that will impress even the most discerning of guests. Cut out card suit shapes from colored cardstock or use card suit-shaped stickers. Attach the card suits to the top of a cocktail stick and add a touch of elegance to your drinks. Hearts, diamonds, clubs, and spades will add a sophisticated flair to your cocktails.
4. Personalized Stirrers
Add a personal touch to your cocktail stirrers by creating personalized designs. Use small wooden or acrylic discs as the base. Paint them in your chosen colors and, once dry, write your guests' names or initials using metallic markers or calligraphy pens. Attach the discs to cocktail sticks, and your guests will feel truly special with their customized stirrers.
5. Tropical Fruit Stirrers
Infuse a tropical vibe into your party with fruit-inspired stirrers. Grab some faux tropical fruits such as pineapples, watermelons, or lemons from a craft store. Cut these fruits into small pieces, ensuring they are not too heavy for the cocktail sticks to hold. Slide the fruit pieces onto the sticks, and your drinks will exude a fresh and vibrant appeal.
Impress with DIY Cocktail Stirrers at Your Next Party
Now that you have learned how to create five party-perfect DIY cocktail stirrers, it's time to put your newfound skills into action! Impress your guests with these unique and visually appealing drink accessories that are easy to make yet make a big impact. At The Poker Club at West Houston, we believe in adding excitement and creativity to every aspect of your life, even when it comes to entertaining.
Remember, attention to detail, personalized touches, and a dash of creativity can take your parties to a whole new level. The Poker Club at West Houston is your go-to destination for all things gambling and poker. We bring the same level of excellence and innovation to our events and services as we do to this DIY cocktail stirrer guide. Stay tuned for more exciting content and ideas to make your next gathering truly unforgettable.
Keywords: DIY cocktail stirrers, party perfect cocktail stirrers, unique cocktail stirrers, poker chip stirrers, dice-inspired stirrers, card suit stirrers, personalized stirrers, tropical fruit stirrers, party ideas, entertaining, The Poker Club at West Houston