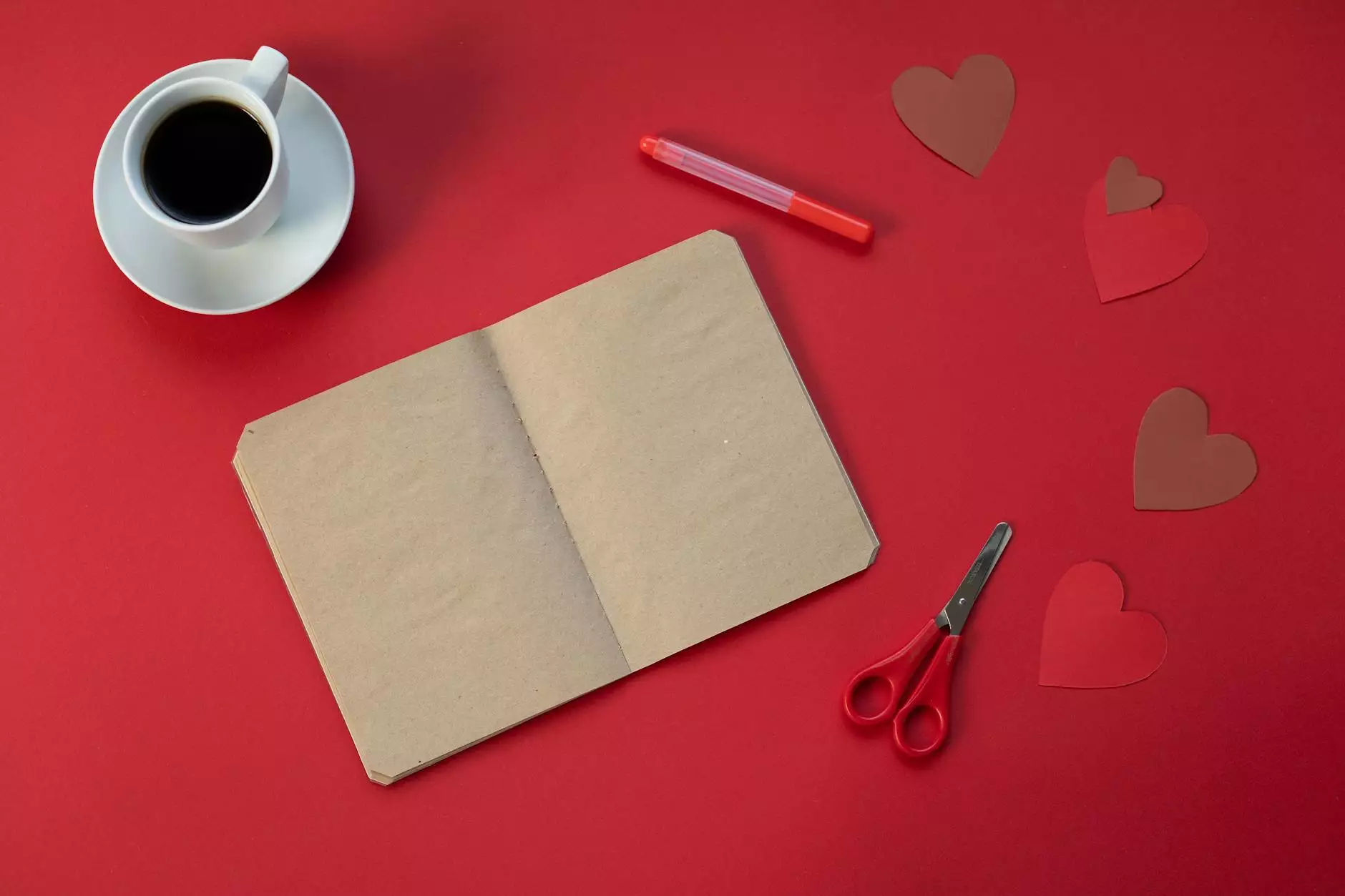 Introduction
Welcome to the Paper + Craft Pantry, a haven for craft enthusiasts and stationery lovers alike!
Discover a World of Creativity
At the Paper + Craft Pantry, creativity knows no bounds. Nestled in the vibrant city of Austin, Texas, this charming craft store offers a treasure trove of inspiration and unique handmade products. Whether you're a seasoned crafter or just starting out, their extensive selection of crafting supplies will surely ignite your creative spirit.
Unleash Your Inner Artist
Step into the Paper + Craft Pantry and prepare to be captivated. Their shelves are filled with an array of beautifully designed paper goods, including handmade cards, journals, notebooks, and more. Each piece is crafted with meticulous attention to detail, ensuring that every purchase is a work of art in itself.
Exciting Workshops and Events
Beyond their amazing product offerings, the Paper + Craft Pantry also hosts regular workshops and events. These sessions are led by talented artisans and industry professionals who share their expertise and passion for crafting. Join a workshop to learn new techniques, meet fellow craft enthusiasts, and create something truly special.
Supporting Local Artists and Makers
The Paper + Craft Pantry takes pride in supporting local artists and makers. They collaborate with a diverse range of independent designers, ensuring that their store features a carefully curated collection of unique and one-of-a-kind items. By shopping at the Paper + Craft Pantry, you're not only indulging in your creative pursuits but also contributing to the growth of the local crafting community.
Austin's Crafting Destination
Austin, known for its vibrant art and culture scene, is the perfect home for the Paper + Craft Pantry. This welcoming city embraces creativity and offers a thriving community of like-minded individuals. Whether you're a resident or just visiting, make sure to include a stop at the Paper + Craft Pantry on your itinerary.
Stay Connected
To stay updated on the latest products, workshops, and events at the Paper + Craft Pantry, be sure to follow them on social media and sign up for their newsletter. Join their online community of craft enthusiasts and embark on a journey of creativity together.
Conclusion
Discover the magic of the Paper + Craft Pantry in Austin. Immerse yourself in a world of artistry, explore their exceptional range of handmade paper goods, and join their vibrant community of craft lovers. Visit their store and let your creativity flourish!