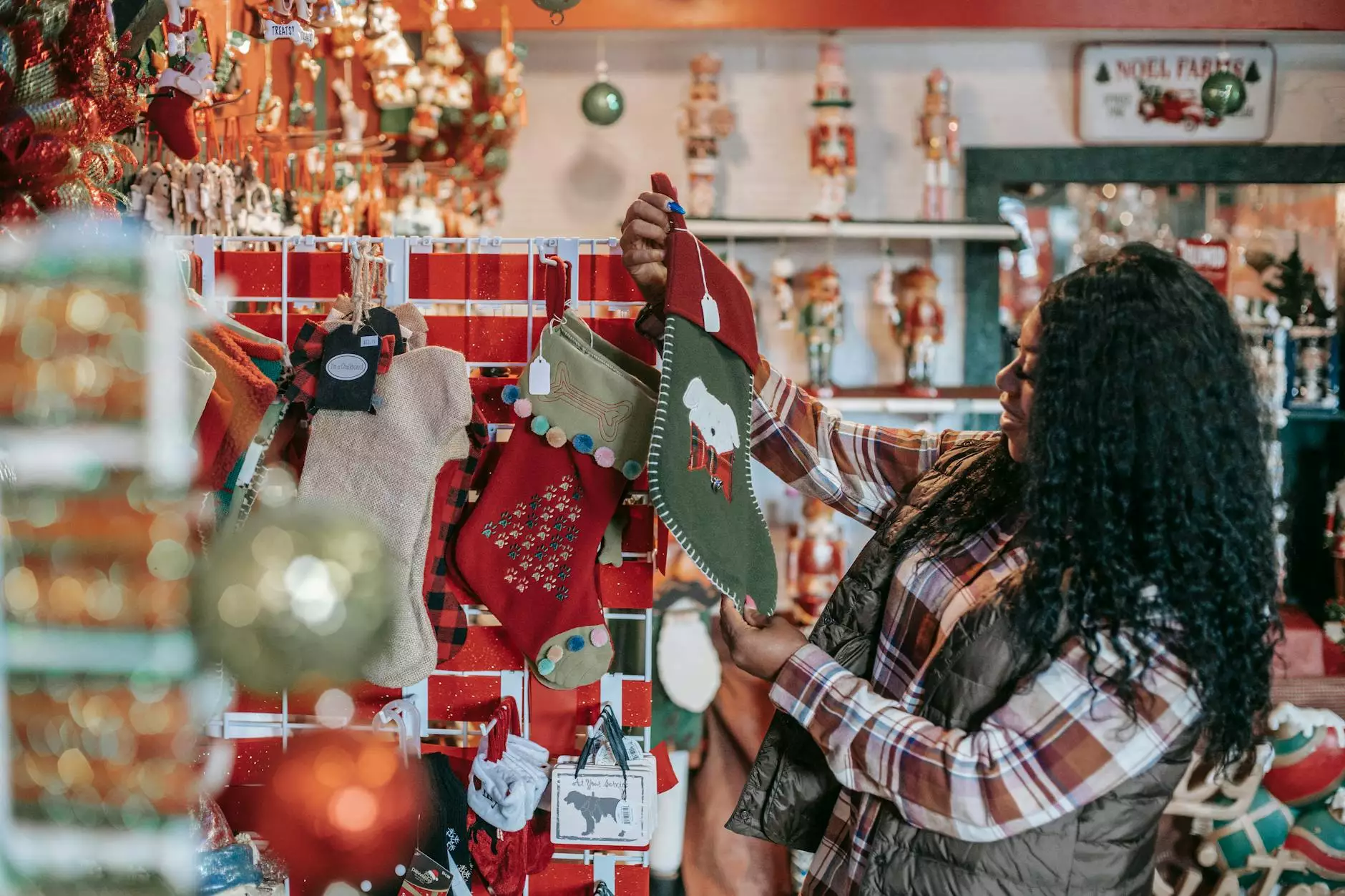 Introduction
Welcome to the exciting world of the Pop Shop Houston Holiday Festival, hosted by The Poker Club at West Houston. This highly-anticipated event offers a unique and immersive experience where visitors can enjoy a wide range of activities, discover local artisans, indulge in delicious food, and explore a variety of handcrafted products. With its vibrant atmosphere and impressive lineup, this festival is perfect for individuals and families alike, promising an unforgettable day filled with joy, creativity, and community.
Discover Unique Gifts
Are you tired of giving and receiving the same generic presents during the holiday season? Look no further! The Pop Shop Houston Holiday Festival is a treasure trove of unique and one-of-a-kind gifts that are sure to impress even the most discerning individuals on your shopping list. From exquisite jewelry and handmade accessories to stunning artwork and handcrafted home decor, the festival showcases the incredible talent and creativity of local artisans. Here, you'll find the perfect gift that truly stands out and leaves a lasting impression.
Support Local Businesses
Supporting local businesses is more important than ever, and the Pop Shop Houston Holiday Festival provides an excellent opportunity to do just that. By shopping at this festival, you directly contribute to the growth and sustainability of small businesses in the area. Additionally, you'll have the chance to interact with passionate entrepreneurs and learn about their inspiring stories, making your shopping experience all the more meaningful. Discover the incredible craftsmanship, dedication, and innovation that exists right in your community.
Enjoy Live Music and Entertainment
No festival is complete without great entertainment, and the Pop Shop Houston Holiday Festival delivers just that. Immerse yourself in the sounds of talented local musicians and bands as they fill the air with melodies that perfectly complement the festive atmosphere. From lively performances that will get you dancing to soulful tunes that will touch your heart, the festival offers a diverse lineup that caters to various musical preferences. Sit back, relax, and let the captivating music transport you to a world of pure bliss.
Indulge in Delicious Food
A day of shopping and entertainment can work up quite an appetite, and the Pop Shop Houston Holiday Festival has got you covered. Delight your taste buds with an array of delectable food options that cater to various palates. From mouthwatering street food and gourmet treats to refreshing beverages and specialty desserts, there's something to satisfy every craving. Whether you're in the mood for savory delights or sweet temptations, this festival ensures that you won't leave hungry.
Mark Your Calendar
Don't miss out on this incredible opportunity to join The Poker Club at West Houston at the Pop Shop Houston Holiday Festival. Mark your calendar and save the date for this memorable event, where you'll enjoy a day filled with joy, creativity, and community spirit. Stay tuned for further updates and announcements regarding the festival's schedule, vendors, and additional attractions. Remember, this festival is not only about shopping, but also about celebrating the talent, passion, and vibrant culture that make our community thrive.
Conclusion
The Pop Shop Houston Holiday Festival hosted by The Poker Club at West Houston is the ultimate holiday shopping experience. With a curated selection of unique gifts, a focus on supporting local businesses, live music and entertainment, and a wide range of delicious food options, this festival has something for everyone. It's a celebration of creativity, community, and the joy of giving. Join us for an unforgettable day as we come together to appreciate the vibrant and diverse artisans in our local area. Visit our website for more details and make sure to save the date for this amazing event!