Photo Gallery - The Poker Club at West Houston
Dec 13, 2022
House Bands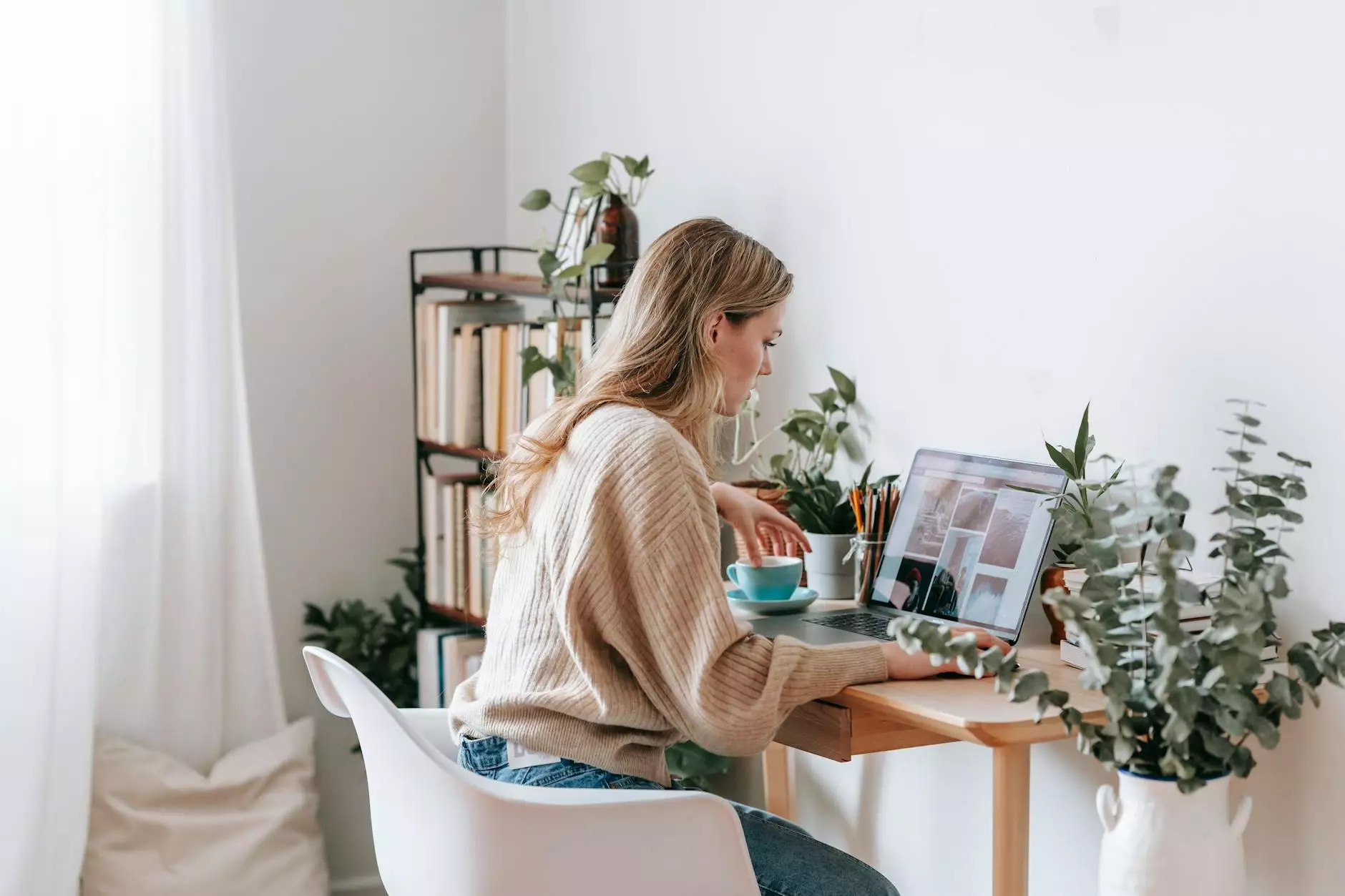 Introduction
Welcome to the mesmerizing photo gallery of The Poker Club at West Houston. Get ready for an immersive visual journey through the captivating world of high-stakes poker, luxurious surroundings, and unforgettable moments. In this photo gallery, we invite you to explore our beautifully designed poker rooms, witness thrilling tournaments, and experience the vibrant atmosphere that makes us a top destination for gambling enthusiasts.
Virtual Tour of Our Poker Rooms
Step into the world of opulence as we present you with an exclusive virtual tour of our state-of-the-art poker rooms. Immerse yourself in the elegant surroundings, characterized by exquisite furnishings and an ambiance that exudes sophistication and comfort. From the plush seating to the carefully curated decor, every detail has been thoughtfully designed to provide the ultimate poker playing experience.
Our spacious poker rooms offer ample seating for both casual players and professionals, ensuring that everyone can find a seat at their preferred table. Whether you prefer Texas Hold'em, Omaha, or Stud, our tables are equipped to accommodate a wide range of poker variations.
With our advanced lighting system, we create the perfect setting to enhance your concentration and focus. Experience the thrill of high-stakes poker as you compete with skilled players in a dynamic and competitive environment.
Tournaments and Events
Prepare to be amazed by the exciting tournaments and events that take place at The Poker Club at West Houston. We host a variety of tournaments catering to players of different skill levels and interests. From beginner-friendly events to professional-level competitions, there is something for everyone.
Our professionally organized tournaments attract top players from around the world, making it a hub of poker excellence. Engage in thrilling gameplay, compete for substantial prize pools, and showcase your skills in a setting that truly celebrates the art of poker.
Additionally, we frequently host special events featuring renowned poker professionals, providing you with a unique opportunity to learn from the best. Whether you're a seasoned player or just starting your poker journey, our tournaments and events offer an unbeatable experience that will leave you craving for more.
The Vibrant Atmosphere
At The Poker Club at West Houston, it's not just about the exciting gameplay and luxurious surroundings; it's also about the vibrant atmosphere that electrifies the room. The cheers, the intense focus, and the camaraderie among players create an unforgettable experience that sets us apart from the rest.
Our friendly and professional staff ensure that you receive top-notch service throughout your visit. From the moment you step inside, you'll be treated to unparalleled hospitality and a warm, welcoming environment.
Whether you're a seasoned poker pro or new to the game, our helpful staff and fellow players are always ready to assist and engage, creating a supportive community that enhances your overall gaming experience.
Conclusion
Step into The Poker Club at West Houston's photo gallery and immerse yourself in the captivating visual journey. Witness the meticulously designed poker rooms, experience the electric atmosphere, and explore the world of high-stakes poker like never before. Join us on this thrilling adventure and discover why we are the ultimate destination for gambling enthusiasts seeking unrivaled excitement, luxurious amenities, and unforgettable moments. Plan your visit to The Poker Club at West Houston and experience the best of poker in a truly extraordinary setting.