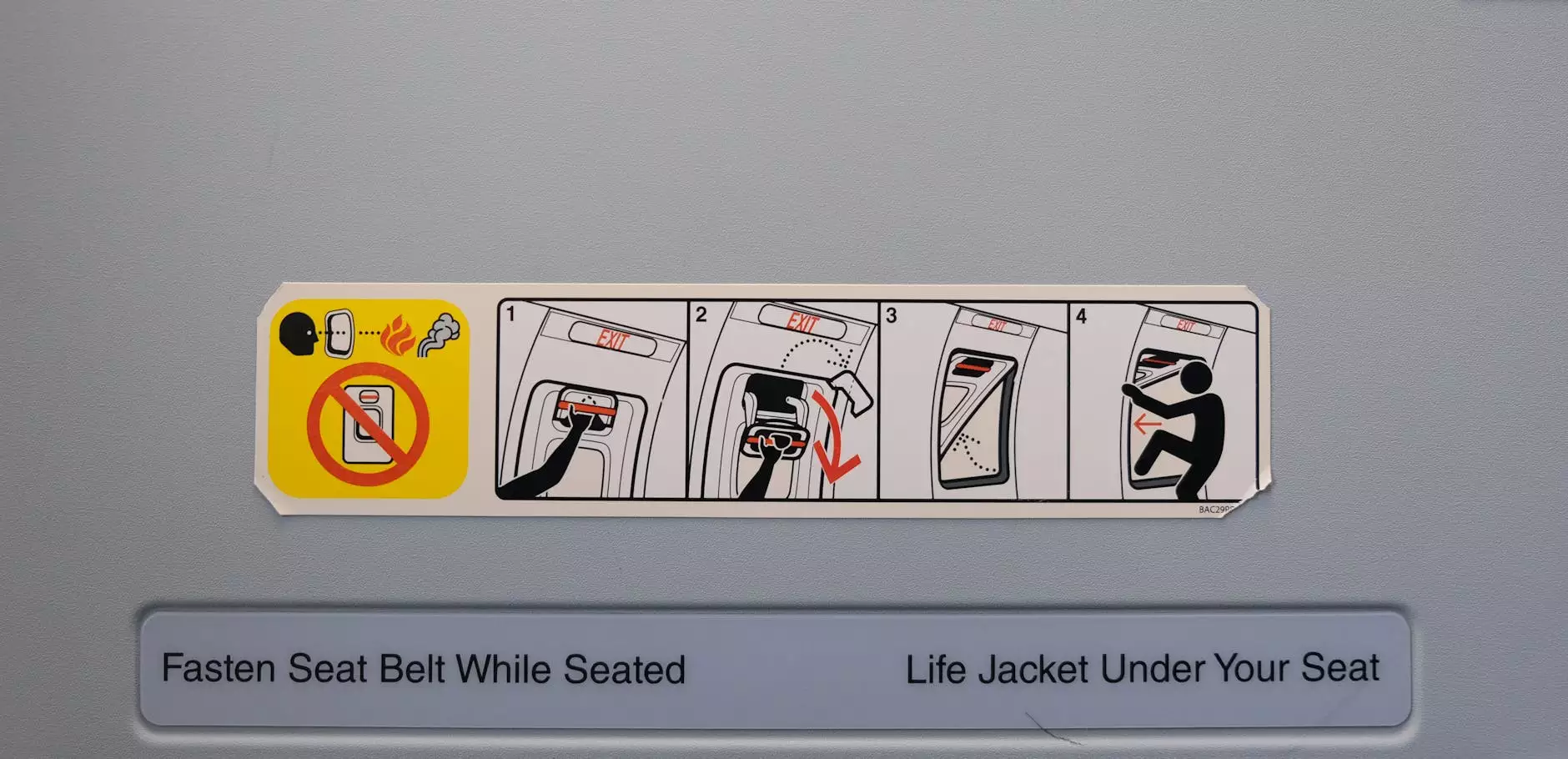 Welcome to the Tournament Guidelines page of The Poker Club at West Houston! Here, we provide a comprehensive and detailed set of guidelines for our exciting poker tournaments. Whether you are a seasoned player or new to the game, our guidelines will ensure a fair and enjoyable experience for all participants.
Overview of Poker Tournaments
As one of the premier destinations for poker in the West Houston area, our club offers a variety of tournaments catering to players of all skill levels. From small buy-in events to high-stakes competitions, we have something for everyone. Our tournaments feature Texas Hold'em and Omaha variations, providing a diversified gaming experience.
Tournament Structure
It's important to familiarize yourself with our tournament structure before participating. Our tournaments generally follow a standardized format:
Buy-in and Registration: Players must register for the tournament and pay the designated buy-in before the start time.
Starting Chips: Each player receives a set number of chips to begin the tournament.
Blind Levels: The blinds (forced bets) increase at predetermined intervals to keep the action flowing.
Prize Pool Distribution: A portion of the buy-ins goes towards the prize pool, which is distributed among top-performing players.
Tournament Progression: Players compete until one player accumulates all the chips, winning the tournament.
Tournament Rules and Etiquette
To maintain a fair and friendly playing environment, we enforce a set of rules and etiquette guidelines during our tournaments:
Show Respect: Treat fellow players and staff with respect and courtesy.
No Collusion: Players should not team up or share knowledge during a tournament.
Time Management: Players should act promptly within the allotted time for decision-making.
No Devices: The use of electronic devices at the tables is not allowed to prevent cheating.
Table Talk: Excessive talking that interferes with the game is discouraged.
Misdeals: In the event of a misdeal, the hand may be declared void and reshuffled.
Disputes: Any disputes or conflicts should be addressed to the tournament director.
Tournament Prizes and Rewards
The Poker Club at West Houston offers generous prize pools with various rewards for successful participants. Our tournaments feature cash prizes, tournament tickets, and exclusive merchandise. The distribution of prizes depends on the number of entrants and the tournament's structure, which ensures a fair distribution among top-performing players.
Tournament Schedule
Stay up to date with our tournament schedule by visiting our website or contacting our club directly. We host tournaments regularly throughout the week, providing ample opportunities for players to showcase their skills and compete for exciting prizes. Additionally, we organize special events and tournaments with guaranteed prize pools to keep the stakes high for seasoned players.
Join the Excitement!
Join The Poker Club at West Houston today and experience the thrill of our poker tournaments. By following our comprehensive tournament guidelines, you'll have the opportunity to showcase your skills, compete against talented players, and potentially walk away with fantastic rewards. Don't miss out on the action - register now and challenge yourself in our vibrant gaming community!