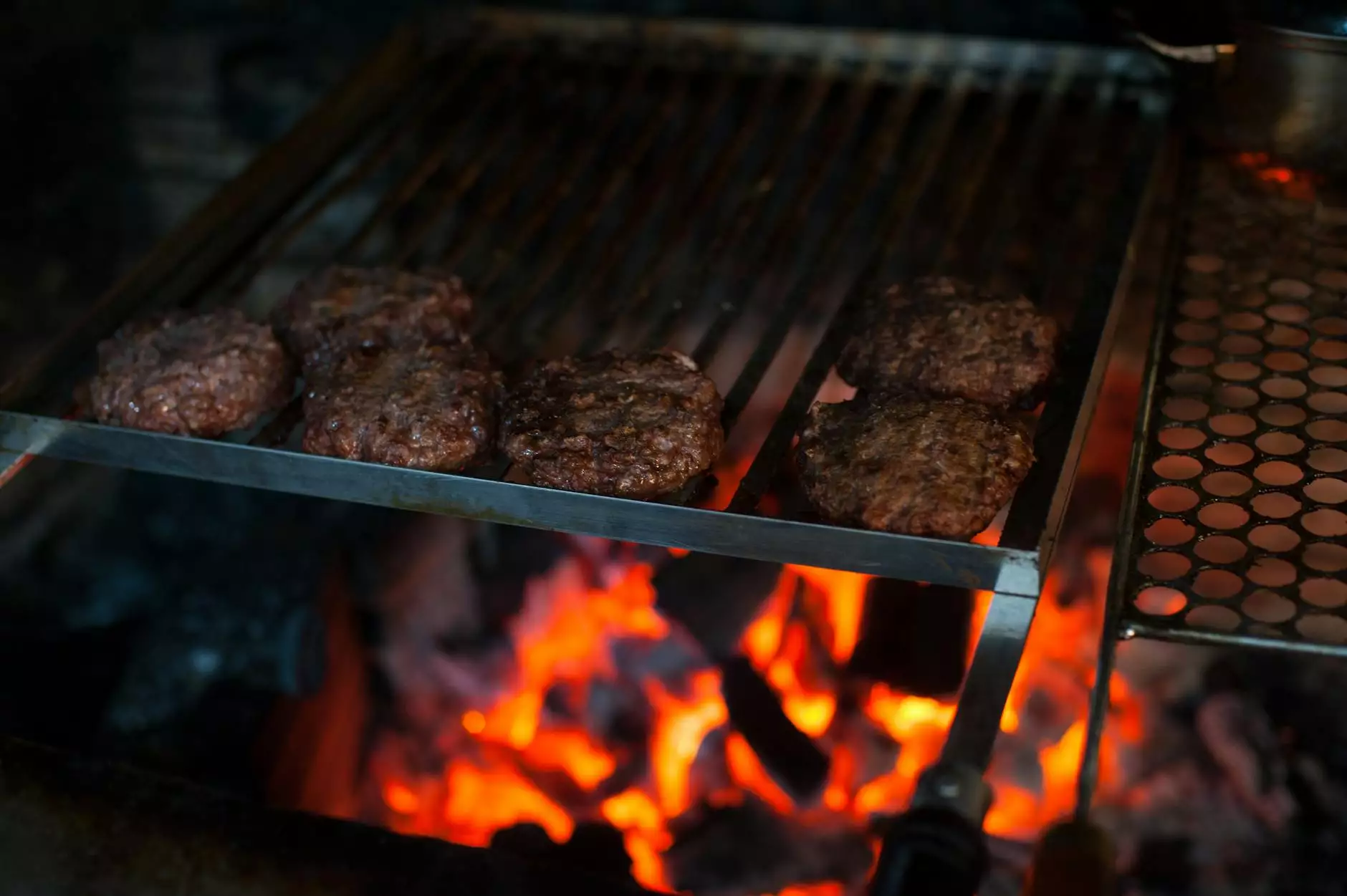 A Perfect Snack for Poker Nights
If you're searching for a delicious and addictive snack to complement your poker nights, then look no further! The Poker Club at West Houston is thrilled to share with you our secret recipe for the best homemade BBQ popcorn. This mouthwatering treat is carefully crafted to satisfy your cravings while you enjoy thrilling gambling moments with friends.
Ingredients:
1 cup of popcorn kernels
3 tablespoons of olive oil
2 tablespoons of butter
2 tablespoons of brown sugar
1 teaspoon of smoked paprika
1 teaspoon of garlic powder
1/2 teaspoon of onion powder
1/2 teaspoon of chili powder
1/2 teaspoon of sea salt
1/4 teaspoon of black pepper
1/4 teaspoon of cayenne pepper (optional)
Instructions:
Heat the olive oil in a large pot over medium heat.
Add the popcorn kernels to the pot and cover with a lid.
Shake the pot occasionally to prevent the kernels from burning.
Once the popping slows down, remove the pot from heat.
Melt the butter in a small saucepan over low heat.
Add the brown sugar, smoked paprika, garlic powder, onion powder, chili powder, sea salt, black pepper, and cayenne pepper (if desired) to the saucepan.
Stir the mixture until well combined and the sugar has dissolved.
Pour the seasoned butter mixture over the popcorn in the pot.
Gently toss the popcorn until it is evenly coated.
Transfer the popcorn to a large bowl and let it cool for a few minutes.
Serve and enjoy!
Why Our BBQ Popcorn Stands Out
At The Poker Club at West Houston, we take pride in delivering an extraordinary snacking experience. Our homemade BBQ popcorn recipe sets itself apart from others in several ways:
1. Perfect Balance of Flavors
The combination of smoky paprika, garlic, onion, and chili powder creates a harmonious blend of flavors that will satisfy your taste buds. The additional touch of sweetness from the brown sugar adds a delightful twist to every bite.
2. Crispy and Fresh
Our recipe ensures that each popcorn kernel pops to perfection, resulting in a light and crispy texture. The freshness of the popcorn will enhance your snacking experience, making it impossible to resist reaching for another handful.
3. Customizable Heat
If you prefer a spicier kick, you can easily adjust the heat level by adding cayenne pepper to the seasoning mixture. This flexibility allows you to cater to different palates and make the popcorn truly your own.
4. Easy and Quick Recipe
Our recipe is straightforward and quick to make, perfect for both seasoned cooks and beginners. With just a few simple steps, you can whip up a batch of this delicious BBQ popcorn for your next poker night gathering.
Unleash a Burst of Flavor
Impress your friends and fellow poker enthusiasts with this incredible homemade BBQ popcorn recipe. The Poker Club at West Houston guarantees an explosion of flavor in every bite, making your game nights even more enjoyable. Don't miss the opportunity to indulge in this delectable snack and elevate your snack game to a whole new level!