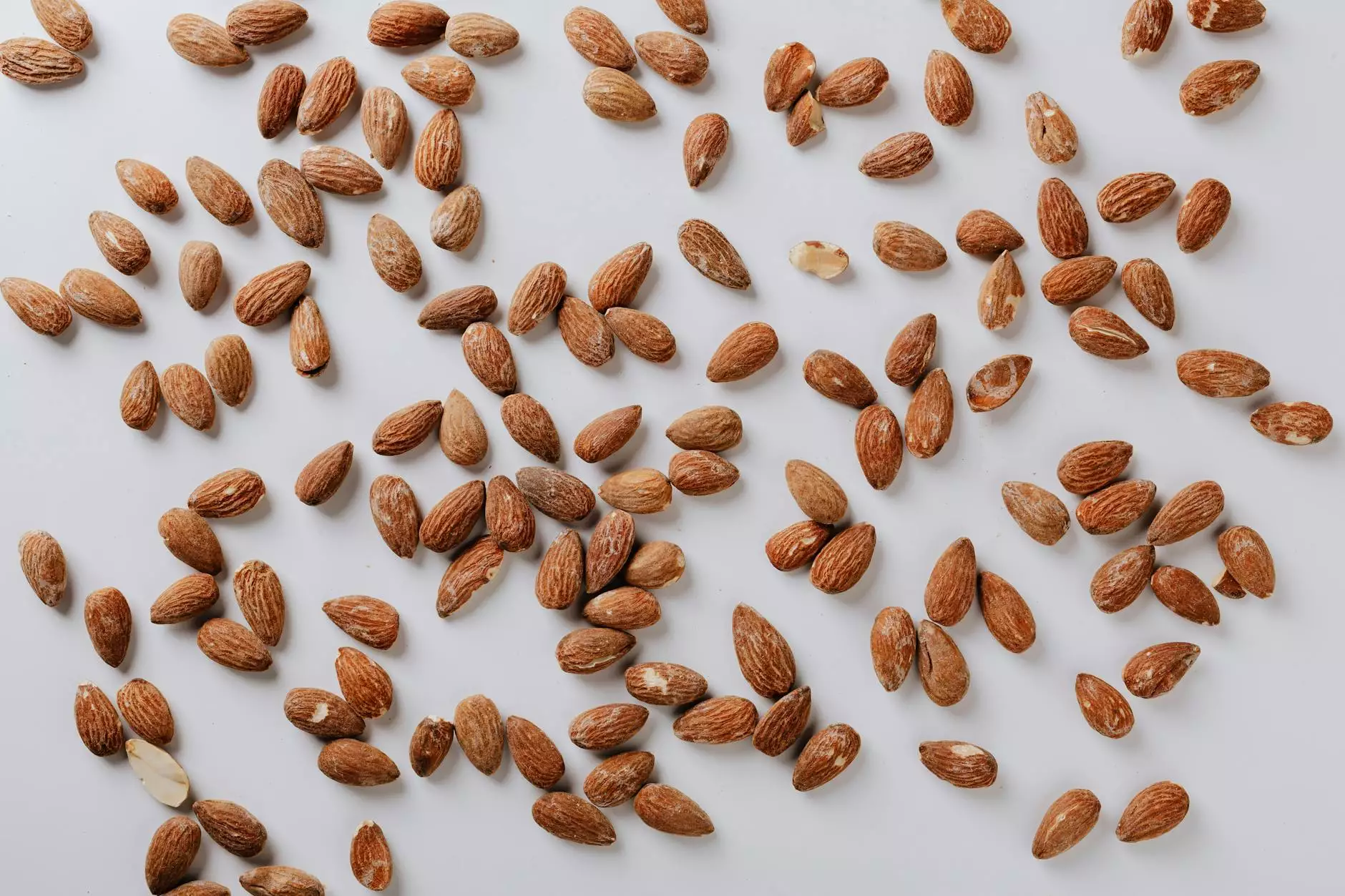 Welcome to The Poker Club at West Houston's Edible Flower White Chocolate Bark Recipe! We are excited to share with you this delightful and visually stunning treat that will surely impress your guests and satisfy your sweet tooth. This recipe combines the heavenly goodness of white chocolate with the delicate beauty of edible flowers, creating a truly unique and indulgent experience.
Ingredients
300g high-quality white chocolate, chopped
A handful of fresh, organic edible flowers (such as pansies, lavender, or violas)
1/4 cup toasted pistachios, roughly chopped
1/4 cup dried cranberries, roughly chopped
1/4 cup shredded coconut
Instructions
Step 1: Prepare the Edible Flowers
To start, gently wash the edible flowers and pat them dry with a paper towel. Ensure that you are using fresh, organic flowers free from any pesticides or chemicals. These colorful blooms will not only add visual appeal to your white chocolate bark, but they also impart a subtle floral flavor that enhances the overall taste experience.
Step 2: Melt the White Chocolate
Next, melt the chopped white chocolate in a microwave-safe bowl or using a double boiler setup. If using a microwave, heat the chocolate in short 20-second bursts, stirring well between each interval to avoid overheating. If using a double boiler, place the chocolate in a heatproof bowl over a pan of simmering water, stirring until melted and smooth.
Step 3: Spread the Melted Chocolate
Once the white chocolate has melted, line a baking sheet with parchment paper. Pour the melted chocolate onto the prepared sheet and use a spatula to spread it out into an even layer. The thickness of the bark is up to your preference, but a thickness of around 1/4 inch works well.
Step 4: Decorate with Edible Flowers and Toppings
Now, it's time to get creative! Place the edible flowers onto the melted white chocolate, gently pressing them down to ensure they stick. Sprinkle the toasted pistachios, dried cranberries, and shredded coconut over the chocolate, evenly distributing the toppings for a delightful blend of flavors and textures.
Step 5: Chill and Set the Bark
Pop the baking sheet into the refrigerator for about 1 hour or until the white chocolate has completely set. The cooling process allows the bark to harden, making it easier to break into deliciously decadent pieces.
Step 6: Break and Enjoy!
Once the white chocolate bark is fully set and hardened, remove it from the refrigerator and break it into rustic, bite-sized pieces. The combination of the creamy white chocolate, vibrant edible flowers, and delightful toppings creates a sensory experience that is simply irresistible. Serve this delectable treat at your next gathering, or enjoy it as a luxurious indulgence all to yourself.
At The Poker Club at West Houston, we take pride in offering not only exhilarating poker experiences but also exceptional culinary delights. Our Edible Flower White Chocolate Bark Recipe perfectly embodies our dedication to providing luxurious and immersive experiences for our valued guests.