Mister Man! A Pop Up Event in Houston - The Poker Club at West Houston
Dec 1, 2022
Event Schedule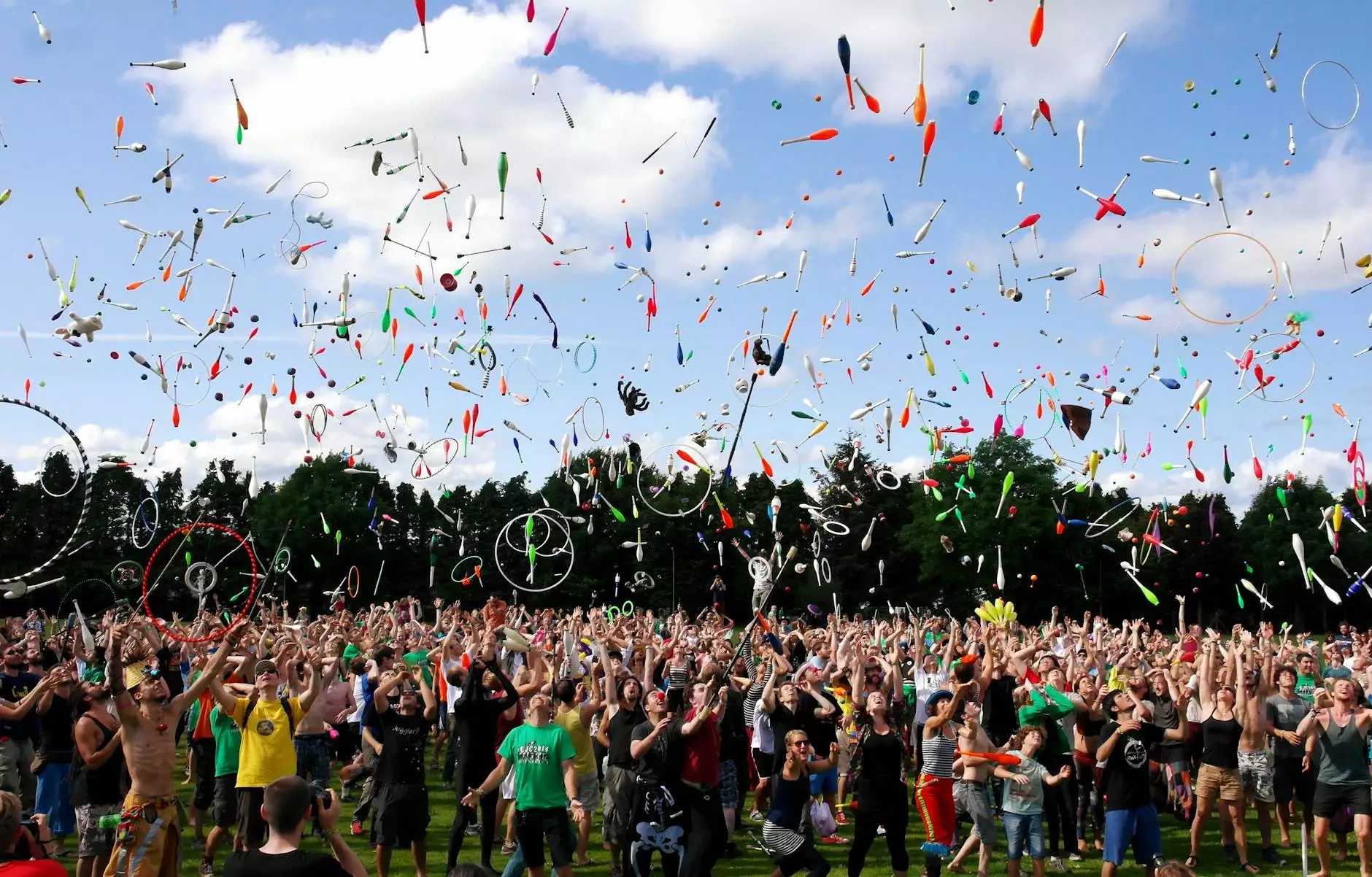 Experience the Thrill of Mister Man
Are you a poker enthusiast looking for an unforgettable experience? Look no further! The Poker Club at West Houston proudly presents Mister Man, a highly anticipated pop-up event that combines the excitement of high-stakes poker with extraordinary entertainment. Prepare yourself for an exclusive evening filled with thrilling games, dazzling performances, and mouthwatering culinary delights.
A Pop-Up Event like No Other
At The Poker Club at West Houston, we believe in delivering exceptional experiences that leave a lasting impression. Mister Man is more than just a poker event; it's an immersive journey into the world of extravagant entertainment and luxurious ambiance. Our team of dedicated professionals has meticulously crafted this unique event to cater to the discerning tastes of poker enthusiasts and thrill-seekers alike.
Unleash Your Inner Poker Pro
Whether you're a seasoned poker pro or just getting started, Mister Man offers an opportunity to showcase your skills and compete against some of the best players in the region. Our state-of-the-art poker tables, professionally trained dealers, and vibrant atmosphere create the perfect setting for an unforgettable poker experience.
Entertainment That Sets the Stage on Fire
Prepare to be mesmerized by the world-class entertainment lineup at Mister Man! From awe-inspiring live music performances to captivating dance routines, every act has been carefully curated to elevate your evening to new heights. Immerse yourself in the electrifying energy of the event as talented artists take the stage, setting the tone for an unforgettable night.
Culinary Delights to Satisfy Every Palate
Indulge in a culinary journey beyond imagination as you savor the delectable creations prepared by our world-class chefs. From tantalizing appetizers to exquisite main courses, every dish is a work of art that will delight both your taste buds and your visual senses. Pair your meal with handcrafted cocktails and premium spirits from our well-stocked bar, ensuring a truly lavish experience.
Join Us at Mister Man
Don't miss your chance to be part of the most talked-about poker event in Houston. Whether you're a poker aficionado, entertainment enthusiast, or simply looking for a remarkable night out, Mister Man offers the perfect blend of excitement, luxury, and entertainment.
Experience the thrill of top-notch poker games, enjoy mesmerizing performances, and indulge in extraordinary culinary delights. Join us at The Poker Club at West Houston and immerse yourself in an evening that will exceed all expectations.
Visit our website to learn more about Mister Man, book your tickets, and secure your spot at this exclusive event. We look forward to hosting you and creating memories that will last a lifetime.
Event: Mister Man! A Pop Up Event in Houston
Category: Gambling - Poker
Host: The Poker Club at West Houston