Holiday Playlist | Cool Christmas Songs
Jan 11, 2022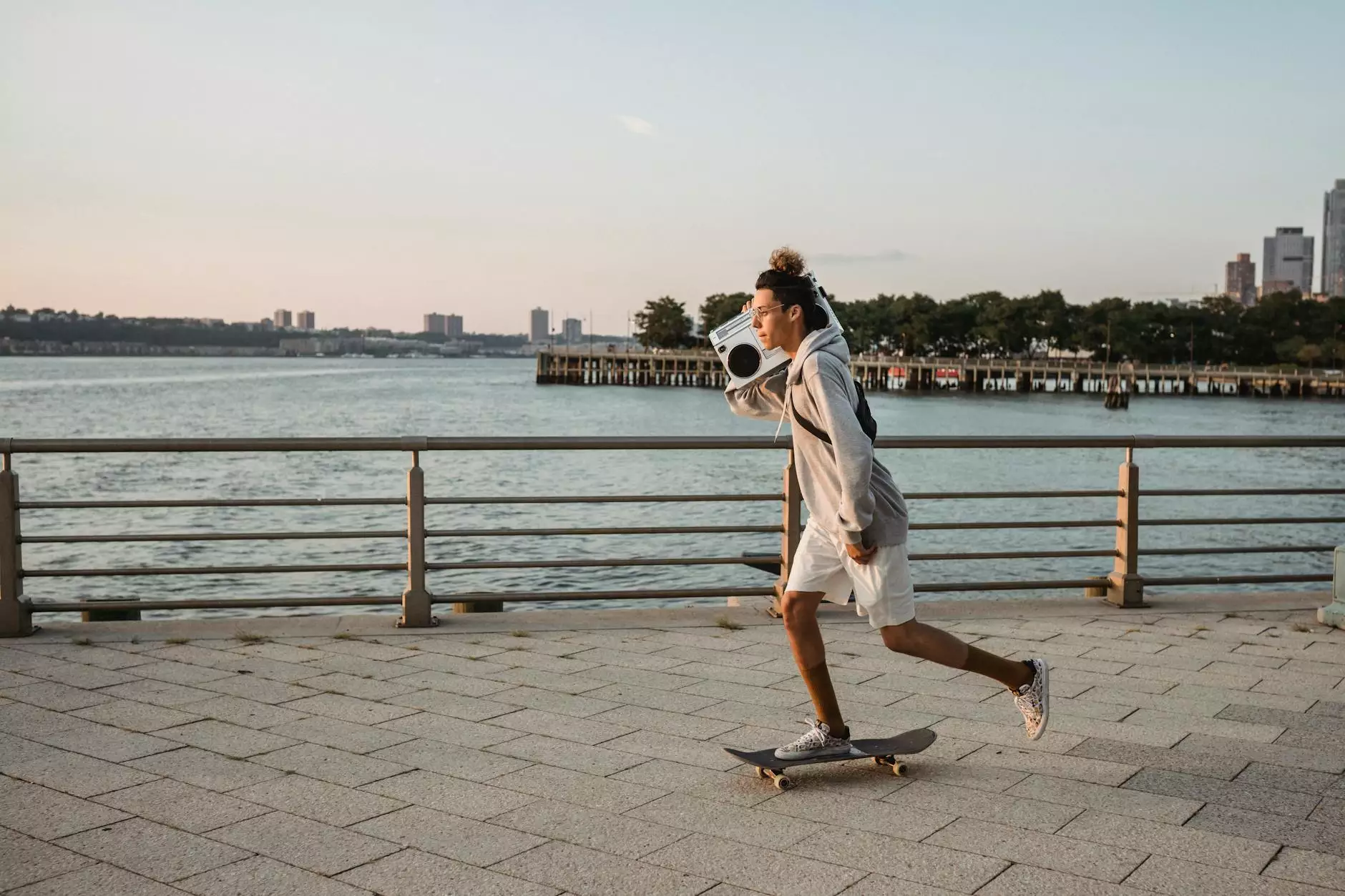 Welcome to The Poker Club at West Houston's holiday playlist page! Get ready to immerse yourself in a festive atmosphere with our carefully curated collection of cool Christmas songs. Whether you're hosting a holiday party, enjoying some downtime, or simply in need of some cheerful tunes, our playlist has got you covered. Join us as we explore the very best in holiday music!
1. Classic Christmas Hits
Our playlist kicks off with a selection of timeless classics that have become synonymous with the holiday season. From Bing Crosby's "White Christmas" to Nat King Cole's "The Christmas Song," these tracks evoke a sense of nostalgia and warmth. Let the soothing melodies and heartfelt lyrics transport you to a winter wonderland.
2. Upbeat and Festive
If you're looking to inject some energy and excitement into your holiday celebrations, this section is for you. Turn up the volume and groove to lively tunes like Mariah Carey's "All I Want for Christmas Is You" and Wham!'s "Last Christmas." These catchy tracks are guaranteed to get everyone on their feet and spread the holiday cheer!
3. Alternative Christmas Vibes
If you're tired of the same old holiday classics, discover a new perspective with our selection of alternative Christmas songs. Artists like The Killers, Coldplay, and Sufjan Stevens offer unique interpretations of the festive season. Immerse yourself in their innovative sounds and let their unconventional melodies spark a fresh appreciation for the holidays.
4. Jazz and Swing
Add a touch of elegance to your holiday gathering with our jazz and swing-inspired tracks. From Frank Sinatra's smooth vocals to Ella Fitzgerald's enchanting renditions, these timeless classics will transport you to a bygone era of glamour and sophistication. Let the jazzy tunes set the perfect backdrop for an unforgettable celebration.
5. Contemporary Christmas Hits
Stay up-to-date with the latest holiday music trends with our collection of contemporary Christmas hits. Discover new artists and seasonal releases that capture the spirit of the modern era. From chart-toppers like Ariana Grande to indie darlings like Vance Joy, these songs offer a refreshing take on the holiday season.
6. International Flavors
Expand your musical horizons and explore holiday tunes from around the world. Embrace cultural diversity with traditional Christmas songs from various countries and languages. Experience the richness of different musical traditions and celebrate the universal spirit of joy and togetherness during this special time of the year.
7. Relaxing Holiday Melodies
After a long day of festivities, wind down and relax with our collection of soothing holiday melodies. Unwind by the fireplace or enjoy a peaceful moment alone as you listen to tranquil tracks by artists like Enya and George Winston. Recharge and find solace in the gentle ambiance of these calming tunes.
8. Nostalgic Christmas Favorites
Rediscover the magic of Christmas through songs that epitomize the holiday season. Journey back in time with treasured classics like "Rockin' Around the Christmas Tree" by Brenda Lee and "Feliz Navidad" by Jose Feliciano. Indulge in warm memories and sing along to these beloved tunes that have stood the test of time.
Conclusion
Thank you for joining us on this musical journey through our holiday playlist. We hope these cool Christmas songs bring joy, happiness, and a festive atmosphere to your celebrations. Remember to visit our gambling and poker blog for more exciting content related to games, entertainment, and all things poker. Wishing you a memorable holiday season filled with laughter, good company, and plenty of great music!
The Poker Club at West Houston - Gambling - Poker