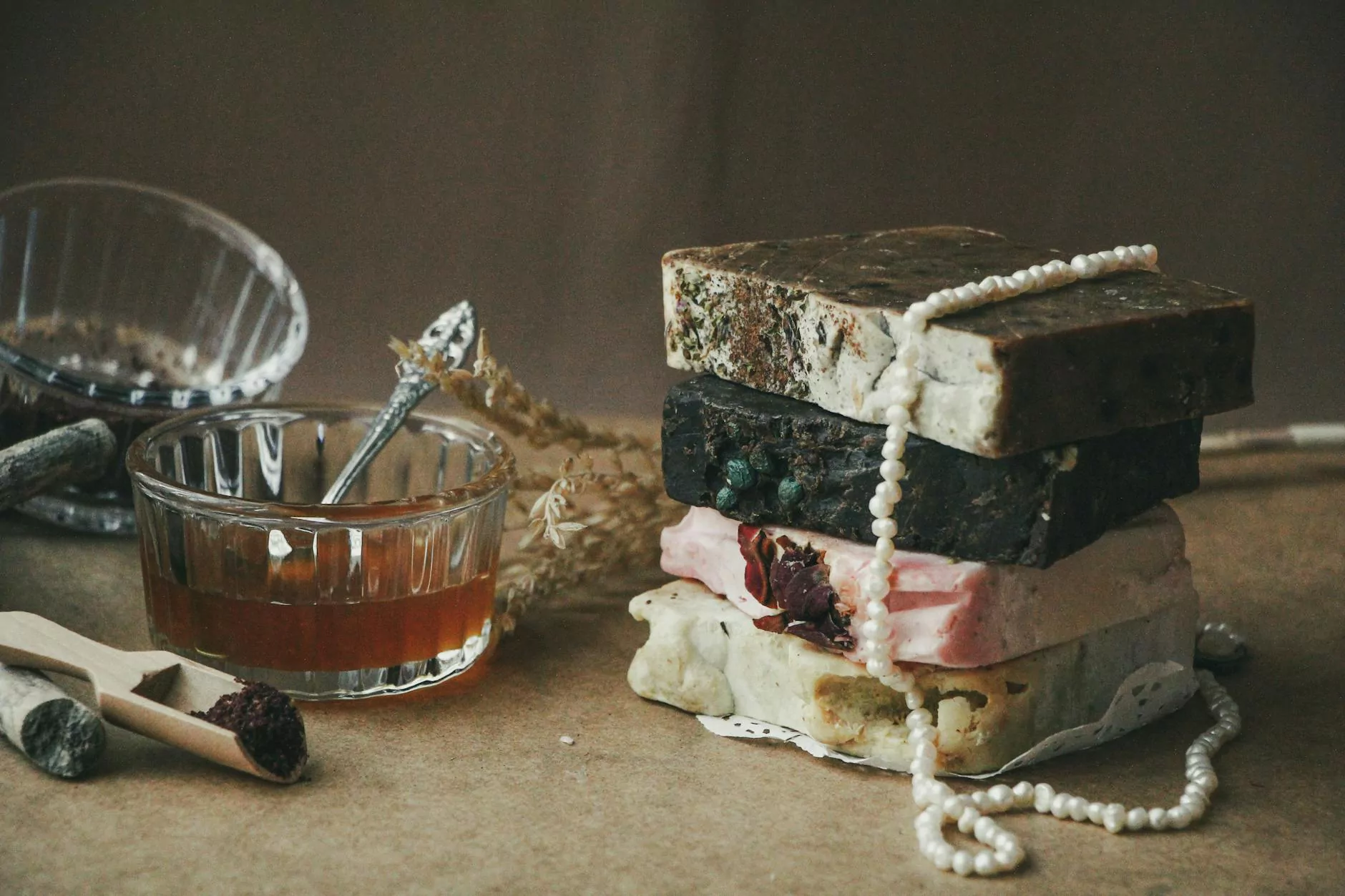 Introduction
Welcome to the world of DIY gemstone soap! In this comprehensive guide, we will walk you through the process of creating stunning soaps that mimic the appearance of precious gemstones. Unleash your creativity and add a touch of luxury to your bathing routine with these unique creations.
Why Gemstone Soap?
Gemstone soap is more than just a functional cleansing product. It is a work of art that enhances your self-care routine. The vibrant colors and exquisite patterns make each piece a visual delight. Additionally, gemstone soap offers a great gifting option for friends and loved ones.
Ingredients and Supplies
Before you embark on your gemstone soap making adventure, gather the following ingredients and supplies:
Clear glycerin soap base
Soap colorants (liquid or powder)
Essential oils or fragrance oils
Mica powder (for added shimmer)
Gemstone-shaped soap molds
Heat-safe container
Measuring spoons
Stirring utensil (preferably silicone)
Rubbing alcohol (in a spray bottle for air bubbles)
Knife or soap cutter
Optional: Embeds (glitter, dried flowers, small toy figurines)
Step-by-Step Instructions
Step 1: Prepare Your Workspace
Ensure your workspace is clean and organized. Cover the area with newspapers or a plastic tablecloth to catch any spills. Wash your molds and utensils thoroughly before starting.
Step 2: Cut the Soap Base
Using a knife or soap cutter, chop the clear glycerin soap base into small cubes. This helps the soap melt evenly and makes measuring easier.
Step 3: Melt the Soap
Place the soap cubes in a heat-safe container and microwave it in short bursts. Stir the soap between each interval until fully melted. Alternatively, you can use a double boiler on the stove for melting.
Step 4: Add Color and Fragrance
Add a few drops of soap colorant and fragrance oil to the melted soap base. Stir well to distribute the color and scent evenly. For a realistic gemstone effect, consider using shades that resemble precious stones like amethyst, turquoise, or rose quartz.
Step 5: Optional: Incorporate Mica Powder
If you want to give your gemstone soap a shimmering effect, mix a small amount of mica powder into the melted soap base. Stir gently until fully incorporated.
Step 6: Pour into Molds
Carefully pour the melted soap into your gemstone-shaped soap molds. Fill them to the top and tap the molds gently to release any air bubbles. If desired, you can also add embeds like glitter, dried flowers, or small toy figurines at this stage.
Step 7: Remove Air Bubbles
Spray a small amount of rubbing alcohol over the poured soap to eliminate any surface bubbles. This gives your gemstone soap a smooth finish.
Step 8: Allow to Set
Leave the soap to cool and harden completely. This usually takes a few hours, but you can speed up the process by placing the molds in the refrigerator or freezer.
Step 9: Unmold and Enjoy
Once the soap has hardened, gently remove it from the molds. If necessary, use a small knife or your fingers to loosen the edges. Admire your beautiful gemstone soaps and enjoy using them during your bathing routine.
Tips and Tricks
Here are a few tips and tricks to help you make the most out of your gemstone soap making experience:
Experiment with different color combinations and effects to create unique gemstone soaps.
Consider adding exfoliants like poppy seeds or crushed walnut shells for extra texture.
Label or package your gemstone soaps in a way that highlights their individual qualities, making them ideal for gifting.
Store your gemstone soaps in a cool, dry place to prevent them from sweating or losing their shape.
Conclusion
Congratulations! You've successfully learned how to make your own exquisite gemstone soaps. The creative possibilities are endless, so don't hesitate to explore and experiment with various designs and color combinations. Whether you keep them for yourself or share them as thoughtful gifts, your gemstone soaps are sure to add a luxurious touch to your bathing experience. Enjoy crafting and indulging in the beauty of your handmade creations.