How to Make a Kokedama
Dec 18, 2018
About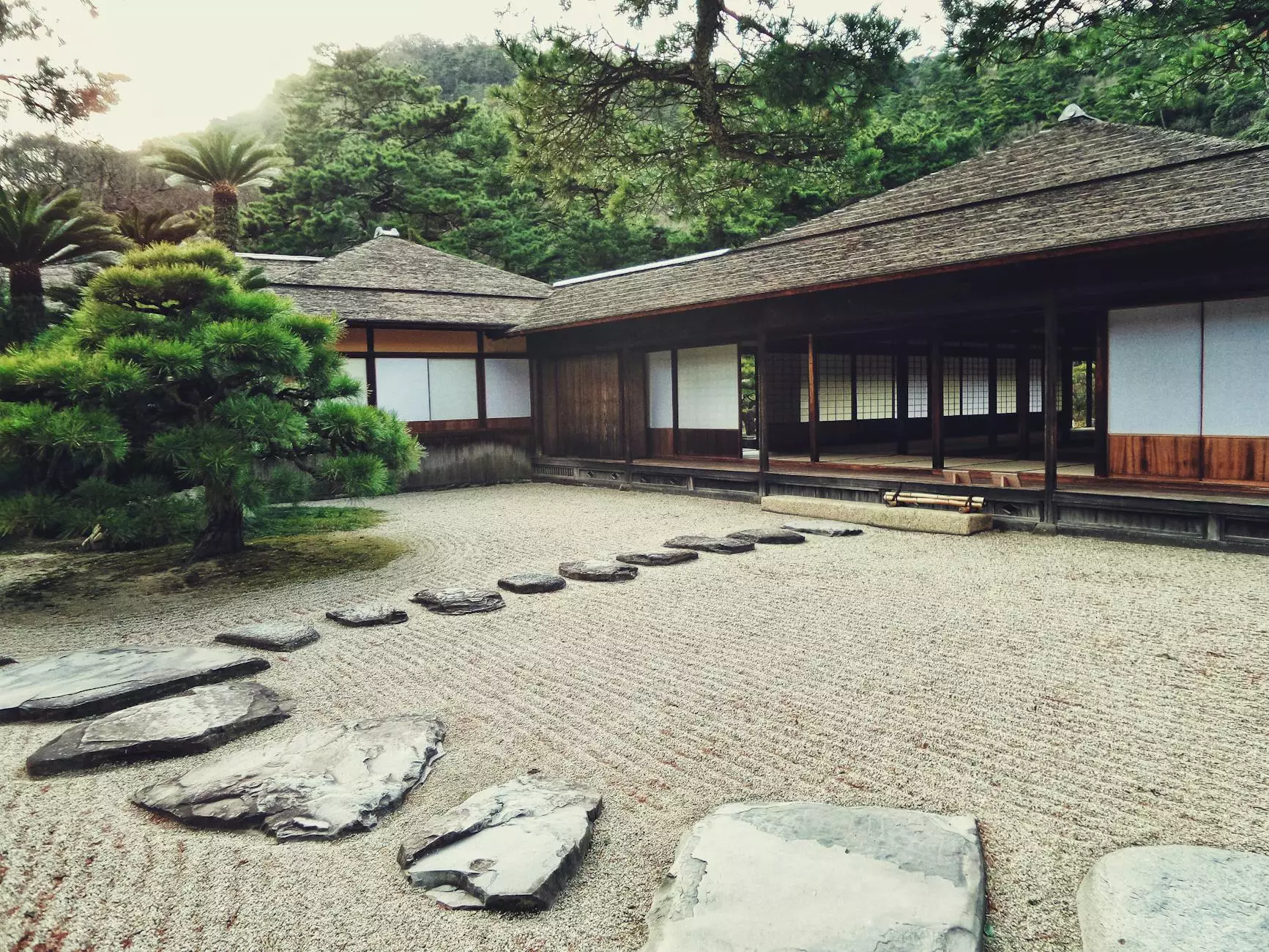 Introduction to Kokedama
Kokedama, a traditional Japanese art form, has gained popularity worldwide for its unique and elegant presentation of plants. The term "kokedama" translates to "moss ball" in English, and it involves wrapping the plant's roots in soil and moss to create a living sculpture.
The Art of Kokedama
Kokedama is not only a beautiful decoration for your home but also an engaging and therapeutic activity. Creating a kokedama allows you to connect with nature, exercise your creativity, and nurture a living plant. This art form brings a sense of tranquility and beauty to any space.
Materials Needed
To make your own kokedama, gather the following materials:
Small plants, such as ferns, ivy, or succulents
Potting soil mixed with bonsai soil or peat moss
Sphagnum moss
Twine or fishing line
Scissors
Bowl of water
Step-by-Step Guide
Step 1: Prepare the Plant
Start by gently removing the plant from its original pot and loosening the roots to promote healthy growth. If the roots are tightly wound, carefully untangle them to encourage proper development within the kokedama.
Step 2: Create the Soil Mixture
Mix potting soil with bonsai soil or peat moss to create a well-draining mixture. The ideal consistency is moist but not overly wet. The soil should hold its shape when squeezed lightly.
Step 3: Form the Moss Ball
Take a handful of sphagnum moss and dampen it in a bowl of water. Squeeze out any excess moisture, as the moss should be slightly moist but not dripping. Gently wrap the moss around the plant's roots, forming a ball shape.
Step 4: Secure with Twine
Using twine or fishing line, carefully wrap and secure the moss ball, making sure it holds together. Be cautious not to tie the twine too tightly, as it may damage the plant's roots.
Step 5: Final Touches
Trim any excess twine and shape the kokedama as desired. You can leave a trailing end of twine for hanging or create a loop for display purposes. Place the kokedama in a well-lit area, away from direct sunlight, and mist it regularly to maintain the right level of moisture.
Tips for Maintaining Kokedama
To ensure the longevity and health of your kokedama:
Water the kokedama by either misting it or soaking the moss ball in water for a few minutes when it feels dry to the touch.
Do not overwater. Allow the kokedama to dry partially between waterings to prevent root rot.
Place the kokedama in a location with appropriate light conditions for the specific plant species you have chosen.
Regularly trim any dead or yellowing leaves to maintain the overall appearance of your kokedama.
Join The Poker Club at West Houston
If you are passionate about kokedama and want to explore more unique hobbies, consider joining The Poker Club at West Houston. Our club is dedicated to providing an exceptional poker experience for enthusiasts of all skill levels. We offer a vibrant community and a wide range of poker tables, tournaments, and events for you to enjoy.
Experience the thrill of poker while indulging in your love for creative arts like kokedama. Join us today and become part of our vibrant community of poker enthusiasts.