DIY Orange & Cinnamon Scented Winter Garland
Jun 4, 2021
House Bands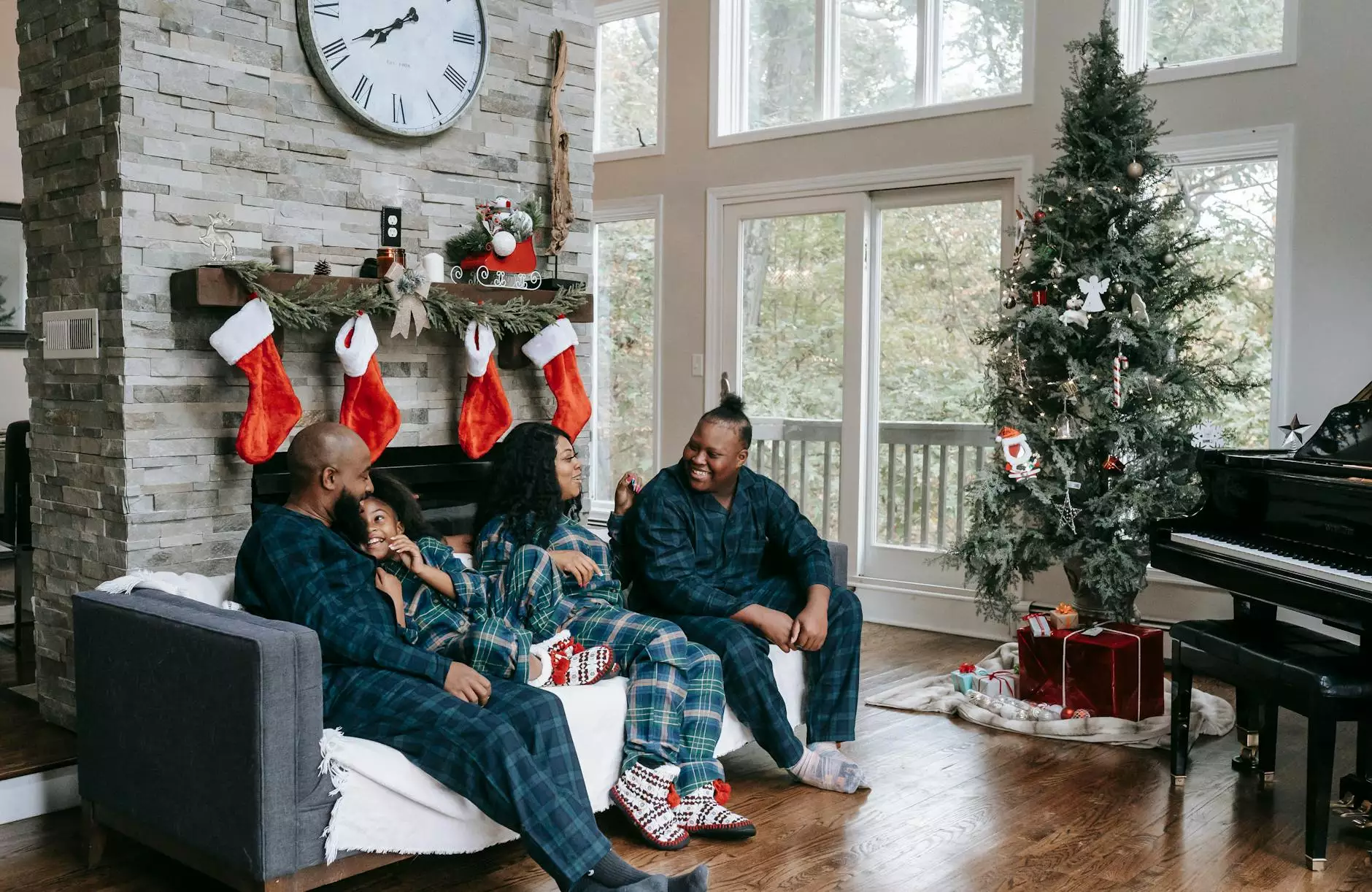 Add Festive Charm to Your Home with a Homemade Winter Garland
If you're looking to add a touch of warmth and fragrance to your home during the winter season, crafting a DIY Orange & Cinnamon Scented Winter Garland might be just what you need. Join us at The Poker Club at West Houston as we guide you through each step of this delightful project.
Materials You'll Need
Oranges
Cinnamon sticks
Cloves
Twine or string
Hot glue gun
Scissors
Step-by-Step Instructions
Follow these easy instructions to create your own beautiful scented winter garland:
Step 1: Gather Your Ingredients
Start by collecting fresh oranges, cinnamon sticks, cloves, twine or string, a hot glue gun, and a pair of scissors. Make sure the oranges are firm, as they will dry out during the crafting process.
Step 2: Prepare the Oranges
Thinly slice the oranges into even rings using a sharp knife. Aim for slices that are around ¼ inch thick. Avoid cutting them too thin as they may become too fragile and difficult to handle.
Step 3: Dry the Orange Slices
Place the orange slices on a baking sheet lined with parchment paper and preheat your oven to its lowest temperature setting. Gently pat each slice with a paper towel to remove excess moisture. Once the oven is ready, place the baking sheet inside and let the slices dry for approximately 2-3 hours. Alternatively, you can air-dry them for a longer period of time at room temperature, though the drying process will take longer.
Step 4: Prepare the Cinnamon Sticks and Cloves
While the orange slices are drying, you can begin preparing the cinnamon sticks and cloves. Wrap the twine or string tightly around the cinnamon sticks, securing them in place. Make sure to leave extra string at each end for attaching the orange slices.
Using the hot glue gun, carefully attach cloves to the orange slices in decorative patterns. This step allows you to add an extra aromatic element to your garland and enhances its visual appeal.
Step 5: Assemble Your Scented Winter Garland
Once all the components are prepared and dry, it's time to assemble your scented winter garland. Begin by tying a knot at one end of the twine or string. Thread the orange slices onto the twine, alternating with the cinnamon sticks until the desired length is achieved. Tie another secure knot at the opposite end to finish the garland.
Step 6: Display and Enjoy
Find a perfect spot in your home to hang your newly created Orange & Cinnamon Scented Winter Garland. Consider displaying it across your fireplace mantel, staircase railing, or along a wall to spread the delightful scent and festive charm throughout your living space. Enjoy the beautiful aroma each time you enter the room, and embrace the cozy ambiance it creates during the winter season.
Final Thoughts
Creating a DIY Orange & Cinnamon Scented Winter Garland is not only a fun and rewarding craft project but also an excellent way to infuse your home with the scents and colors of the holiday season. Impress your guests with this handcrafted decoration that exudes elegance and warmth.
Remember, at The Poker Club at West Houston, we strive to not only provide unparalleled excitement and entertainment through our poker offerings but also help you discover new ways to enhance your overall lifestyle. So, why not enrich your winter experience by indulging in this creative endeavor?