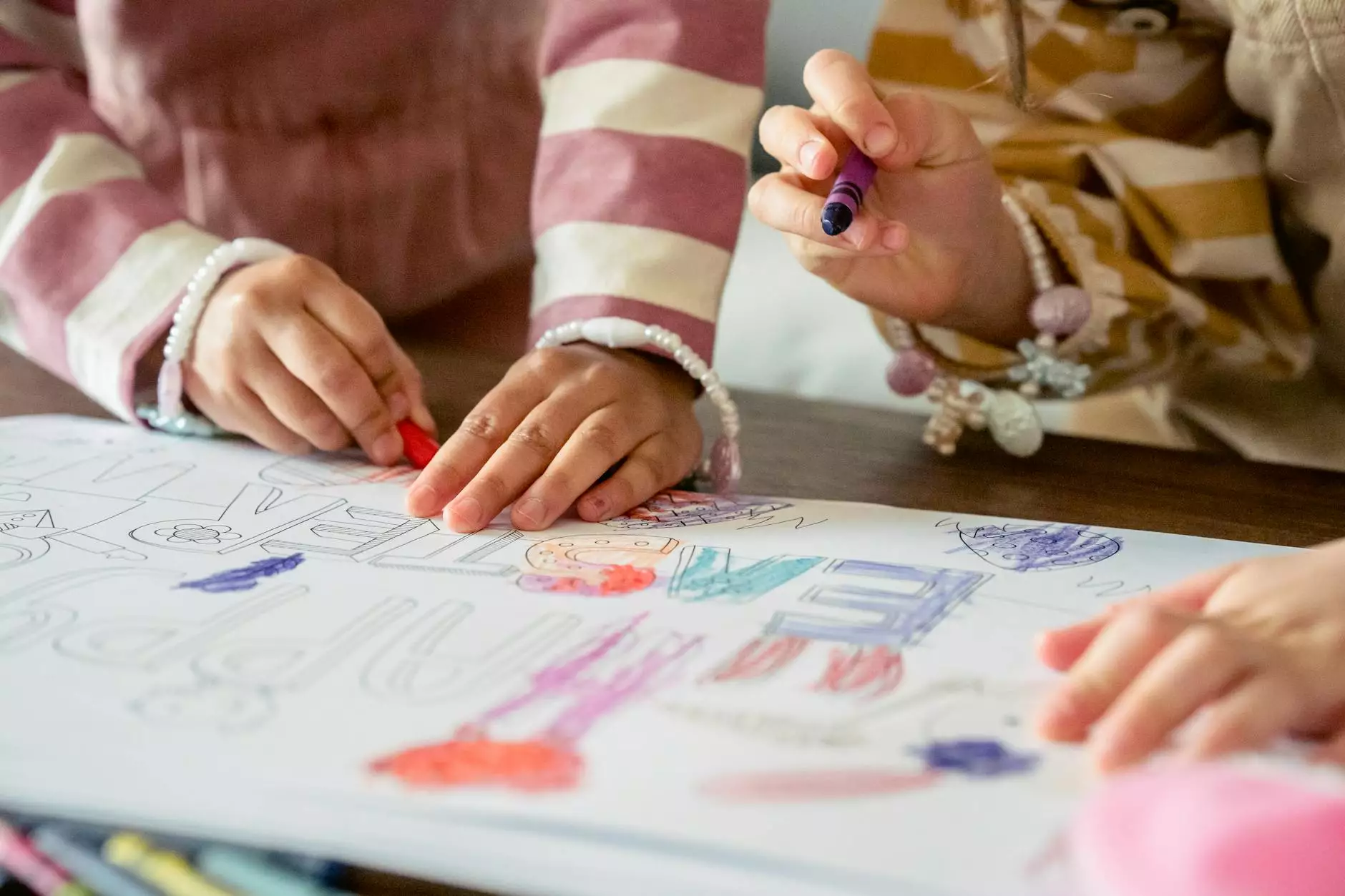 Introduction
Welcome to The Poker Club at West Houston's recipe blog, where we bring you delightful and creative recipes for various occasions. In this article, we present to you a fabulous recipe for Easter Bunny Watermelon Skewers that will surely impress your guests!
Why Choose Easter Bunny Watermelon Skewers?
If you're looking for a fun and healthy treat to celebrate Easter, these Watermelon Skewers are the perfect choice. They combine the refreshing flavors of juicy watermelon, tangy berries, and sweet yogurt, all arranged in an adorable bunny shape. These skewers not only taste amazing but also add a touch of festive cheer to any gathering.
Ingredients
1 small seedless watermelon
1 cup fresh strawberries
1 cup fresh blueberries
1 cup fresh raspberries
1 cup vanilla yogurt (optional)
Bamboo skewers
Preparation
To make these Easter Bunny Watermelon Skewers, follow these simple steps:
Step 1: Prepare the Watermelon
Start by cutting off the top and bottom of the watermelon to create a stable base. Stand the watermelon upright on one end and carefully remove the rind, ensuring you have a clean, cylindrical shape. Once peeled, place the watermelon horizontally on a cutting board.
Step 2: Create Bunny Shapes
Using a large, sharp knife, slice the watermelon into thick rounds, about 2 inches thick. Lay the slices flat on the cutting board and use a bunny-shaped cookie cutter to cut out bunny shapes from each slice. The cookie cutter should easily push through the watermelon flesh.
Step 3: Assemble the Skewers
Take a bamboo skewer and gently pierce one bunny-shaped watermelon piece, followed by a fresh strawberry, blueberry, and raspberry. Repeat this pattern until the skewer is full, leaving a small part at the bottom for easy handling. Continue assembling the skewers until all the bunny shapes are used.
Step 4: Optional Yogurt Dip
If desired, serve the skewers with a side of vanilla yogurt for dipping. The creamy and sweet yogurt complements the fruity flavors perfectly and adds an extra indulgence to the dish.
Variations and Tips
To further customize your Easter Bunny Watermelon Skewers, you can try the following variations:
Add other seasonal fruits like kiwi, pineapple, or grapes to the skewers for more color and flavor.
Use vegan yogurt or coconut cream instead of regular yogurt for a dairy-free alternative.
For an adult-friendly version, soak the watermelon slices in a bit of champagne or fruit liqueur before assembling the skewers.
Conclusion
Now that you have learned how to make these delightful Easter Bunny Watermelon Skewers, it's time to impress your family and friends this Easter. The Poker Club at West Houston wishes you a festive and enjoyable celebration, filled with delicious treats and memorable moments. Try this recipe today and let the sweet taste of success amaze your loved ones!