DIY Citrus Watercolor Postcards
Feb 16, 2020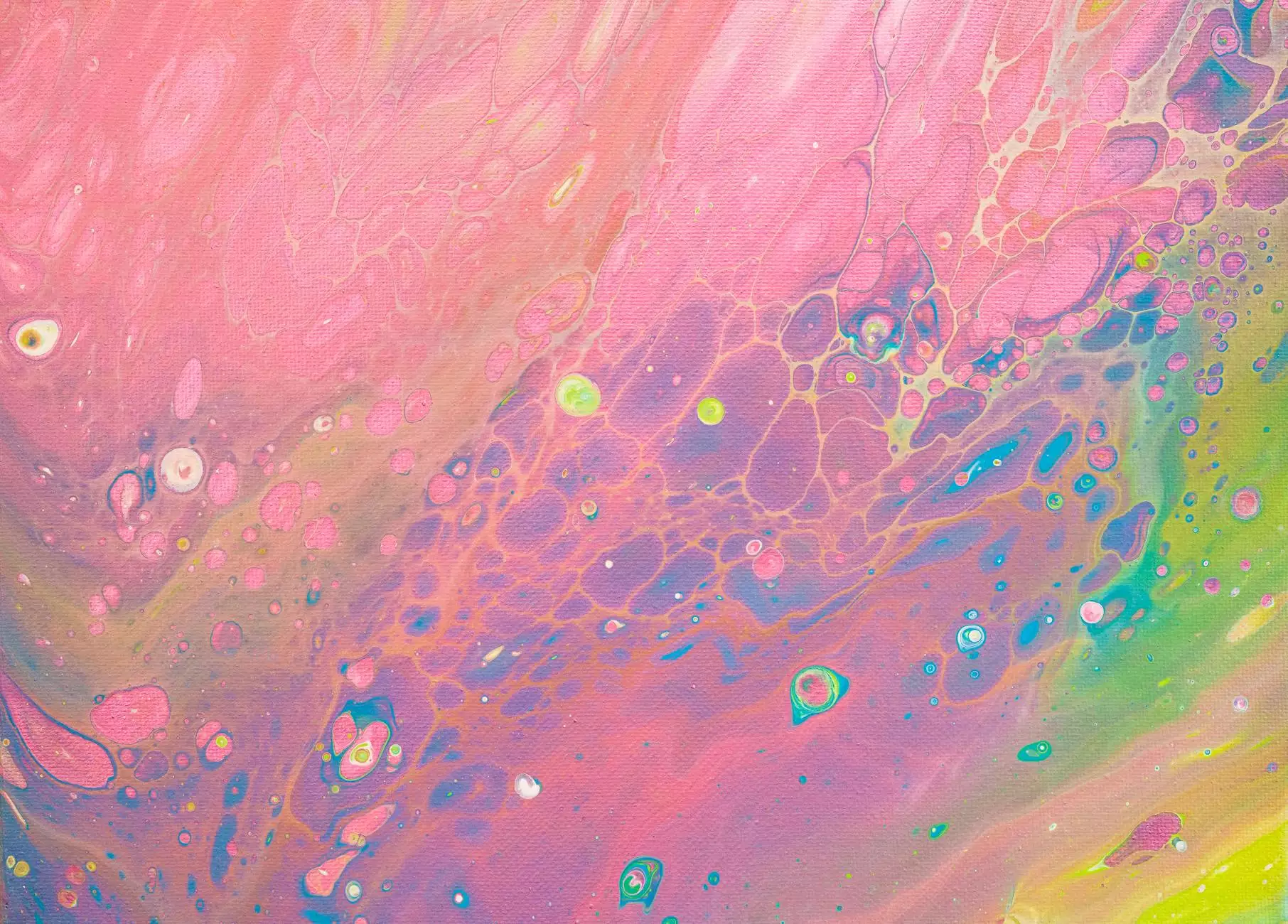 Welcome to The Poker Club at West Houston's blog where we share creative and fun DIY projects! In this post, we will guide you through the process of creating beautiful citrus watercolor postcards from the comfort of your own home. Whether you are a seasoned artist or a beginner exploring different art techniques, these postcards are sure to add a touch of beauty to your personal correspondence.
Materials You Will Need
Before we dive into the step-by-step instructions, let's gather the necessary materials:
Watercolor paper
Watercolor paints (variety of colors)
Paintbrushes (different sizes)
Citrus fruits (lemons, oranges, or limes)
Pencil
Eraser
Scissors
Masking tape
Container for water
Paper towels
Step-by-Step Instructions
Now that you have your materials ready, let's get started on creating your own citrus watercolor postcards:
1. Prepare Your Workspace
Find a clean and well-lit area where you can comfortably work. Cover the surface with some old newspapers or a plastic sheet to protect it from any potential spills or paint splatters.
2. Prepare the Citrus Fruits
Wash the citrus fruits thoroughly to remove any dirt or residues. Once clean, slice them into thin, even rounds. Pat the slices gently with a paper towel to remove any excess moisture, ensuring they are slightly dry before using them as stamps.
3. Sketch Your Design
Using a pencil, lightly sketch your desired design directly onto the watercolor paper. You can opt for simple patterns, such as circular shapes or abstract designs, or you can even draw realistic fruit motifs - the choice is yours! Remember, the pencil lines will be covered by the watercolor paint, so don't worry about erasing every mark precisely.
4. Apply Masking Tape
If you wish to create a clean border around your design, carefully apply masking tape along the edges of the paper. This will create a crisp boundary and prevent the paint from bleeding outside the desired area. Make sure the tape adheres firmly to the paper to maintain clean lines.
5. Prepare the Paint
Fill a container with water and wet your paintbrush. Select the watercolors you want to use for your postcards and gently dab your wet brush onto the desired color. Create a palette of colors by blending and mixing them on a separate surface or using a palette tray.
6. Apply Paint to the Citrus Slice Stamps
Dip one of the citrus fruit slices into the desired color of paint, ensuring that the surface is evenly coated. Make gentle and consistent pressure on the fruit slice, stamping it onto the paper over the sketched areas. Experiment with different angles and overlapping for more intriguing effects.
7. Experiment with Colors and Layers
Continue stamping the citrus slices onto the paper, alternating colors and positions. Feel free to overlap the prints and mix different colors to create depth and add visual interest to your design. You can also layer the paints directly onto the paper using a brush to enhance certain elements or create additional textures.
8. Remove Masking Tape (if used)
If you applied masking tape to create clean edges, gently remove it while the paint is still slightly wet. This will prevent the tape from tearing the paper or leaving any residues. Enjoy the satisfaction of revealing the crisp borders of your postcard!
9. Let the Paint Dry
Allow your postcards to dry completely before handling them to avoid smudging the paint. Find a flat surface where you can safely lay them down for a couple of hours. Make sure there is good airflow in the room to speed up the drying process.
10. Personalize and Send Your Postcards
Once your postcards are fully dry, take a moment to admire your beautiful creations. Write heartfelt messages, add decorative touches, and fill the back with warm gestures. Your friends and family will be delighted to receive a personalized citrus watercolor postcard created by your own hands! Don't forget to place them in appropriate envelopes and send them off to brighten someone's day.
Get Creative and Have Fun!
Congratulations on completing your DIY citrus watercolor postcards! We hope you enjoyed this artistic adventure and found inspiration in exploring the world of watercolors. Remember, art is all about personal expression, so don't be afraid to experiment, take risks, and let your creativity flow.
At The Poker Club at West Houston, we believe in fostering creativity and providing resources to enhance your artistic skills. Stay tuned for more exciting DIY projects and creative ideas to come. Happy crafting!