DIY Farmhouse Plaid Carrot Easter Wreath
Dec 4, 2019
Handprints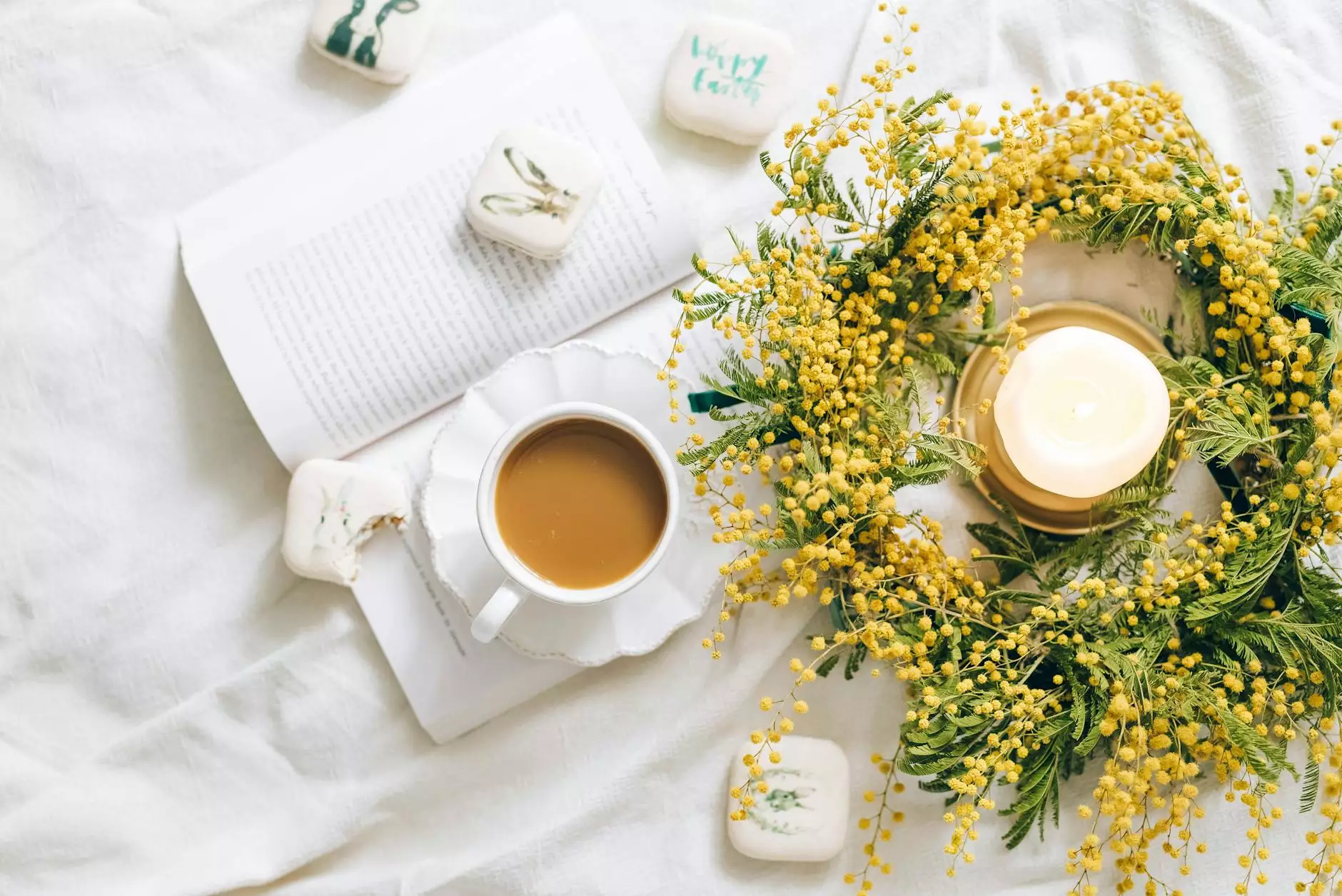 Introduction:
Welcome to the guide on creating a beautiful DIY Farmhouse Plaid Carrot Easter Wreath. Adding a touch of rustic charm to your Easter decorations, this wreath is not only visually appealing but also simple to make. Follow the step-by-step instructions below to create your own unique Easter wreath that will surely impress your guests.
Materials Needed:
Wire wreath frame
Burlap ribbon
Plaid fabric in various colors
Scissors
Hot glue gun
Foam carrots
Twine
Artificial greenery
Decorative embellishments (optional)
Step-by-Step Instructions:
1. Prepare the Wreath Frame:
Start by taking the wire wreath frame and ensuring it is clean and free from any dust or debris. This will provide a smooth surface for the burlap ribbon and fabric. Clean the frame using a damp cloth and let it dry completely.
2. Attach the Burlap Ribbon:
Take the burlap ribbon and wrap it around the wreath frame, securing the ends with hot glue. Ensure that the ribbon is evenly distributed and covers the entirety of the wreath frame, creating a base for the plaid fabric and other decor elements.
3. Cut and Prepare the Plaid Fabric:
Select your desired plaid fabrics in various colors. Measure and cut the fabric into strips, approximately 2-3 inches wide and 12-14 inches long. The number of strips will depend on the size of your wreath and how full you want it to look.
4. Tie the Plaid Fabric Strips:
Take one fabric strip at a time and tie it around the wreath frame, creating a knot. Repeat this step with the remaining strips, alternating colors to create a visually appealing pattern. Make sure the knots are tight and secure, but leave enough slack for the fabric to have a loose and cascading effect.
5. Add Foam Carrots:
Using a hot glue gun, attach foam carrots to various sections of the wreath. You can create a focal point by clustering a few carrots together or scatter them evenly for a balanced look. The carrots will add a festive touch and give the wreath a playful Easter vibe.
6. Incorporate Twine and Greenery:
Take pieces of twine and tie them around the wreath frame, securing them with knots. These will serve as additional hanging options for your wreath. Next, attach artificial greenery, such as leaves or vine-like elements, to different sections of the wreath. This brings a natural texture and complements the plaid fabric and carrots.
7. Optional Decorative Embellishments:
If desired, you can further enhance your DIY Farmhouse Plaid Carrot Easter Wreath with decorative embellishments. Consider adding small faux bird nests, pastel-colored flowers, or even miniature Easter ornaments to add extra charm and personalization to your creation.
Conclusion:
Congratulations! You've successfully completed your own DIY Farmhouse Plaid Carrot Easter Wreath. Hang it on your front door, above the fireplace, or use it as a centerpiece for your Easter table. Let your creativity shine and enjoy the festive spirit with this unique and eye-catching Easter decoration.
About The Poker Club at West Houston:
The Poker Club at West Houston is a premier destination for enthusiasts of gambling and poker. Offering an upscale and thrilling gaming experience, The Poker Club at West Houston is the ultimate destination for both beginners and seasoned players in the gambling and poker community.
With a wide range of poker games, tournaments, and exceptional service, we strive to provide a top-notch experience that keeps our patrons coming back for more. Our professional dealers and welcoming atmosphere create the perfect environment for players to test their skills and enjoy the excitement of the game.
Category: Gambling - Poker
As a leading figure in the gambling and poker industry, The Poker Club at West Houston is dedicated to providing valuable resources and information about various aspects of the gambling world, ranging from game strategies to the latest trends and developments.
Our expert team is passionate about the game and aims to create a community that fosters growth, knowledge sharing, and entertainment for all poker enthusiasts. Whether you're a beginner looking to learn the basics or an experienced player searching for in-depth analysis, The Poker Club at West Houston has you covered.
Conclusion:
Thank you for visiting The Poker Club at West Houston's guide on creating a mesmerizing DIY Farmhouse Plaid Carrot Easter Wreath. We hope you found this step-by-step tutorial helpful and inspiring. Happy Easter from The Poker Club at West Houston!