About The Poker Club at West Houston
May 26, 2022
About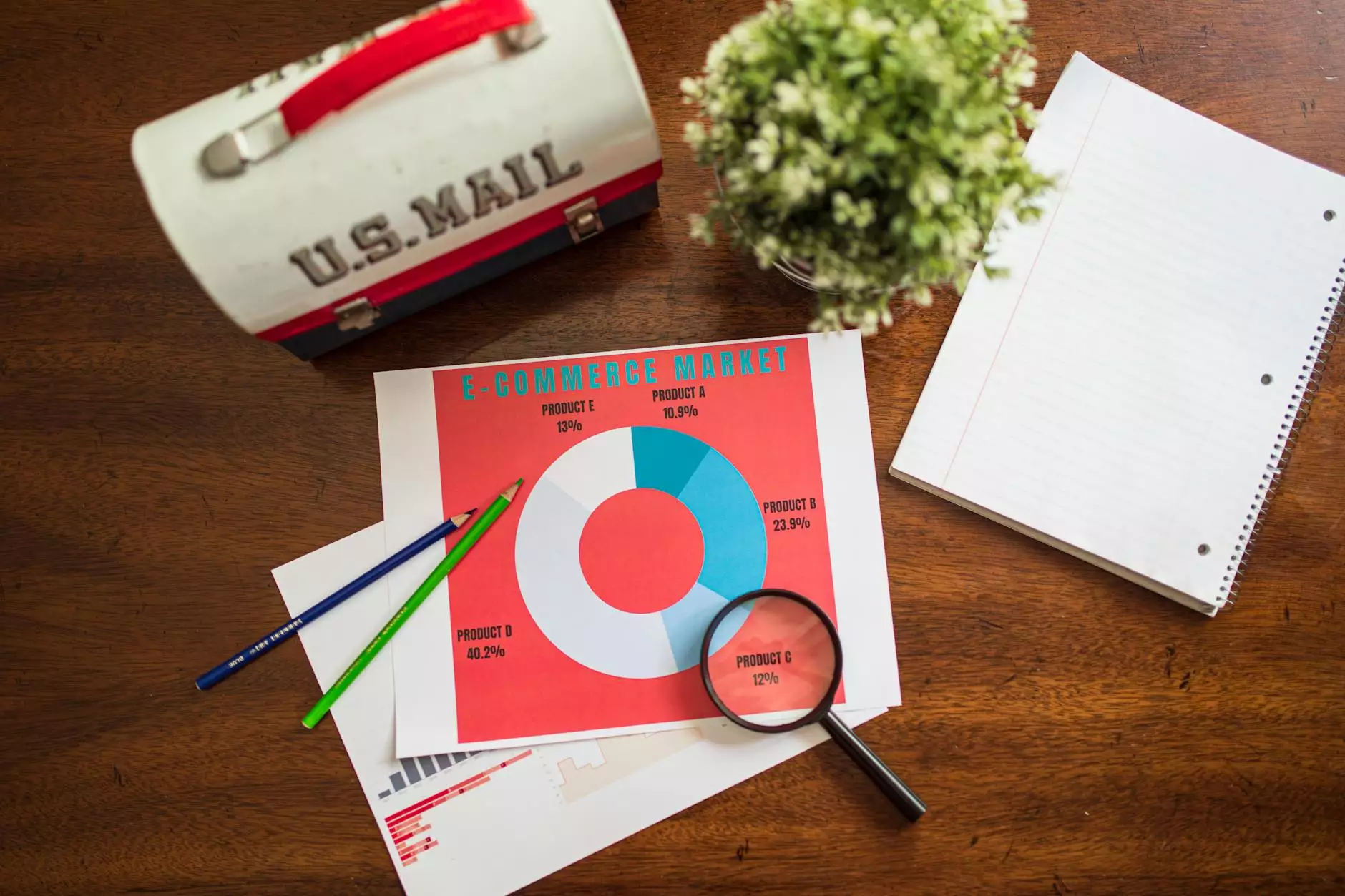 Welcome to The Poker Club at West Houston!
Thank you for visiting our website. We are thrilled to introduce you to our exciting and luxurious gambling experience. As the premier destination for poker enthusiasts in the West Houston area, we offer a wide range of services and events that will surely delight every poker aficionado. In addition to our thrilling poker games, we also provide fun and entertaining salsa classes and parties!
Unparalleled Poker Experience
At The Poker Club at West Houston, we take pride in delivering an unparalleled poker experience. Our state-of-the-art facility is equipped with the finest poker tables, comfortable seating, and a friendly and professional staff to ensure that your time with us is truly unforgettable.
Whether you are a seasoned player or new to the game, we have something for everyone. Our diverse range of poker tables accommodate both high-stakes games and casual, friendly matches. Test your skills against fellow poker enthusiasts and experience the thrill of competition in a secure and enjoyable environment.
Our team of experienced dealers and staff are dedicated to providing you with top-notch service. They are always ready to assist you with any questions or concerns you may have, ensuring that your poker experience at The Poker Club at West Houston is nothing short of exceptional.
Exciting Salsa Classes and Parties
In addition to our poker offerings, we also offer exciting salsa classes and parties. Dance your way into an unforgettable night filled with rhythm, passion, and laughter.
Our professional salsa instructors will guide you through the steps and techniques of this vibrant dance style. Whether you're a beginner or an experienced dancer, our classes are designed to accommodate all skill levels. Feel the Latin beats and improve your dance moves in a fun and energetic atmosphere.
After your exhilarating dance session, join us for our salsa parties. Put your newfound skills to the test as you dance the night away with fellow dancers, live music, and a lively ambience. Our salsa parties are the perfect opportunity to let loose, socialize, and immerse yourself in the vibrant world of salsa.
Contact Us
If you have any questions about our poker offerings, salsa classes, or upcoming events, please do not hesitate to contact us. We are here to provide you with the information you need to make the most of your time at The Poker Club at West Houston.
You can reach us at 832.413.2623 or visit our website for more details. We look forward to welcoming you to our premier poker club and sharing the excitement of salsa classes and parties with you. Join us today!