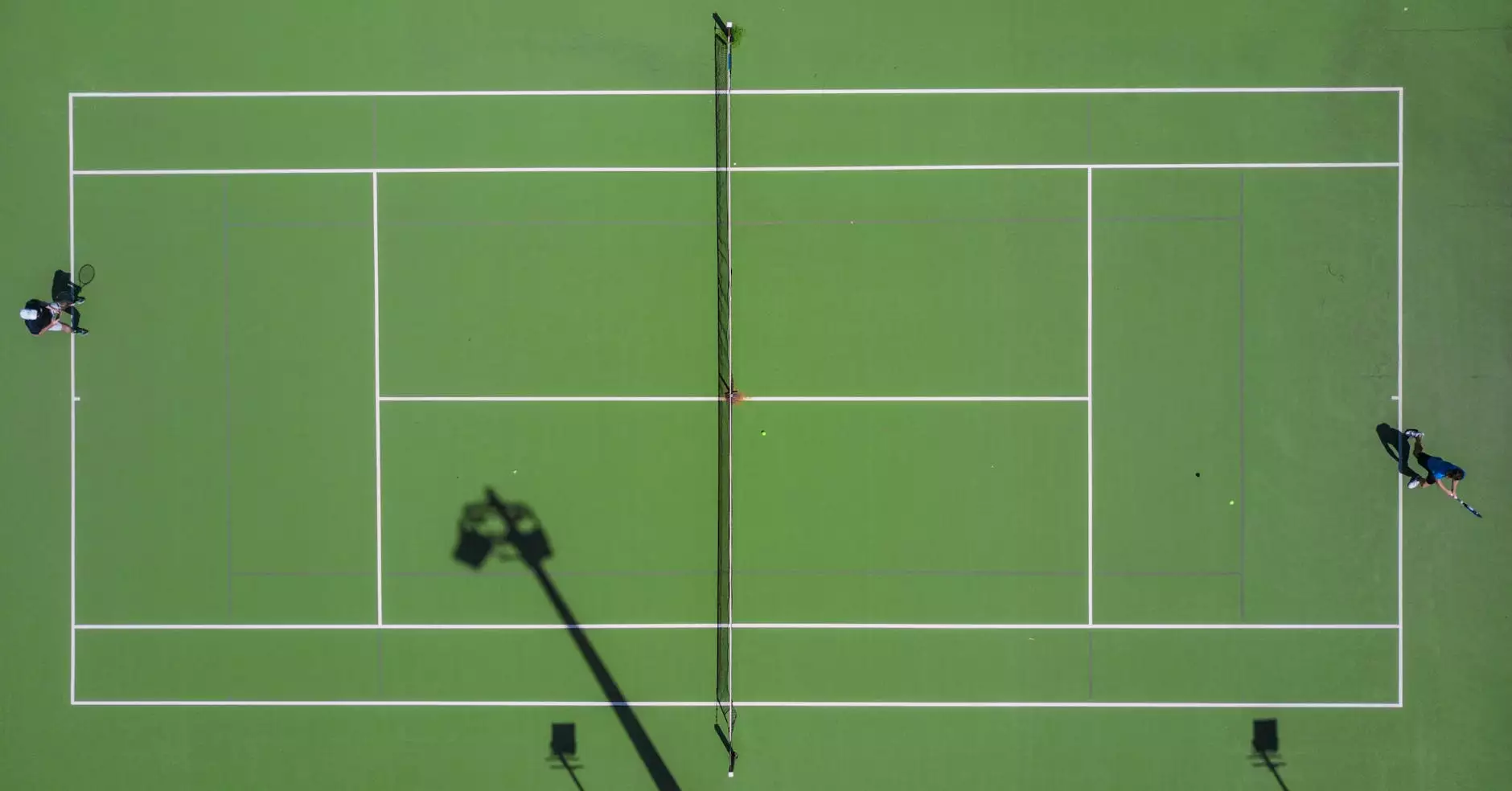 Welcome to The Poker Club at West Houston's Casual Chess Meetups! If you're a chess enthusiast looking to improve your skills, meet like-minded individuals, and engage in friendly competition, you've come to the right place. Our chess meetups provide the perfect platform for chess players of all levels to come together and enjoy the beautiful game of chess.
Why Join Our Casual Chess Meetups?
1. Improve Your Skills: Our chess meetups are designed to help you enhance your chess abilities. Whether you're a beginner looking to learn the basics or an experienced player aiming to sharpen your strategic thinking, our meetups offer a supportive environment where you can learn from others and grow as a player.
2. Meet Fellow Players: Chess is best enjoyed with others who share your passion. By joining our meetups, you'll have the opportunity to connect with fellow chess enthusiasts, make new friends, and build a strong community of chess players in West Houston.
3. Friendly Competition: Nothing beats the thrill of a friendly chess match. Our meetups provide the perfect balance between casual play and competitive spirit. Challenge other players, test your skills, and enjoy the thrill of victory in a relaxed and welcoming atmosphere.
Chess Events and Tournaments
At The Poker Club at West Houston, we regularly host chess events and tournaments that cater to players of all levels. These events offer a fantastic opportunity to showcase your chess skills, learn from top players, and compete for exciting prizes.
Our tournaments are meticulously organized, ensuring fair gameplay and an enjoyable experience for all participants. Whether you're a seasoned tournament player or considering your first step into competitive chess, our events provide the perfect platform to test your abilities and make lasting memories.
How to Join
Joining our casual chess meetups is simple. Just visit our website, tpcwesthouston.com, and navigate to the Casual Chess Meetups page. There, you'll find all the information you need about upcoming meetups, events, and tournaments.
We recommend registering in advance to secure your spot and receive updates about future meetups. This will also allow us to provide you with any necessary details, such as special instructions or changes to the schedule.
Conclusion
If you're looking for a welcoming and vibrant community of chess players in West Houston, look no further than The Poker Club's Casual Chess Meetups. Join us to improve your skills, meet fellow players, and indulge in the thrill of chess. Visit our website now and join the chess revolution at The Poker Club at West Houston!