Upcoming Events at The Poker Club at West Houston
Jul 19, 2020
Event Schedule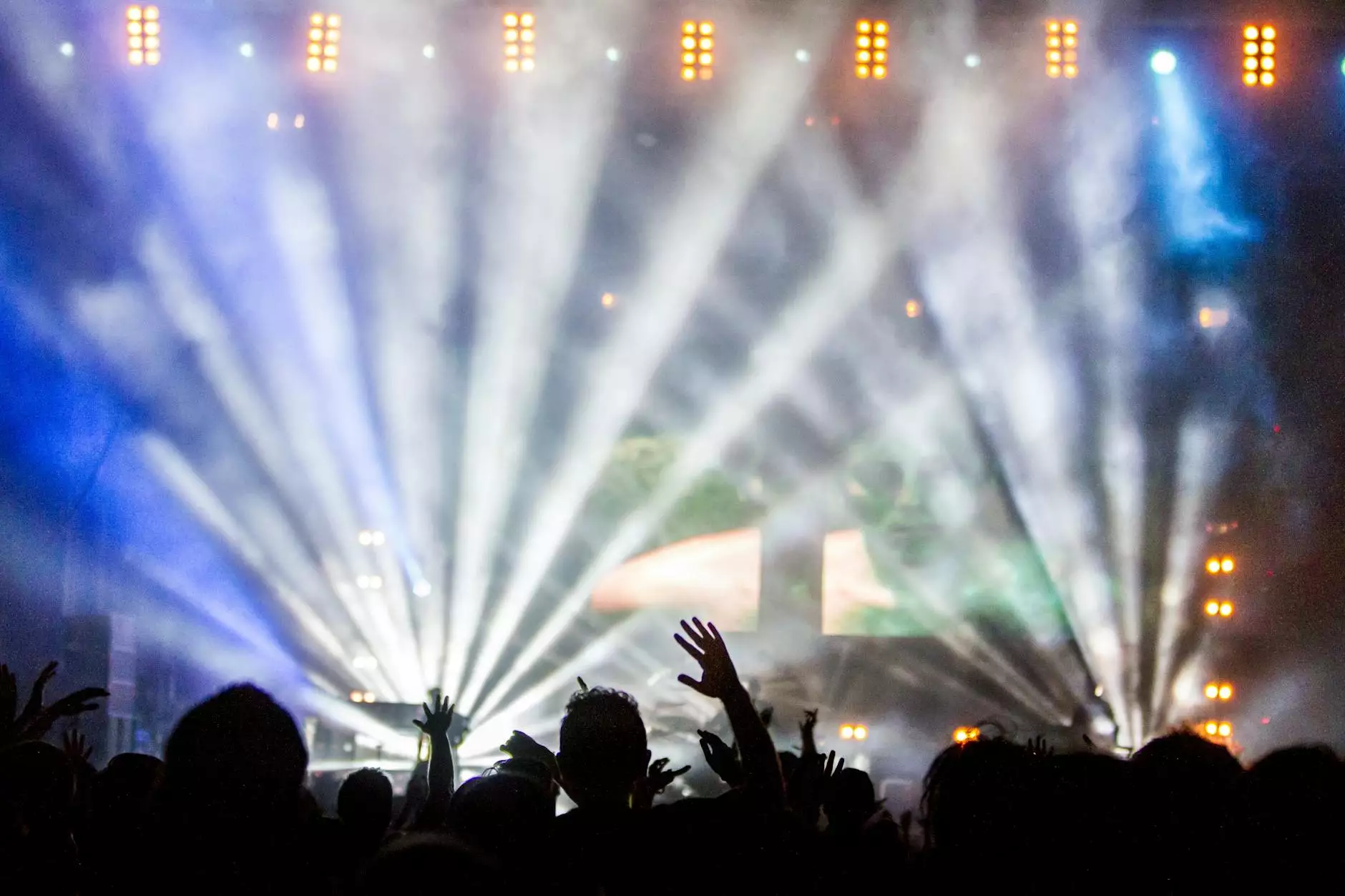 Join Us for the Best Poker Experience in Houston
Welcome to The Poker Club at West Houston, the premier destination for poker enthusiasts in Houston. With our state-of-the-art facilities, friendly atmosphere, and a wide range of exciting events, we strive to provide an unforgettable poker experience for players of all skill levels.
Thrilling Tournaments
At The Poker Club, we pride ourselves on organizing high-stakes tournaments that attract the most skilled players in the region. Our upcoming events feature a variety of tournament formats, including No-Limit Texas Hold'em, Omaha, and more. Our professional dealers ensure fair play, while our comfortable seating and modern equipment create the perfect setting for intense competition.
Upcoming Tournament: Texas Hold'em Championship
Don't miss our highly anticipated Texas Hold'em Championship, scheduled to take place on [DATE]. This prestigious event guarantees an exhilarating experience, as top players from across the city vie for the champion's title and a generous prize pool. Secure your spot now and showcase your poker prowess among the best.
Cash Games for Every Skill Level
For players seeking more flexibility, we offer a variety of cash games that cater to different skill levels and bankrolls. Whether you're a seasoned pro or just starting to learn the game, our cash games provide a fantastic opportunity to improve your skills, have fun, and potentially win big.
Get in on the Action: High-Stakes No-Limit Hold'em
Our high-stakes No-Limit Hold'em cash games are the perfect choice for players looking to test their mettle against some of the best in the city. With a range of blinds and buy-ins available, you can find a game that suits your style and skill level. Join us at The Poker Club and experience the thrill of intense cash game action.
Special Promotions and Events
At The Poker Club, we believe in rewarding our loyal players. In addition to our regular tournaments and cash games, we also host special promotions and events throughout the year. Keep an eye on our event calendar to stay up-to-date with exciting opportunities to win bonus cash, tournament entries, and various other rewards.
Monthly Freeroll Event: Win Big Without Spending a Dime!
As a token of appreciation for our players, we organize a monthly freeroll event where you can compete for substantial prize pools without paying an entry fee. This is your chance to showcase your skills and potentially walk away with a significant cash prize. Don't miss out on this fantastic opportunity!
Join The Poker Club at West Houston Today
Ready to take your poker game to the next level? Join The Poker Club at West Houston today to immerse yourself in an unparalleled poker experience. Our friendly staff, top-notch facilities, and diverse events make us the ultimate destination for any poker enthusiast. Whether you're a seasoned pro seeking challenging opponents or a beginner looking to learn the game, we have something for everyone.
Discover the thrill of poker at The Poker Club at West Houston. Contact us now to reserve your spot and get ready for an unforgettable poker journey!