Membership - Join The Poker Club at West Houston
May 13, 2020
About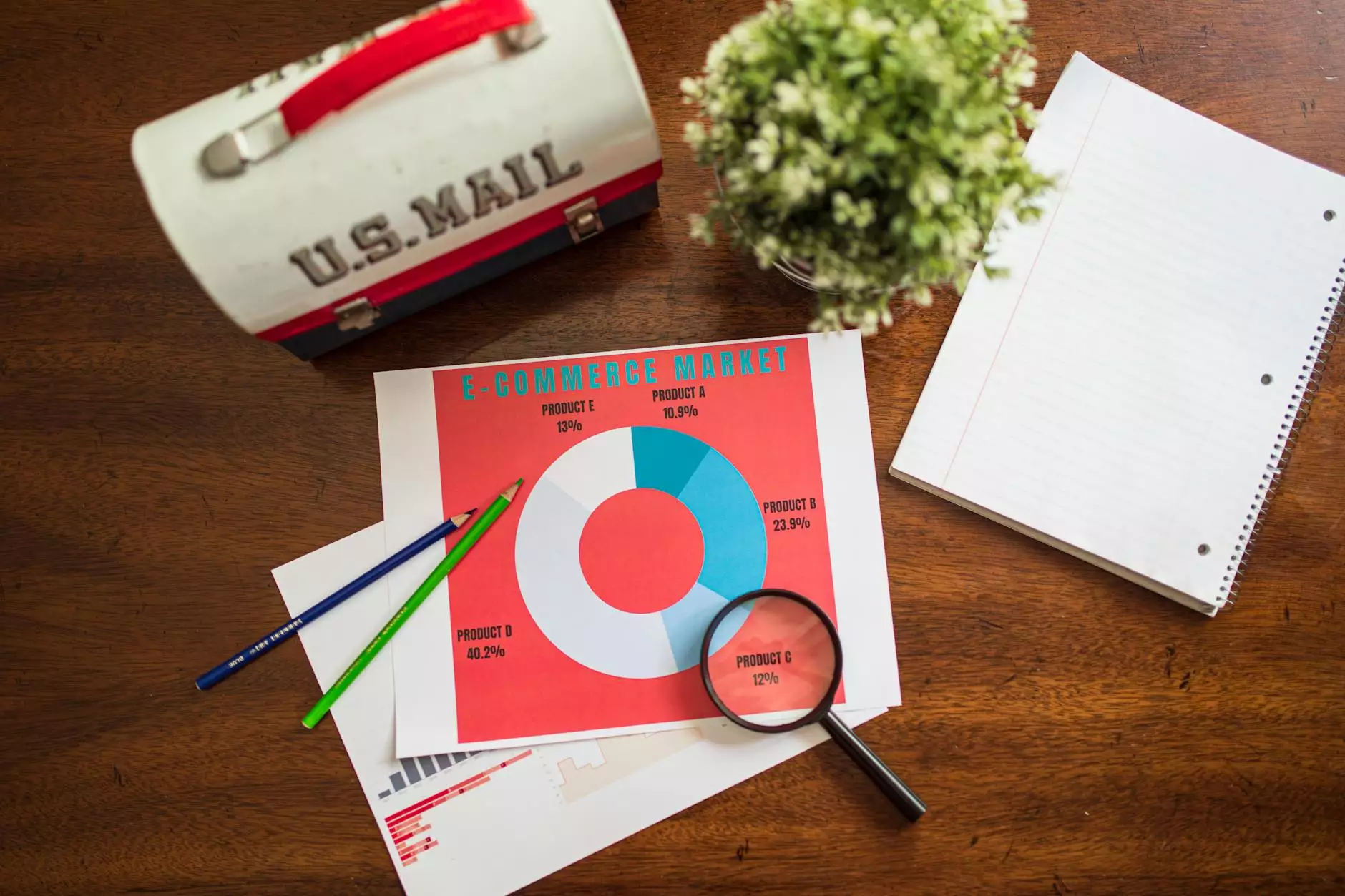 Discover the Ultimate Gambling Experience
Welcome to The Poker Club at West Houston, the premier destination for poker enthusiasts. As a member, you gain access to a world of thrilling poker games, luxurious facilities, and exclusive rewards. Whether you're a novice or a seasoned player, our club offers an extraordinary gambling experience that is unmatched in the industry.
Become a Member for Exclusive Perks
By becoming a member of The Poker Club at West Houston, you unlock a range of benefits and privileges that enhance your poker journey. From personalized service to exclusive promotions, we ensure that our members receive VIP treatment.
Unlimited Access to Our World-Class Poker Room
As a member, you enjoy unlimited access to our state-of-the-art poker room. Our venue boasts a sophisticated ambiance, comfortable seating, and top-of-the-line equipment, creating the perfect setting for intense poker action. You can indulge in your favorite poker variations, including Texas Hold'em, Omaha, and more.
Exclusive Tournaments and Events
Experience the thrill of high-stakes tournaments and special events exclusively available to members. Test your skills against fellow poker enthusiasts, compete for substantial prize pools, and earn recognition among the elite players of the club. Our tournaments cater to players of all levels, ensuring an exhilarating experience for everyone.
The Benefits of Membership
At The Poker Club at West Houston, we believe in rewarding your loyalty. Here are some of the exceptional benefits you can enjoy as a member:
Priority seating at poker tables for shorter wait times
Access to exclusive member-only promotions and offers
Complimentary food and beverage options
Personalized assistance from our dedicated staff
Special discounts on merchandise and services
Unmatched Customer Service
Our commitment to providing exceptional service sets us apart. Our friendly and knowledgeable staff is dedicated to meeting your every need, ensuring that your time at The Poker Club at West Houston is nothing short of extraordinary. We strive to create a welcoming and inclusive environment where all players can enjoy the excitement of poker.
Join The Poker Club at West Houston Today
Ready to experience the ultimate in poker entertainment? Join The Poker Club at West Houston today and unlock a world of thrilling opportunities. Whether you're a passionate poker player or looking to immerse yourself in the exciting world of gambling, our membership offers an unparalleled experience that you won't find anywhere else.
Don't miss out on the chance to be part of our exclusive community of poker enthusiasts. Sign up today to become a member and elevate your poker journey to new heights!