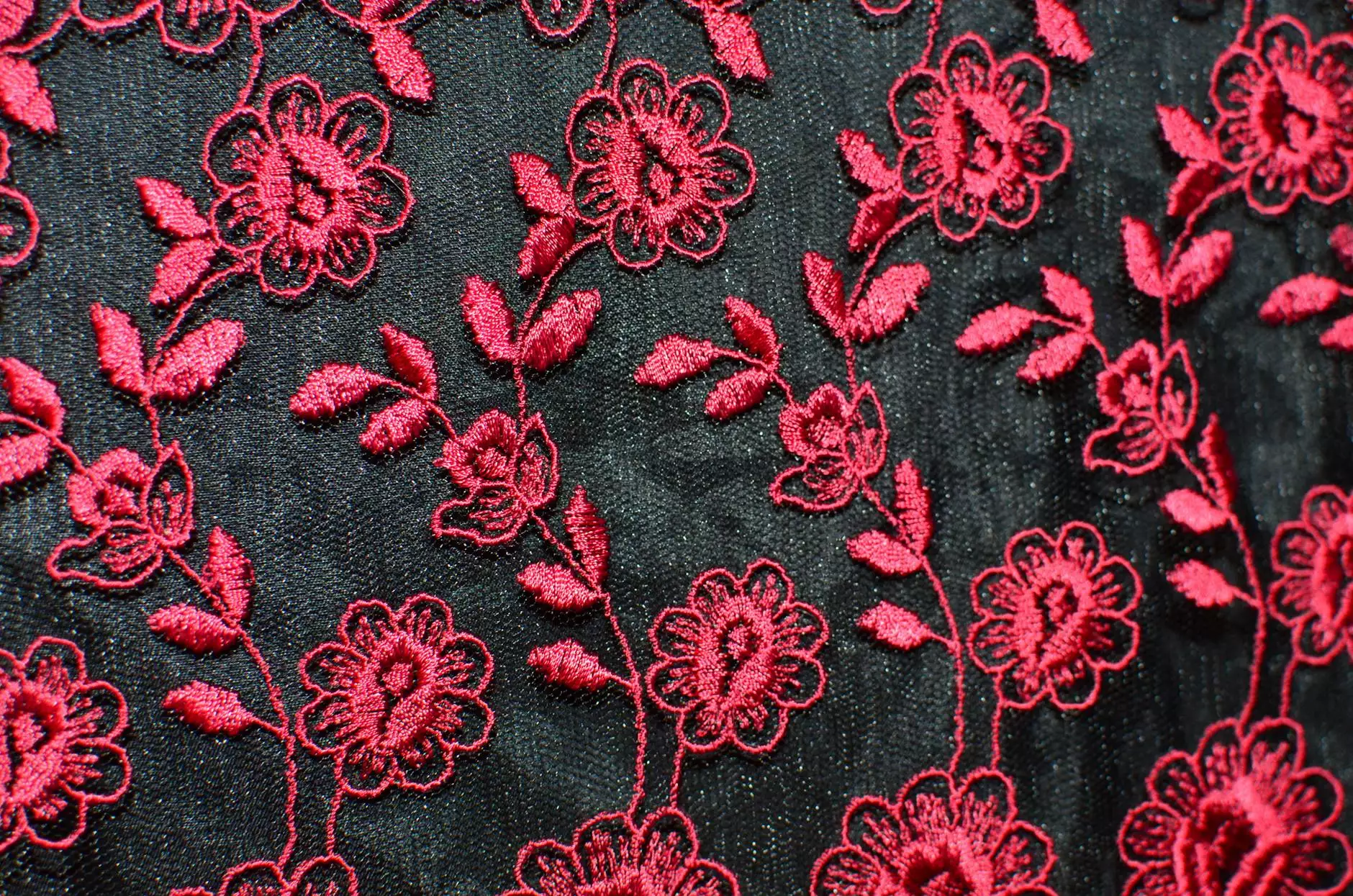 Welcome to The Poker Club at West Houston
Are you ready to unleash your creativity and explore the naughty side of embroidery? Look no further! The Poker Club at West Houston is excited to present our Naughty Embroidery Craft Class happening on August 23rd. This unique and daring workshop will take your needlework skills to the next level.
Join the Naughty Embroidery Craft Class
Our Naughty Embroidery Craft Class offers a one-of-a-kind experience for embroidery enthusiasts, beginners, and crafters alike. Whether you're looking to learn new techniques, express your individuality, or just have a memorable time, this class is perfect for you.
Under the expert guidance of our talented instructors, you'll dive into the world of bold and provocative embroidery designs. From risqué images to cheeky quotes, you'll have the freedom to create unique pieces that showcase your personality and sense of humor.
Unleash Your Creativity
We believe that creativity has no boundaries, and with the Naughty Embroidery Craft Class, you can push those boundaries while having a fantastic time. Our class is designed to inspire and challenge you, allowing you to explore embroidery in a whole new way.
During the workshop, you'll learn a variety of advanced embroidery techniques that will help you bring your bold designs to life. From intricate stitches to manipulating fabrics, our instructors will share their expertise and guide you every step of the way.
What to Expect
When you attend our Naughty Embroidery Craft Class, you can expect a fun and interactive environment where creativity knows no limits. Here's what you can expect from the class:
Expert instruction on advanced embroidery techniques
Demonstrations of various stitching methods
Guidance on choosing the right materials for your designs
Tips and tricks for creating eye-catching compositions
Plenty of hands-on practice time
A supportive community of fellow crafters
And, of course, lots of laughter and enjoyment!
Sign Up Now
Don't miss out on this exclusive opportunity to join our Naughty Embroidery Craft Class on August 23rd. Spaces are limited, so make sure to sign up early to secure your spot. Whether you're a seasoned embroidery enthusiast or just starting out, this class is open to all skill levels.
To register, simply visit our website or give us a call. Our friendly staff will be more than happy to assist you with the enrollment process and answer any questions you may have.
Join us for an unforgettable experience of creativity, laughter, and unique embroidery designs. We can't wait to see what daring creations you'll bring to life in our Naughty Embroidery Craft Class!