Father's Day Gift Ideas for the Manly Man
Mar 5, 2022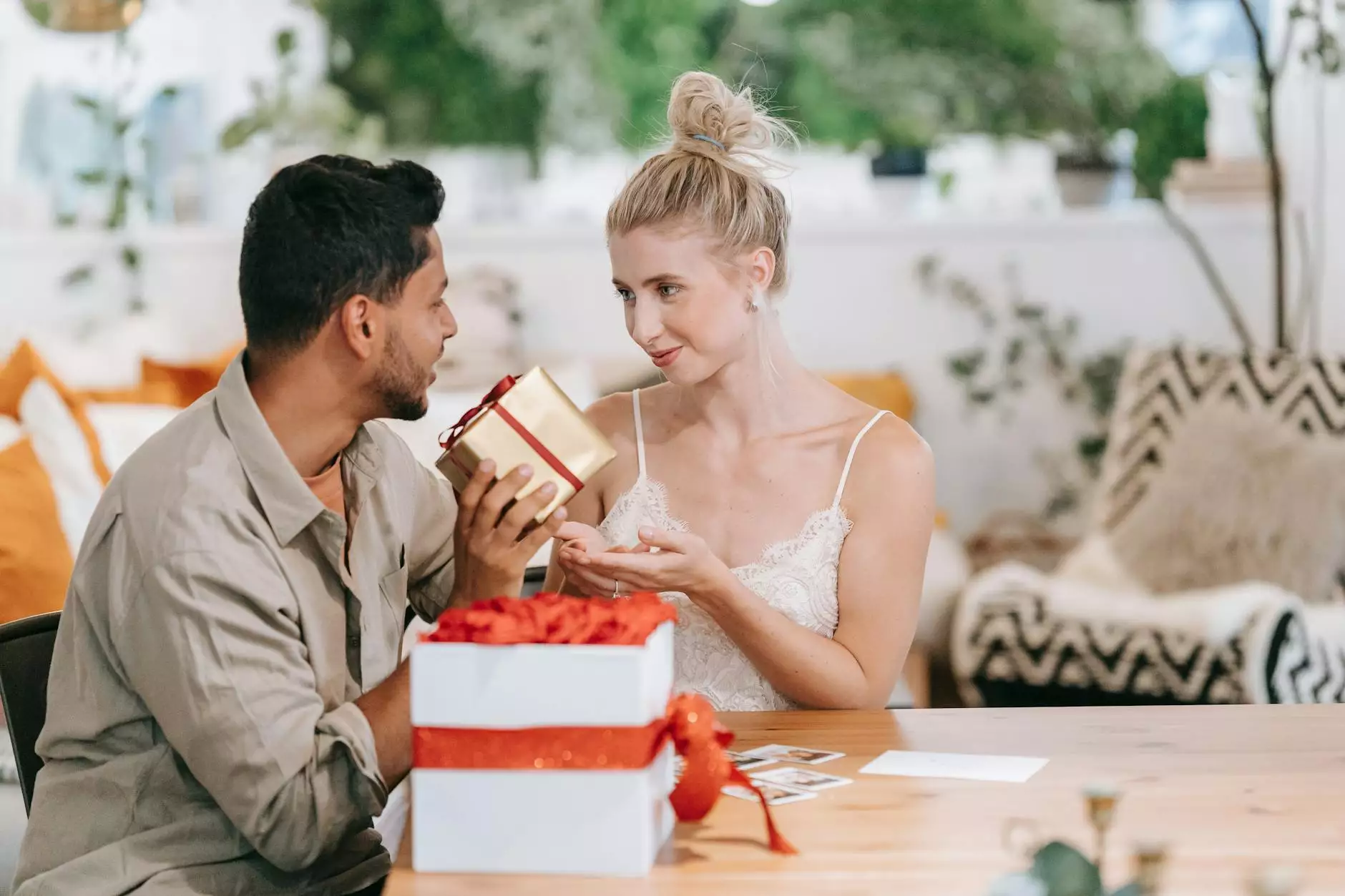 The Perfect Gift for Dad
Father's Day is just around the corner, and finding the perfect gift for your dad can sometimes be a challenge. If your dad is a manly man who loves poker, The Poker Club at West Houston has you covered. We have curated a list of the best Father's Day gift ideas that are sure to impress even the most discerning poker-loving dads out there.
1. Custom Poker Set
For the dad who loves to host poker nights, a custom poker set is an ideal gift. Our custom poker sets can be personalized with your dad's initials or a special message. Each set comes with high-quality poker chips, playing cards, and a stylish carrying case. It's the perfect gift to elevate your dad's poker game and make his poker nights even more memorable.
2. Poker Accessories
Every poker player knows that the right accessories can make a big difference in gameplay. Help your dad up his poker game with premium poker accessories from The Poker Club at West Houston. From professional-grade playing cards to sleek card shufflers, we offer a wide range of accessories to suit every dad's needs.
3. Whiskey Set
Pair your dad's love for poker with his preference for a good whiskey. A whiskey set is a thoughtful gift that combines two of his favorite things. Choose from our selection of whiskey decanters, glasses, and accessories to create an unforgettable Father's Day gift for the manly man in your life.
4. Poker Strategy Books
If your dad is an avid poker player, he may enjoy expanding his knowledge and skills. Surprise him with a collection of poker strategy books written by renowned poker experts. These books will provide valuable insights and techniques that can help him take his game to the next level. Whether he's a beginner or an experienced player, there's always something new to learn in the world of poker.
5. Poker-themed Clothing
Add a touch of poker style to your dad's wardrobe with poker-themed clothing. From t-shirts with witty poker slogans to stylish poker-themed accessories like cufflinks and hats, there are plenty of options to choose from. Your dad will appreciate the unique and fashionable twist on his passion for poker.
6. Poker Lessons
Give your dad the opportunity to improve his poker skills with professional poker lessons. The Poker Club at West Houston offers expert-led poker lessons for players of all levels. Whether your dad wants to brush up on his fundamentals or master advanced strategies, our experienced instructors will provide personalized guidance and tips to help him succeed at the poker table.
7. Poker Tournament Experience
Treat your dad to an unforgettable poker tournament experience. Surprise him with a ticket to a prestigious poker tournament in his area or arrange a poker night with his friends, complete with a professional dealer and tournament-style gameplay. This unique gift will allow your dad to showcase his skills and create lasting memories with fellow poker enthusiasts.
Conclusion
When it comes to finding the perfect Father's Day gift for the manly man in your life, The Poker Club at West Houston offers a wide range of options to suit every dad's poker preferences. From custom poker sets to whiskey sets and poker accessories, there's something for every dad who loves poker. Show your appreciation for your dad's passion with a gift that captures his love for the game. Make this Father's Day truly special by choosing a gift that will enhance his poker experience and remind him of your love and support.