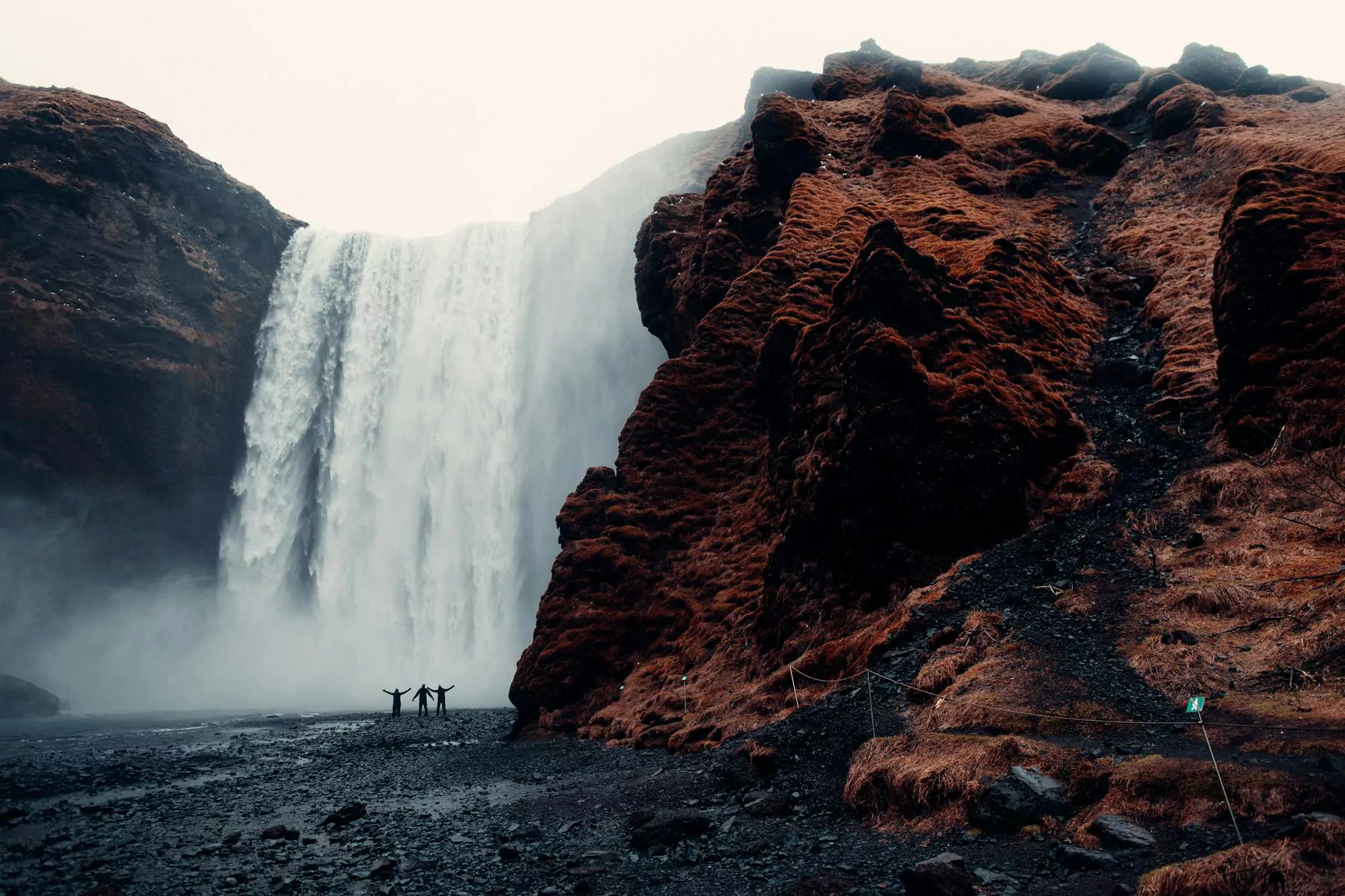 The Origins and History of The Poker Club at West Houston
Welcome to The Poker Club at West Houston, a renowned establishment in the world of poker and gambling. Our club, located in the heart of West Houston, has been serving poker enthusiasts since its inception. We take pride in our rich history, dedicated staff, and commitment to providing an exceptional poker experience for players of all skill levels.
Built on Passion for Poker
Our journey began with a group of passionate poker players who shared a common vision - to create a space where the thrill and excitement of poker could be enjoyed by all. From the beginning, our founders sought to establish a club that offered much more than just a place to play cards. They envisioned a community, a hub where like-minded individuals could come together to connect, learn, and compete.
A Premier Gambling Establishment
The Poker Club at West Houston quickly gained a reputation as a premier gambling establishment. With our focus on poker games, we provide an unmatched atmosphere and gaming experience. Our club features a wide variety of poker variants, including Texas Hold'em, Omaha, Seven-Card Stud, and more. Whether you are an experienced player or just starting out, you'll find a game that suits your skills and preferences.
World-Class Facilities
At The Poker Club at West Houston, we believe that a top-notch gaming experience starts with world-class facilities. Our club boasts state-of-the-art poker tables, comfortable seating, and professional dealers to ensure a smooth and enjoyable game. The ambiance is carefully designed to create the perfect balance of excitement and relaxation, making every visit to our club a memorable one.
Expertise and Hospitality
One of our key differentiators is our team of experienced and knowledgeable staff. Our professional dealers and floor managers are dedicated to providing the highest level of service and ensuring fair play. Whether you need assistance with the rules of a game, advice on strategy, or simply a friendly chat, our staff is always ready to assist. We strive to create a welcoming and inclusive environment for all our members and guests.
Community and Events
The Poker Club at West Houston is more than just a place to play poker; it is a vibrant community. We organize regular tournaments, leagues, and special events to keep our members engaged and entertained. From high-stakes competitions to casual games, there is always something happening at our club. We also offer poker training programs and workshops for those looking to enhance their skills or learn the game from scratch.
Commitment to Responsible Gaming
As responsible members of the gambling community, we prioritize the well-being of our players. We promote responsible gaming practices and adhere to strict guidelines to ensure a safe and enjoyable experience for everyone. We have implemented measures to prevent problem gambling and provide resources for those seeking help. Our goal is to create an environment where players can enjoy the game responsibly and within their means.
Join The Poker Club at West Houston Today
Whether you are a seasoned poker player or new to the game, The Poker Club at West Houston welcomes you. Experience the thrill of poker in a friendly and professional environment. Join our community, participate in exciting tournaments, and make lasting memories with fellow poker enthusiasts. Visit our club today and discover why we are the premier destination for poker in West Houston.
Contact Us
Email: [email protected] | Phone: 123-456-7890