Members Area
Jul 13, 2023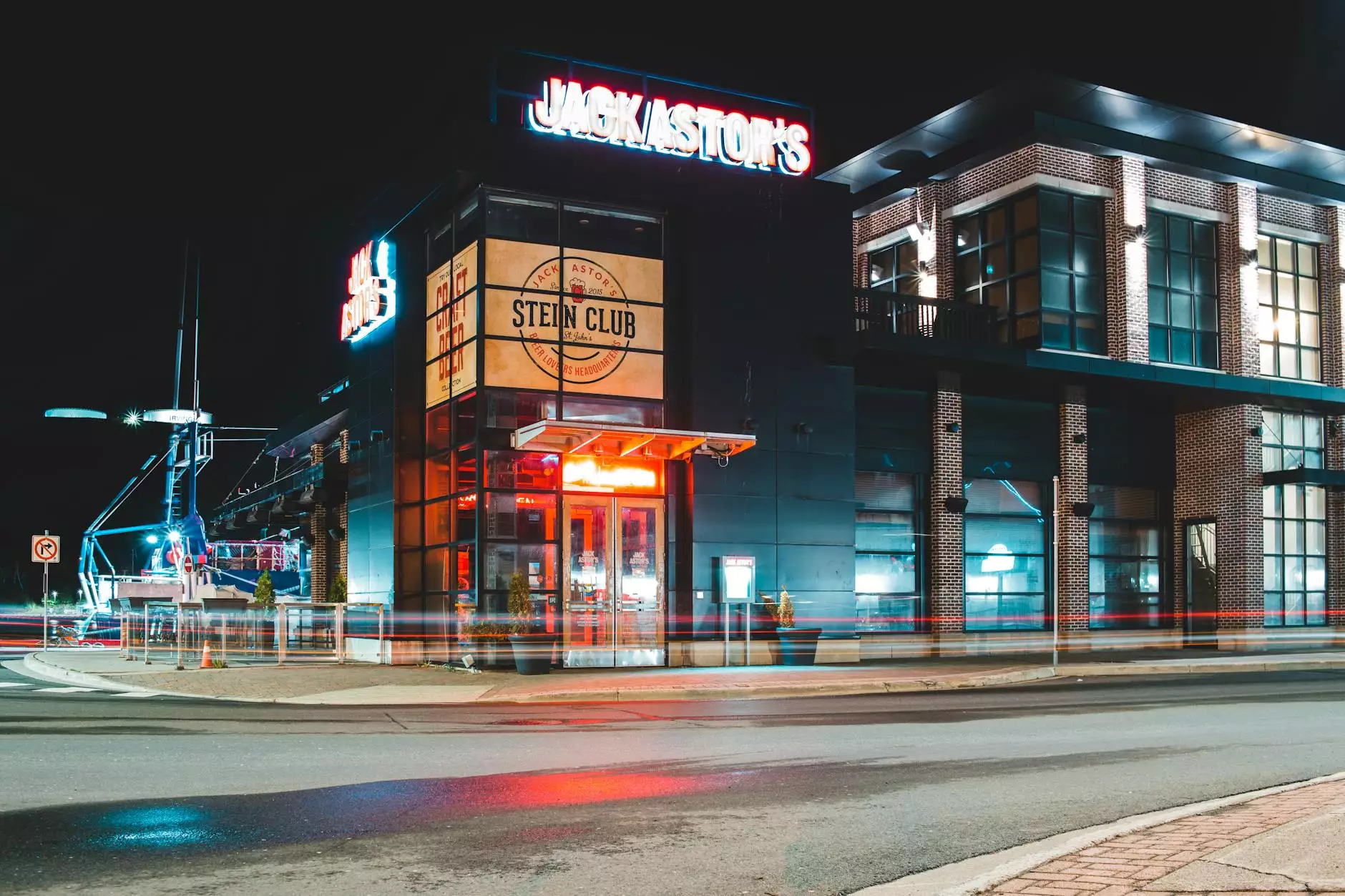 Unlock the Ultimate Poker Experience at The Poker Club at West Houston
Welcome to the Members Area of The Poker Club at West Houston! Prepare yourself for an unparalleled poker journey, as we provide you with access to the finest poker resources, exclusive member benefits, and expert strategies. Whether you're a seasoned professional or just starting your poker adventure, our Members Area is designed to elevate your poker game like never before.
Discover Exclusive Member Benefits
As a member of The Poker Club at West Houston, you are entitled to a range of exclusive benefits that will enhance your poker experience. From priority access to our prestigious tournaments to special discounts on poker merchandise and professional coaching sessions, our Members Area is the gateway to a world of perks that will improve your game and take your enjoyment of poker to new heights.
Professional Poker Resources
Gain unlimited access to a comprehensive library of professional poker resources within our Members Area. Stay ahead of the competition by exploring expert strategies, insights, and tips from the industry's best poker players. From fundamental concepts to advanced techniques, we cover every aspect of the game to assist you in sharpening your skills and improving your decision-making ability at the poker table.
Online Tournaments and Events
Looking for thrilling online poker action? Look no further! Our Members Area features exclusive online tournaments and events that give you the chance to showcase your skills and compete against players from all around the world. Join our vibrant community of passionate poker enthusiasts and experience the adrenaline rush of high-stakes online poker competitions.
Stay Updated with the Latest Poker News
Never miss out on the latest trends, news, and updates from the world of poker. Our Members Area keeps you informed about upcoming tournaments, new strategies, and exciting developments in the poker industry. Get insider tips, analysis, and interviews with top poker professionals to stay ahead of the curve and maintain your edge in the game.
Continuous Support and Personalized Coaching
We understand that every poker player has unique needs and goals. Hence, our Members Area offers personalized coaching and support to help you reach your full potential. Our team of experienced poker coaches is dedicated to providing you with tailored guidance, analyzing your gameplay, and offering valuable insights to improve your strategies. Take advantage of this exceptional opportunity and elevate your poker skills under the guidance of experts.
Join The Poker Club at West Houston Today
Ready to take your poker game to the next level? Join The Poker Club at West Houston's exclusive Members Area now! Don't miss out on the chance to access premium poker resources, exclusive benefits, and unrivaled poker experiences. Sign up today and embark on an extraordinary journey filled with excitement, competition, and endless opportunities to refine your skills as a poker player.
Conclusion
With our Members Area, you gain more than just a platform to play poker. You become part of a vibrant community that shares the same passion for the game. Our commitment to providing a top-notch poker experience, together with the array of benefits we offer, makes The Poker Club at West Houston the ultimate destination for poker enthusiasts of all levels. Sign up now and unlock a world of possibilities in the Members Area.