New Years Eve Party Featuring Drake Milligan
Sep 27, 2021
Event Schedule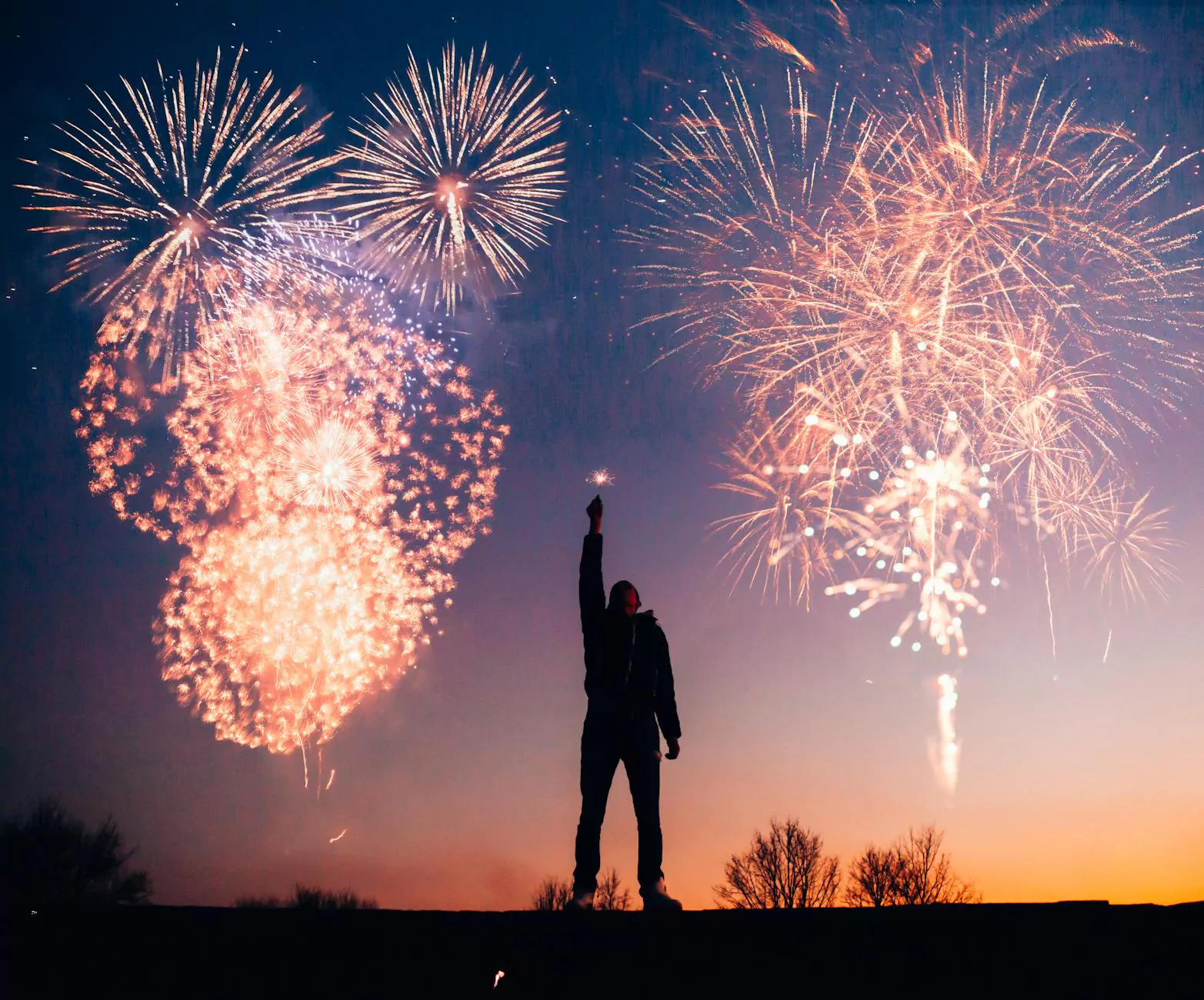 Welcome to The Poker Club at West Houston's exclusive New Years Eve party! We are thrilled to announce that this year's event will be headlined by the incredibly talented artist, Drake Milligan. Get ready to ring in the new year in the most exhilarating way possible, surrounded by fellow poker enthusiasts and entertainment at its finest.
A Night of Celebration
As the clock counts down to midnight, the energy in the room will be electric. The New Years Eve party at The Poker Club at West Houston promises to be an unforgettable evening filled with laughter, excitement, and of course, poker!
Entertainment by Drake Milligan
Prepare to be amazed by the sensational sounds of Drake Milligan, whose captivating vocals and stage presence will leave you wanting more. Drake, known for his remarkable talent and charisma, has gained a dedicated following with his unique blend of poker-themed songs and infectious tunes.
Whether you're a fan of his poker anthems or simply enjoy good music, Drake Milligan's live performance will take the party to a whole new level. Dance the night away or sit back and enjoy his soulful melodies, as this rising star delivers a performance you won't soon forget.
Unrivaled Poker Experience
At The Poker Club at West Houston, we pride ourselves on offering the ultimate poker experience. Our state-of-the-art facilities, dedicated staff, and vibrant atmosphere make every visit memorable. And what better way to celebrate the new year than by indulging in your favorite card game?
Whether you're a seasoned professional or a novice player, our New Years Eve party offers the perfect opportunity to test your skills and engage in friendly competition. Join fellow poker enthusiasts at our well-appointed tables, and may the cards be in your favor as you welcome the new year with a winning hand.
Delicious Food and Drinks
No party is complete without delightful refreshments, and our New Years Eve event will not disappoint. Indulge in a range of delectable snacks, tantalizing appetizers, and mouthwatering entrees prepared by our talented chefs.
Our fully-stocked bar will be serving a wide selection of signature cocktails, premium spirits, and refreshing beverages throughout the night. Raise a glass and toast to the past year's accomplishments and the exciting prospects that lie ahead.
Join the Celebration
We invite you to join us at The Poker Club at West Houston for an extraordinary New Years Eve party that combines the thrill of poker with the magic of live entertainment. Secure your spot at this exclusive event by reserving your tickets today.
As we bid farewell to the current year and welcome the new one, spend a remarkable evening immersed in the world of poker and music. Dance, laugh, and make memories as we count down to midnight together.
Don't miss this opportunity to celebrate in style. Get ready for an enchanting New Years Eve party featuring the sensational Drake Milligan at The Poker Club at West Houston.