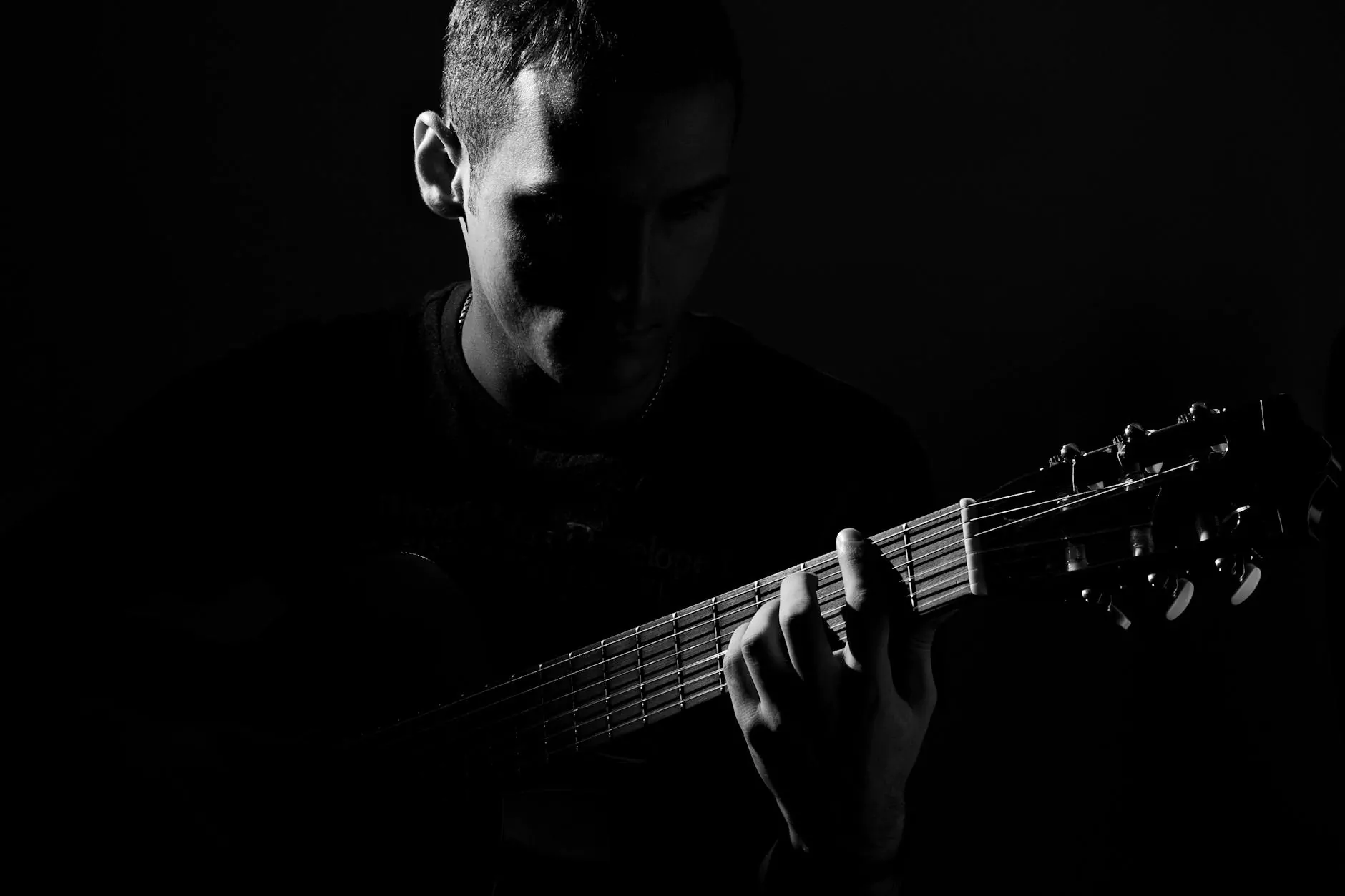 Experience the Best in Country Music
Join us for an unforgettable night of country music with Brad Paisley at Billy Bob's Texas. Get ready to sing along to his chart-topping hits and witness his extraordinary guitar skills on stage. With his unique blend of traditional and contemporary sounds, Brad Paisley is a true country music icon.
The Poker Club at West Houston - Your Ultimate Gambling Destination
As the premier gambling and poker destination in the region, The Poker Club at West Houston offers an unparalleled experience in a state-of-the-art facility. Whether you're a seasoned poker player or new to the game, our club provides a welcoming and thrilling environment to test your skills and luck.
The Ultimate Poker Experience
At The Poker Club at West Houston, we take pride in offering an extensive range of poker games, including Texas Hold'em, Omaha, and Seven-Card Stud. Our professionally trained staff is dedicated to creating an atmosphere where players can enjoy their favorite games to the fullest.
State-of-the-Art Facilities
Our club boasts state-of-the-art facilities designed to enhance your gaming experience. From luxurious poker tables and comfortable seating to advanced shuffling machines and high-quality playing cards, no expense is spared to ensure the ultimate gaming environment.
Skilled Professionals
Our team of experienced poker professionals is always ready to assist and guide players, whether it's offering advice for beginners or engaging experienced players in challenging tournaments. We believe in fostering an inclusive and friendly atmosphere where everyone can improve their poker skills and enjoy the thrill of the game.
Upcoming Events
Stay updated with our latest events and join us for exciting poker tournaments and competitions. Our calendar is filled with diverse events catering to players of all levels. Whether you're seeking friendly games or competitive tournaments, we have something for everyone.
Gamble Responsibly
At The Poker Club at West Houston, we prioritize responsible gambling. We are committed to providing a safe and secure environment where players can enjoy their favorite games without any negative consequences. Our staff is trained to identify and assist players who may experience gambling-related issues, and we maintain strict adherence to regulations and guidelines.
Immerse Yourself in the World of Poker and Entertainment
Discover why The Poker Club at West Houston is the top choice for poker enthusiasts. With our exceptional facilities, skilled professionals, and diverse events, we offer an unmatched poker experience. Join our club today and become a part of our vibrant poker community.