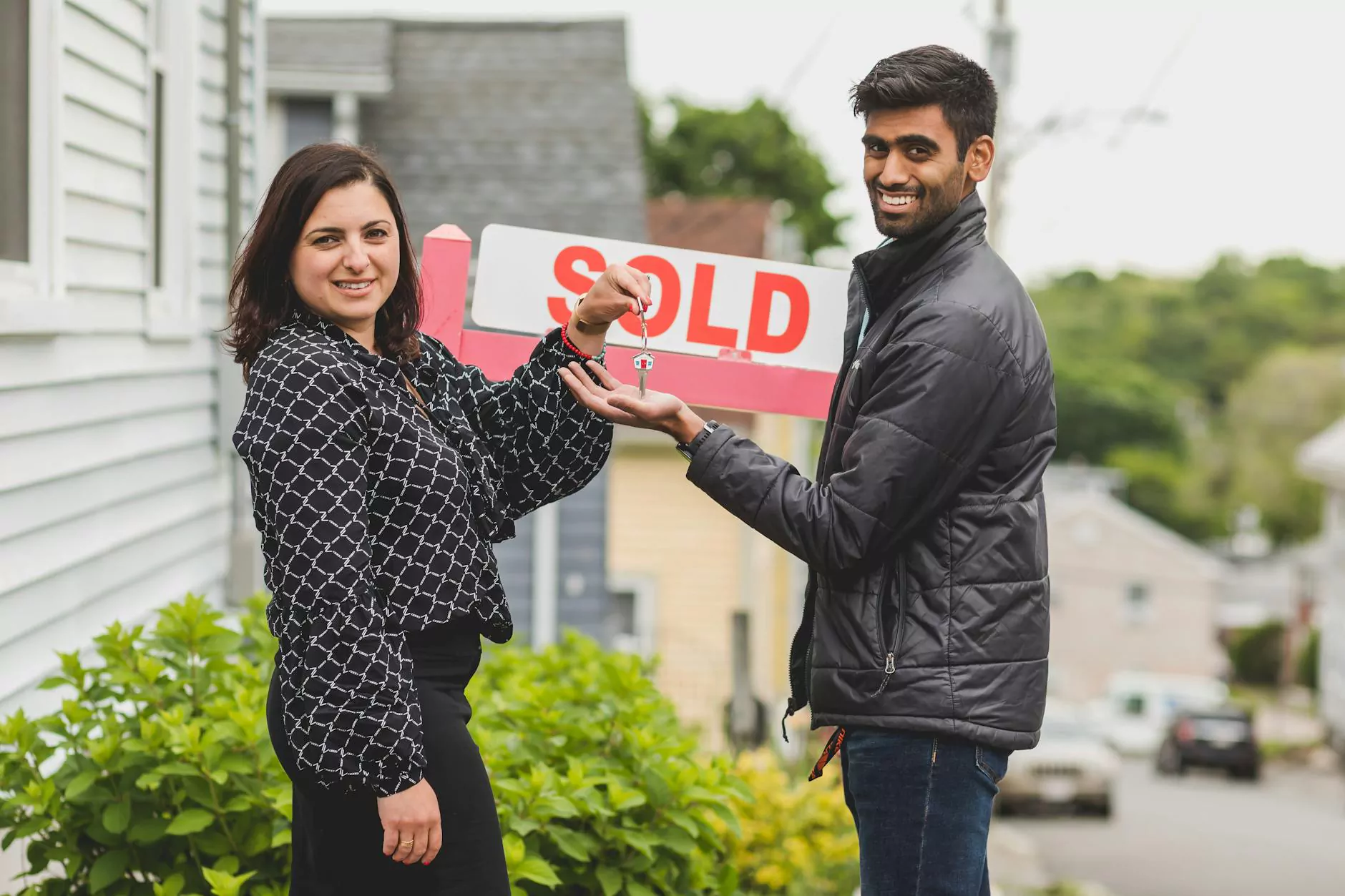 About Josh Turner
Josh Turner, a renowned country music artist, is set to captivate the audience at The Poker Club at West Houston with his remarkable voice and soulful music. With a deep baritone voice that can move mountains and touch hearts, Josh Turner has established himself as one of the most beloved figures in the country music industry.
Join Us for a Memorable Night
Get ready to experience an electrifying event that will leave you mesmerized. The Poker Club at West Houston is proud to present Josh Turner live in concert. This incredible performance promises to be a night to remember, filled with exceptional music, dynamic energy, and a vibrant atmosphere.
Unleash Your Passion for Country Music
Country music enthusiasts and fans alike won't want to miss this exceptional opportunity to witness Josh Turner's talent firsthand. Immerse yourself in the magic of his music as he performs your favorite hits and mesmerizes the crowd with his powerful stage presence.
Book Your Tickets Now
Tickets for Josh Turner's SOLD OUT event at The Poker Club at West Houston are in high demand. Don't miss your chance to be part of this extraordinary evening. Book your tickets now to secure your place at this highly-anticipated concert and get ready to be transported to a world of musical excellence.
Why Choose The Poker Club at West Houston
The Poker Club at West Houston is a premier destination for both poker enthusiasts and those looking for a memorable evening of entertainment. As a top-class establishment in the gambling industry, we offer a unique and exciting experience that sets us apart from the competition.
Unmatched Ambience and Amenities
Our venue provides a luxurious and welcoming atmosphere for all guests. From the moment you step foot into The Poker Club at West Houston, you'll be immersed in a world of elegance and sophistication. Our state-of-the-art facilities, comfortable seating, and stunning design create the perfect setting for an unforgettable night.
World-Class Gaming Experience
As a dedicated poker club, we take pride in offering a world-class gaming experience. Whether you're an experienced player or new to the game, our skilled and friendly staff will ensure you have an enjoyable time. With a variety of poker tables, tournaments, and exciting promotions, The Poker Club at West Houston is the ultimate destination for poker enthusiasts.
Exceptional Customer Service
At The Poker Club at West Houston, we prioritize customer satisfaction above all else. Our dedicated team will go above and beyond to ensure your needs are met and that you have a seamless experience from start to finish. From ticket booking to on-site assistance, our staff is committed to providing exceptional customer service at every step of your journey.
Join Us for the Ultimate Entertainment Experience
Whether you're a fan of Josh Turner, a poker enthusiast, or simply looking for a night filled with excitement, The Poker Club at West Houston is the place to be. Immerse yourself in the electrifying atmosphere, indulge in top-class amenities, and witness exceptional performances that will leave you wanting more.
Secure Your Spot Today
This exclusive event with Josh Turner is SOLD OUT, but don't worry, there are many other exciting events happening at The Poker Club at West Houston. Explore our website to discover upcoming concerts, tournaments, and promotions. Secure your spot today and prepare yourself for an unforgettable experience.