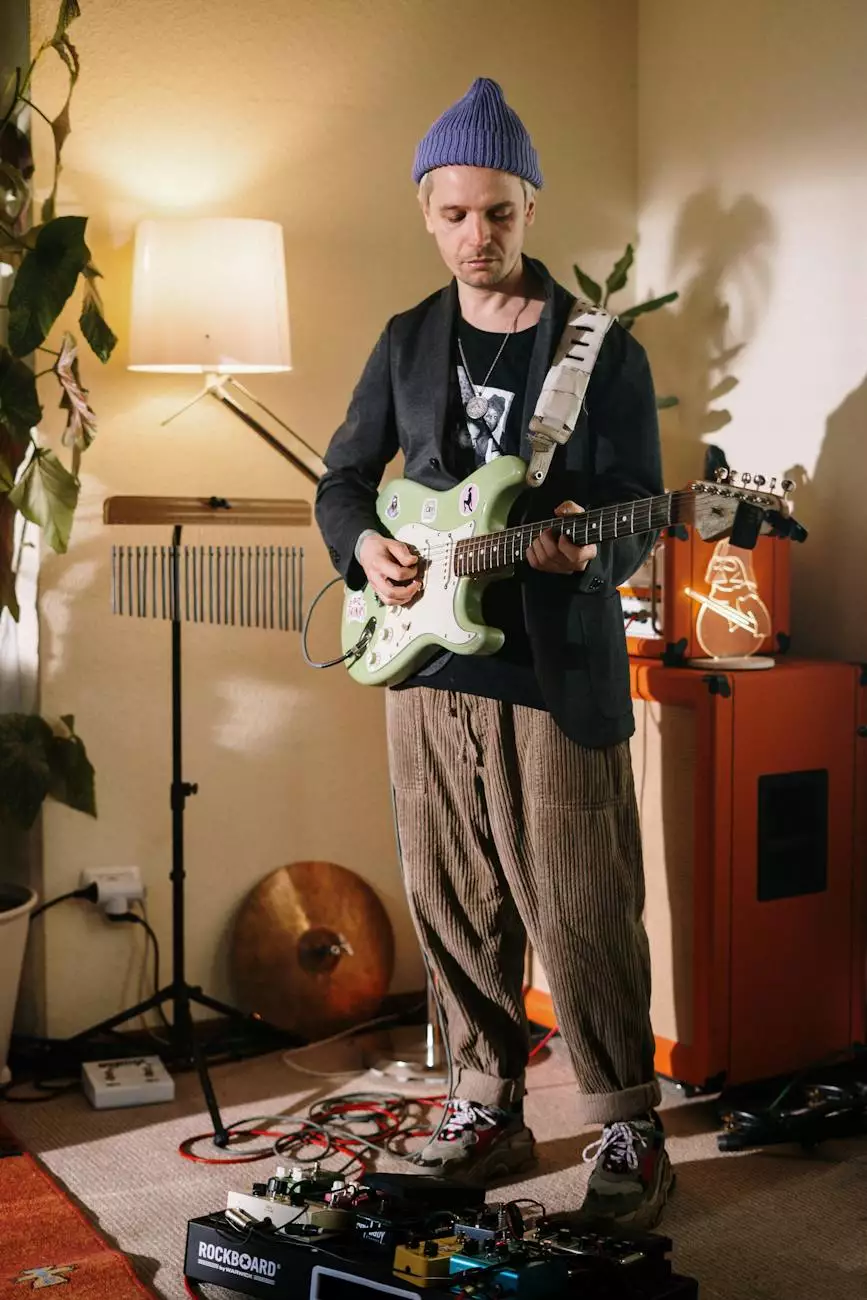 About The Event
Experience the electrifying performance of the Josh Abbott Band at Billy Bob's Texas, brought to you by The Poker Club at West Houston. This highly anticipated event promises an unforgettable evening of music, entertainment, and excitement.
Event Details
Date: October 15, 2021
Time: Doors open at 7:00 PM
Venue: Billy Bob's Texas
Address: 2520 Rodeo Plaza, Fort Worth, TX 76164
Josh Abbott Band
The Josh Abbott Band is a Texas-based country music group known for their energetic performances and chart-topping hits. With a unique blend of rock, country, and Red Dirt music, they have captivated audiences across the nation.
Formed in Lubbock, Texas, in 2006, the band has released several successful albums, including "Front Row Seat" and "Until My Voice Goes Out." Their distinct sound and heartfelt lyrics have earned them a dedicated fan base and critical acclaim.
Unforgettable Music Experience
Join us at Billy Bob's Texas for an unforgettable music experience. The venue is legendary for hosting some of the biggest names in country music and offers an intimate setting that allows fans to get up close and personal with their favorite artists.
With its iconic architecture and lively atmosphere, Billy Bob's Texas provides the perfect backdrop for a night filled with music, dancing, and good vibes. Get ready to sing along to the band's greatest hits, sway to the rhythm, and create lasting memories.
Tickets and Reservations
Secure your spot at this incredible event by purchasing tickets now. Visit our website or contact The Poker Club at West Houston for ticket availability and pricing. Don't miss the chance to witness the Josh Abbott Band's electrifying performance live.
Plan Your Visit
Getting There
By Car: Billy Bob's Texas is conveniently located and easily accessible by car. Use the provided address for navigation.
Public Transportation: Check local public transportation options for routes and schedules.
Accommodation
If you're visiting from out of town, consider booking a nearby hotel to make the most of your trip. Fort Worth offers a range of accommodations to suit every budget and preference.
Dining
Before or after the event, explore the local dining scene and indulge in Texas-style cuisine. From barbecue to Mexican food, Fort Worth has something to satisfy every palate.
Explore Fort Worth
Make the most of your visit to Fort Worth by exploring its vibrant attractions and landmarks. Visit the Stockyards National Historic District, catch a rodeo show, or take a stroll along the picturesque Trinity River.
Get Your Tickets Now
Don't miss out on this incredible opportunity to see the Josh Abbott Band live. Secure your tickets now and get ready for an evening of unforgettable music, entertainment, and excitement.
Remember to check our website frequently for updates, special promotions, and upcoming events. Follow The Poker Club at West Houston on social media to stay connected with the latest news and happenings.