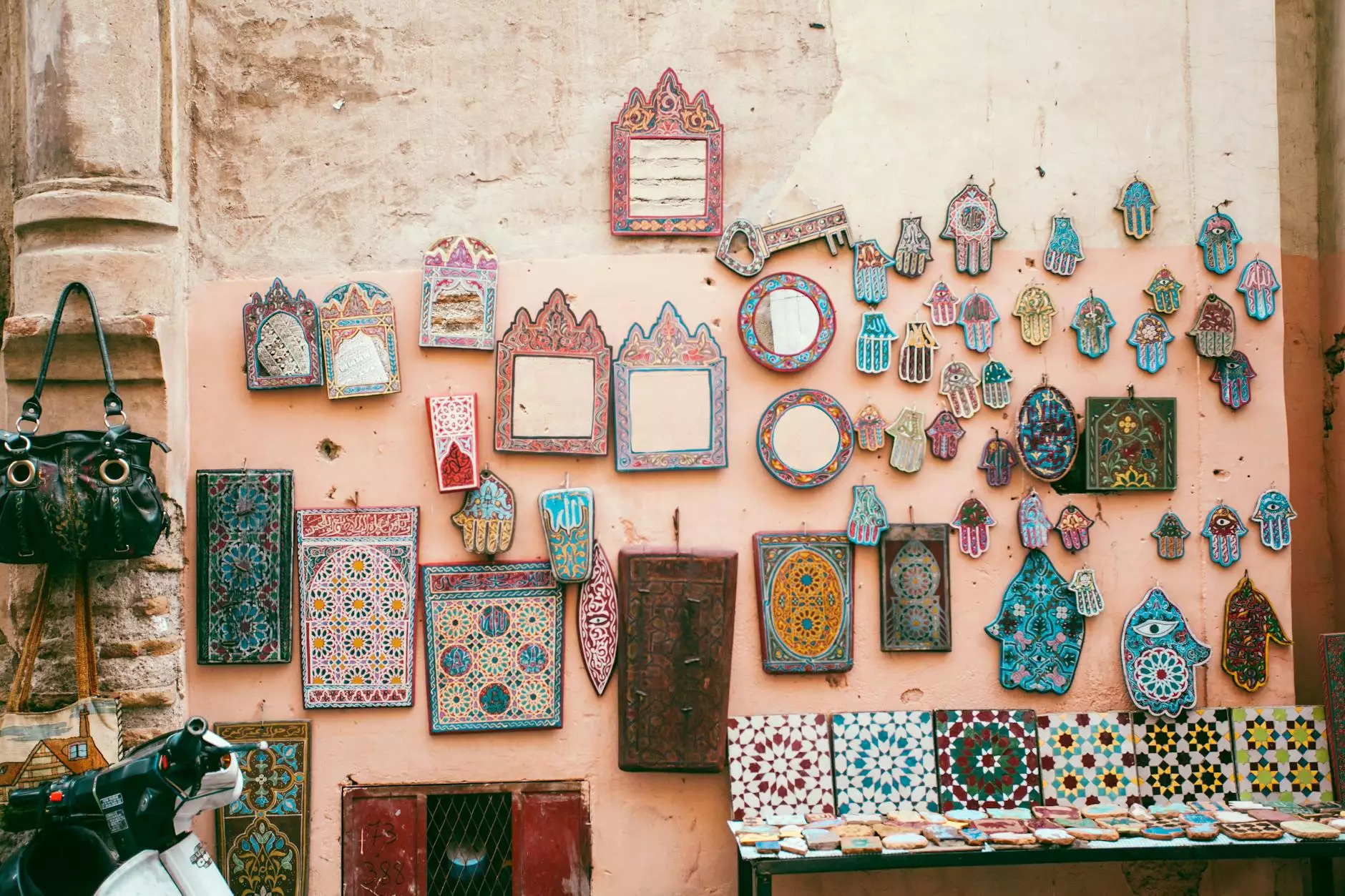 Welcome to the Pop Shop Winter Market, the ultimate craft fair event organized by The Poker Club at West Houston. Join us as we bring together an amazing collection of talented artisans, craftsmen, and vendors to showcase their unique handmade products and gifts. This is a one-of-a-kind event where you can discover exclusive pieces crafted with passion and creativity.
Discover a Unique Shopping Experience
At the Pop Shop Winter Market, we believe in supporting local businesses and celebrating the art of craftsmanship. Whether you're searching for a special gift for a loved one or looking to treat yourself, you'll find a diverse range of high-quality products that cater to every taste and style.
From handmade jewelry, clothing, and accessories to home decor, art, and much more, our craft fair offers an extensive selection that guarantees to captivate your interest. Every item available is crafted with exceptional attention to detail and represents the skill and dedication of our talented vendors.
Engage in Exciting Entertainment
While shopping for unique treasures, we go beyond just providing a marketplace. The Pop Shop Winter Market offers a variety of entertainment options to enhance your experience. Live music performances by local artists, interactive workshops, and engaging activities for kids create a vibrant and welcoming atmosphere for everyone attending.
Immerse yourself in the local talent as you explore the diverse range of entertainment offerings available throughout the day. Whether you enjoy live music, want to learn a new craft technique, or simply want to spend quality time with your family, our craft fair has something for everyone.
Satisfy Your Taste Buds
Shopping can build up an appetite, and we have you covered with an array of delectable food options. Our carefully curated selection of food vendors will cater to your culinary cravings, offering a wide range of delicious treats and dining options. From gourmet snacks to mouthwatering meals, you'll find the perfect fuel to keep you energized throughout your shopping adventure.
Indulge in local flavors, savor international cuisines, and discover new tastes that will tantalize your taste buds. Whether you're a fan of savory or sweet, our craft fair has a culinary delight that will leave you fully satisfied.
Join Us at the Pop Shop Winter Market
The Poker Club at West Houston invites you to be a part of this unique shopping event. Mark your calendars and make sure to visit the Pop Shop Winter Market to experience a day filled with creativity, entertainment, and community. Discover extraordinary treasures, connect with talented artisans, and support small businesses all in one place.
Don't miss out on the opportunity to explore a diverse showcase of handmade craftsmanship while enjoying a lively and enjoyable atmosphere. Visit us at the address provided below, and let the Pop Shop Winter Market inspire your shopping experience.
Event Details:
Date: TBA
Time: TBA
Location: The Poker Club at West Houston
Address: 123 Main Street, West Houston
Make sure to follow us on social media and subscribe to our newsletter for updates on the upcoming Pop Shop Winter Market. We look forward to welcoming you to this exclusive craft fair event!