Mister Man: Father's Day Pop Up | Mens Shopping Houston
May 2, 2022
Event Schedule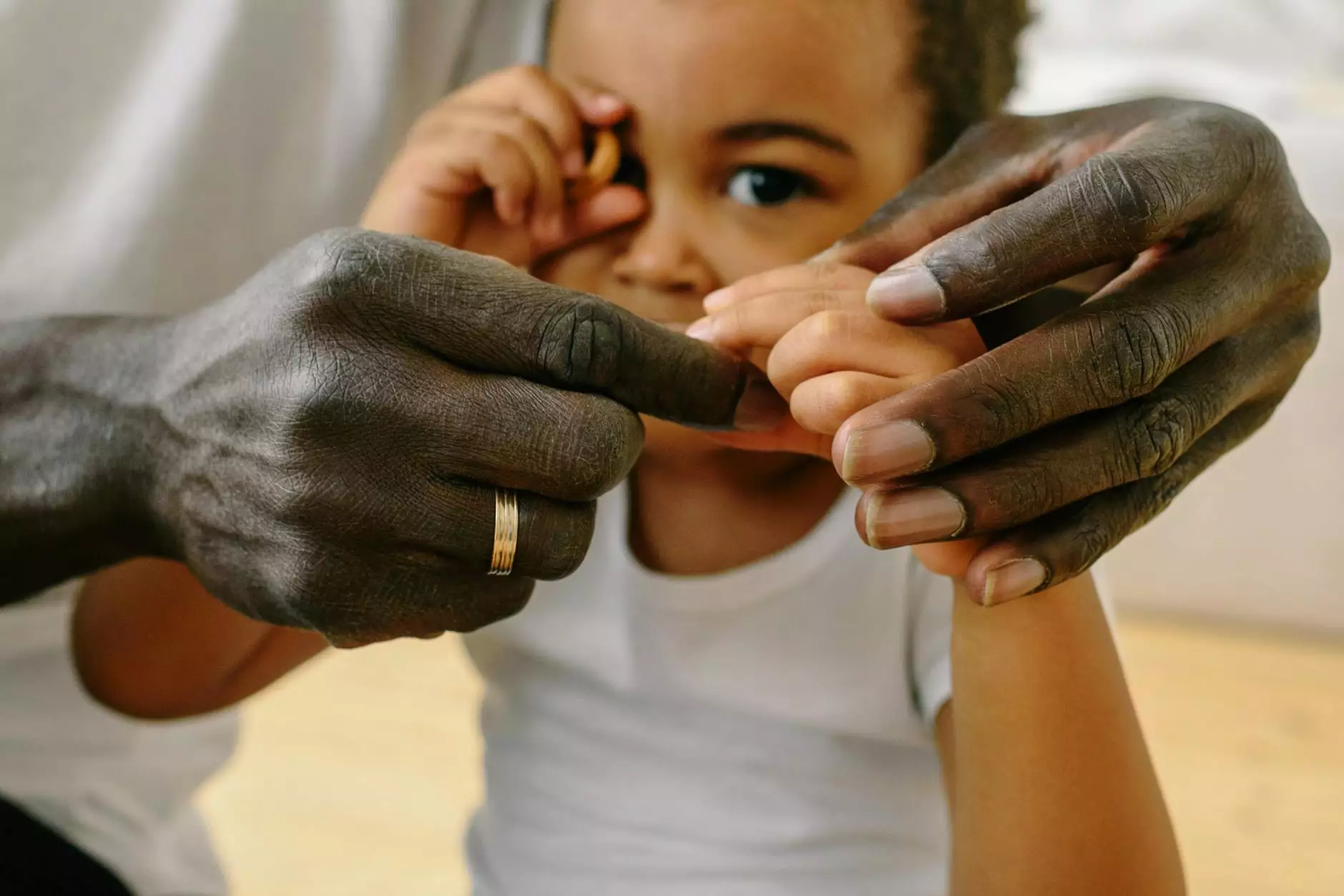 Welcome to Mister Man: Father's Day Pop Up, the ultimate destination for men's shopping in Houston. Located at The Poker Club at West Houston, this exclusive event brings together the finest selection of high-end fashion, accessories, and gadgets.
Discover the Best in Men's Fashion
Step into a world of style and sophistication at Mister Man. Our curated collection showcases the latest trends in menswear, from tailored suits to casual streetwear. Whether you're looking for a dapper outfit for a special occasion or refreshing your wardrobe with timeless classics, our range has something for every discerning gentleman.
Find Accessories to Elevate Your Style
No outfit is complete without the perfect accessories. At Mister Man, we offer a wide selection of accessories to add that extra touch of luxury to your look. From designer watches and premium leather goods to statement belts and stylish sunglasses, our carefully curated accessories collection is sure to impress.
Explore Cutting-Edge Gadgets
In addition to fashion and accessories, Mister Man also features an incredible range of cutting-edge gadgets and tech products. Stay ahead of the curve with the latest electronics, smart devices, and innovative gadgets that will enhance your daily life. From state-of-the-art audio equipment to advanced grooming tools, we have everything you need to embrace the modern gentleman lifestyle.
The Perfect Father's Day Gift
Looking for the ideal Father's Day gift? Look no further than Mister Man. Find something truly special for your dad, husband, or any father figure in your life. Our expert team will assist you in selecting the perfect gift that matches their style and preferences. Celebrate Father's Day in style and make it a memorable occasion with a thoughtful gift from Mister Man.
Unparalleled Customer Service
At Mister Man, we believe in providing unparalleled customer service. Our knowledgeable staff is passionate about men's fashion and is dedicated to ensuring that every customer has a memorable shopping experience. From personalized style advice to expert recommendations, we go above and beyond to meet your individual needs and preferences.
Visit The Poker Club at West Houston
Located at The Poker Club at West Houston, Mister Man is conveniently situated within the thriving gambling and poker community. After indulging in some retail therapy, you can enjoy a game of poker or socialize with like-minded individuals. Discover the best of mens shopping in Houston while immersing yourself in the vibrant atmosphere of The Poker Club at West Houston.
Join Us at Mister Man: Father's Day Pop Up
Mark your calendar for the upcoming Mister Man: Father's Day Pop Up event at The Poker Club at West Houston. Experience the ultimate men's shopping extravaganza and find stylish apparel, accessories, and gadgets that embody the spirit of modern masculinity. Don't miss out on this exclusive opportunity to give your dad a gift he truly deserves.
Conclusion
When it comes to men's shopping in Houston, Mister Man sets the standard for quality, style, and luxury. With a carefully curated collection of high-end fashion, accessories, and gadgets, this father's day pop-up event is a must-visit for any fashion-forward gentleman. Explore the best mens shopping in Houston at The Poker Club at West Houston and indulge in an unparalleled shopping experience.