Catering & Events - The Poker Club at West Houston
Jul 5, 2019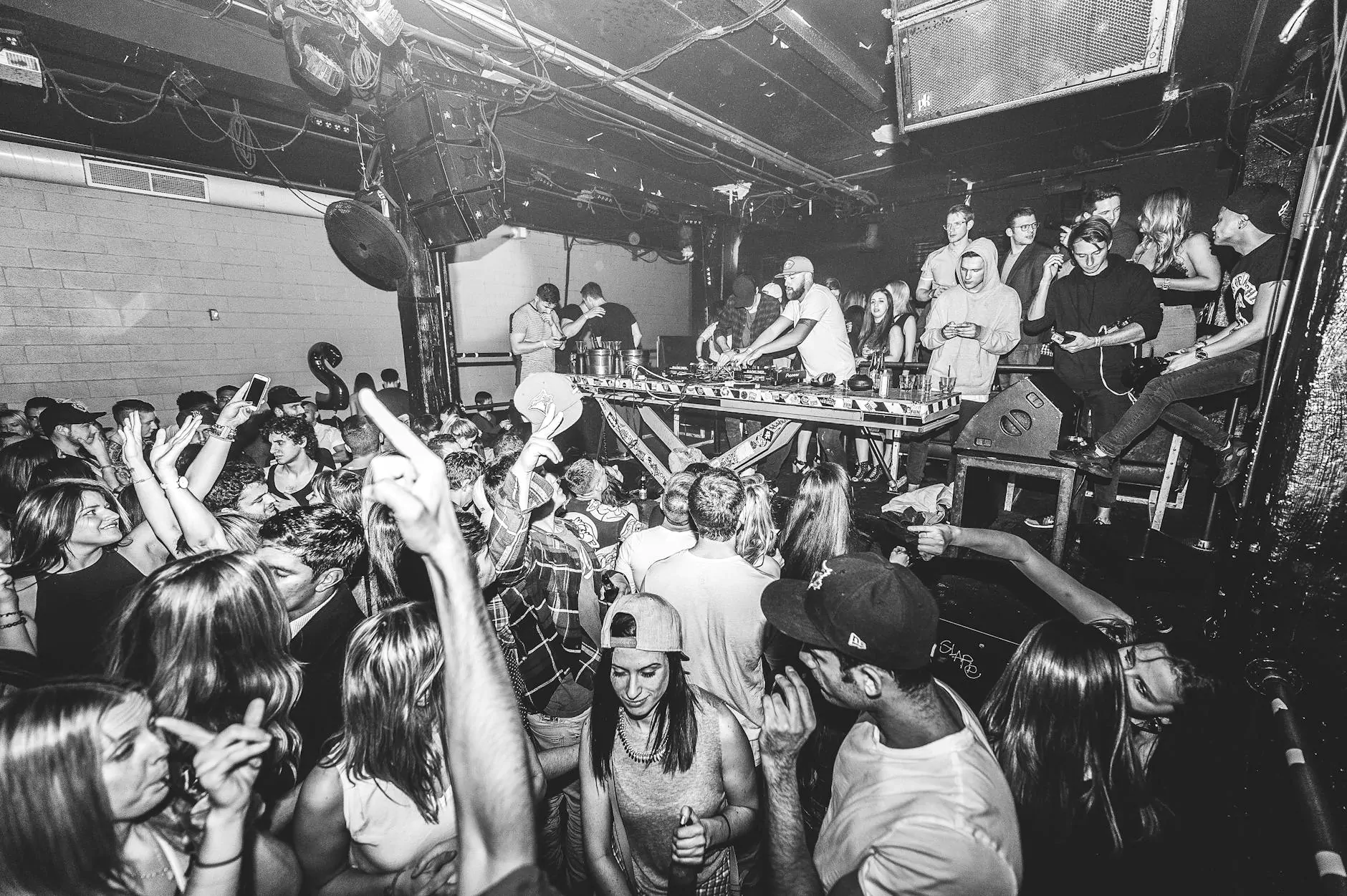 Unforgettable Catering and Event Experiences
At The Poker Club at West Houston, we take pride in offering unmatched catering and event services in the world of poker and gambling. Whether you are planning a corporate event, private party, or special occasion, our dedicated team is ready to make it an unforgettable experience.
The Perfect Venue for Any Occasion
Our state-of-the-art facilities provide the perfect backdrop for a wide range of events. With our focus on catering to the gambling and poker community, we understand the unique needs of our guests and strive to exceed their expectations. From corporate tournaments to charity fundraisers, we have the expertise to handle it all.
Corporate Events
Looking for a unique and exciting venue for your next corporate event? Look no further! Our spacious and well-equipped poker rooms offer a one-of-a-kind atmosphere that will impress your clients, employees, and stakeholders. With our professional staff and attention to detail, we ensure seamless event execution, leaving you free to focus on your business goals.
Private Parties
If you're planning a birthday celebration, anniversary, or any other special occasion, The Poker Club at West Houston is the perfect place to host your private party. Our team will work closely with you to customize the event according to your preferences and ensure an experience that will be talked about for years to come. Let us take care of the details while you enjoy the festivities with your loved ones.
Charity Fundraisers
Make a difference in your community by organizing a charity fundraiser at our venue. The Poker Club at West Houston offers a unique and engaging environment that will inspire your guests to contribute to your cause. Our team will assist you in organizing the event, providing guidance and support to help you maximize your fundraising efforts.
Exceptional Facilities and Services
Our commitment to providing the best possible experience extends to our top-notch facilities and services:
Poker Rooms
With our spacious poker rooms and top-of-the-line equipment, we offer the ultimate gaming experience for poker enthusiasts. From amateur players to seasoned professionals, everyone will find the perfect table to showcase their skills. Our knowledgeable staff is always on hand to assist and ensure fair play throughout.
Event Planning
Our experienced event planners will work closely with you to understand your vision and execute it flawlessly. From conceptualization to execution, we handle every aspect of your event, including venue setup, audiovisual setup, catering services, and more. Our attention to detail and meticulous planning guarantee a seamless and successful event.
Catering Services
Great food and drinks are essential for any event's success, and we excel in providing exquisite catering options. Our talented chefs craft a menu that caters to all tastes, ensuring a delightful culinary experience for your guests. From cocktail receptions to full-course meals, our catering services are designed to impress.
Contact Us Now
Don't miss out on the opportunity to host your next event at The Poker Club at West Houston. Contact our dedicated team today to discuss your requirements and start planning an unforgettable occasion.