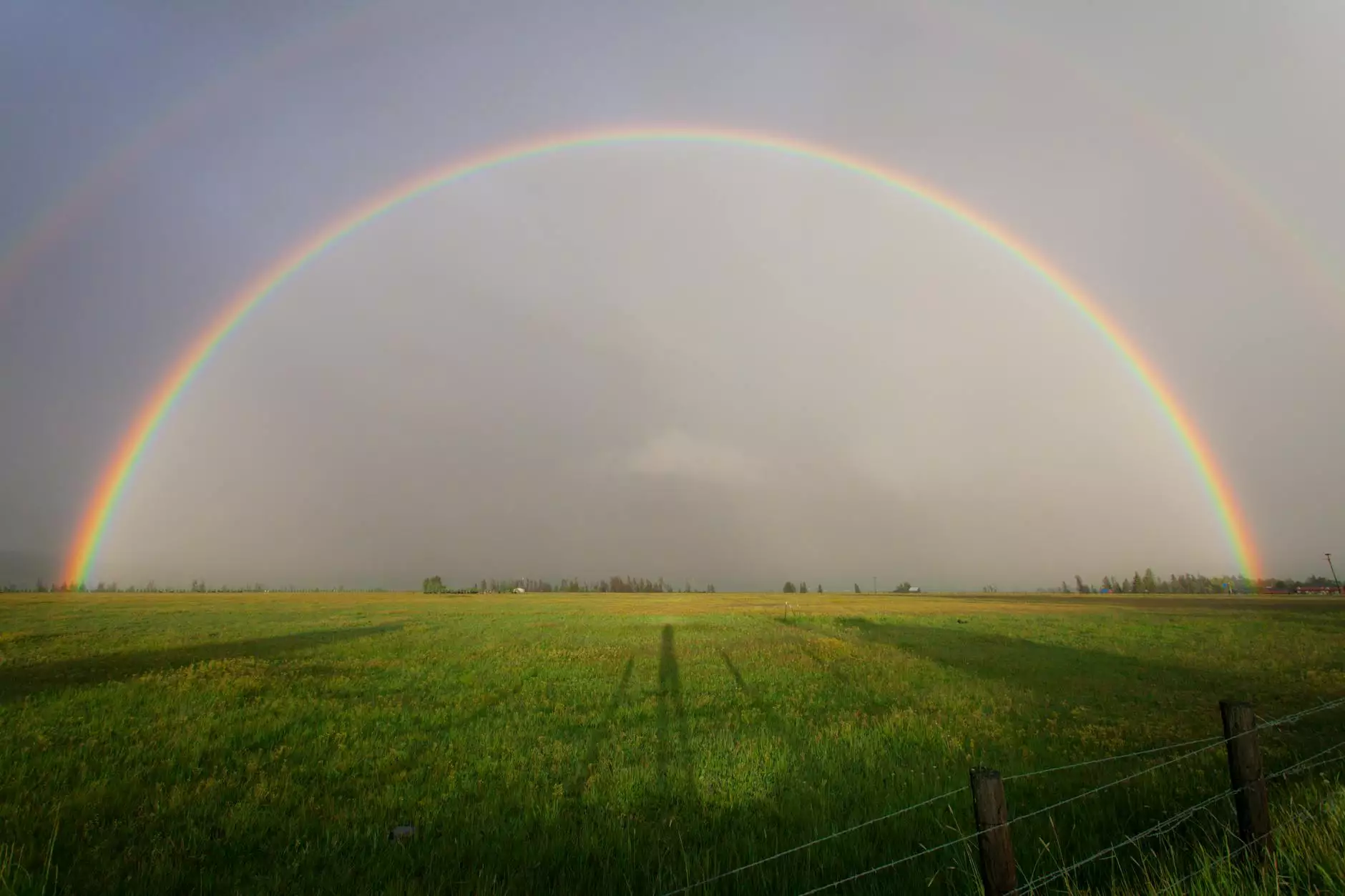 This St. Patrick's Day, add a touch of sweetness to your festivities with our delightful Buttermilk Cupcakes. Whether you're hosting a poker night at The Poker Club at West Houston or celebrating at home, these cupcakes are sure to be a hit. With a moist and fluffy texture, combined with a hint of tanginess from the buttermilk, these cupcakes offer a delightful taste experience for everyone.
Ingredients
1 1/2 cups all-purpose flour
1 1/2 teaspoons baking powder
1/4 teaspoon salt
1/2 cup unsalted butter, softened
1 cup granulated sugar
2 large eggs
1 teaspoon vanilla extract
1/2 cup buttermilk
1/4 cup green food coloring
Instructions
Follow these simple steps to create your own St. Patrick's Day Buttermilk Cupcakes:
Preheat your oven to 350°F (175°C) and line a muffin tin with paper liners.
In a medium bowl, whisk together the flour, baking powder, and salt.
In a separate large bowl, cream together the softened butter and granulated sugar until light and fluffy.
Add the eggs, one at a time, beating well after each addition. Stir in the vanilla extract.
Gradually add the dry ingredients to the wet ingredients, alternating with the buttermilk. Begin and end with the dry ingredients.
Stir in the green food coloring until the desired shade is achieved.
Spoon the batter into the prepared muffin tin, filling each liner about two-thirds full.
Bake for 18-20 minutes, or until a toothpick inserted into the center of a cupcake comes out clean.
Remove from the oven and let the cupcakes cool in the tin for a few minutes before transferring them to a wire rack to cool completely.
Decorating Ideas
Add a festive touch to your Buttermilk Cupcakes by decorating them creatively. Here are a few suggestions to get you started:
Sprinkle green sanding sugar or edible gold glitter on top of the cupcakes to give them a shimmering look.
Pipe fluffy green buttercream frosting on each cupcake and top with a St. Patrick's Day-themed fondant topper.
Create a four-leaf clover design using green frosting and mini chocolate chips for a charming yet simple decoration.
Add a dash of Irish spirit by inserting a small decorative Irish flag or a shamrock-shaped toothpick into each cupcake.
Remember, the key to a beautifully decorated cupcake is to let your creativity run wild!
Celebrate St. Patrick's Day in Style
At The Poker Club at West Houston, we understand the importance of enjoying great food while indulging in some friendly competition. Our St. Patrick's Day Buttermilk Cupcakes are just one example of the delicious treats we offer. Join us at our state-of-the-art facility for an unforgettable evening of poker, laughter, and mouthwatering dishes. Our dedicated staff is ready to provide you with an exceptional experience that combines the thrill of gambling with a welcoming atmosphere.
Whether you're a seasoned poker player or new to the game, our club offers a range of tables and tournaments to suit every skill level. We pride ourselves on fostering a friendly and inclusive community, where players can come together to refine their skills, engage in strategic gameplay, and share in the excitement of each hand dealt.
When it comes to celebrating St. Patrick's Day, our Buttermilk Cupcakes embody the festive spirit of the holiday. The combination of flavors, with a generous dose of green, sets the mood for a memorable celebration.
Join us at The Poker Club at West Houston this St. Patrick's Day, and let us treat you to an experience that combines the best of gaming, gastronomy, and camaraderie. Don't miss out on indulging in our delectable St. Patrick's Day Buttermilk Cupcakes. They're a true game-changer!