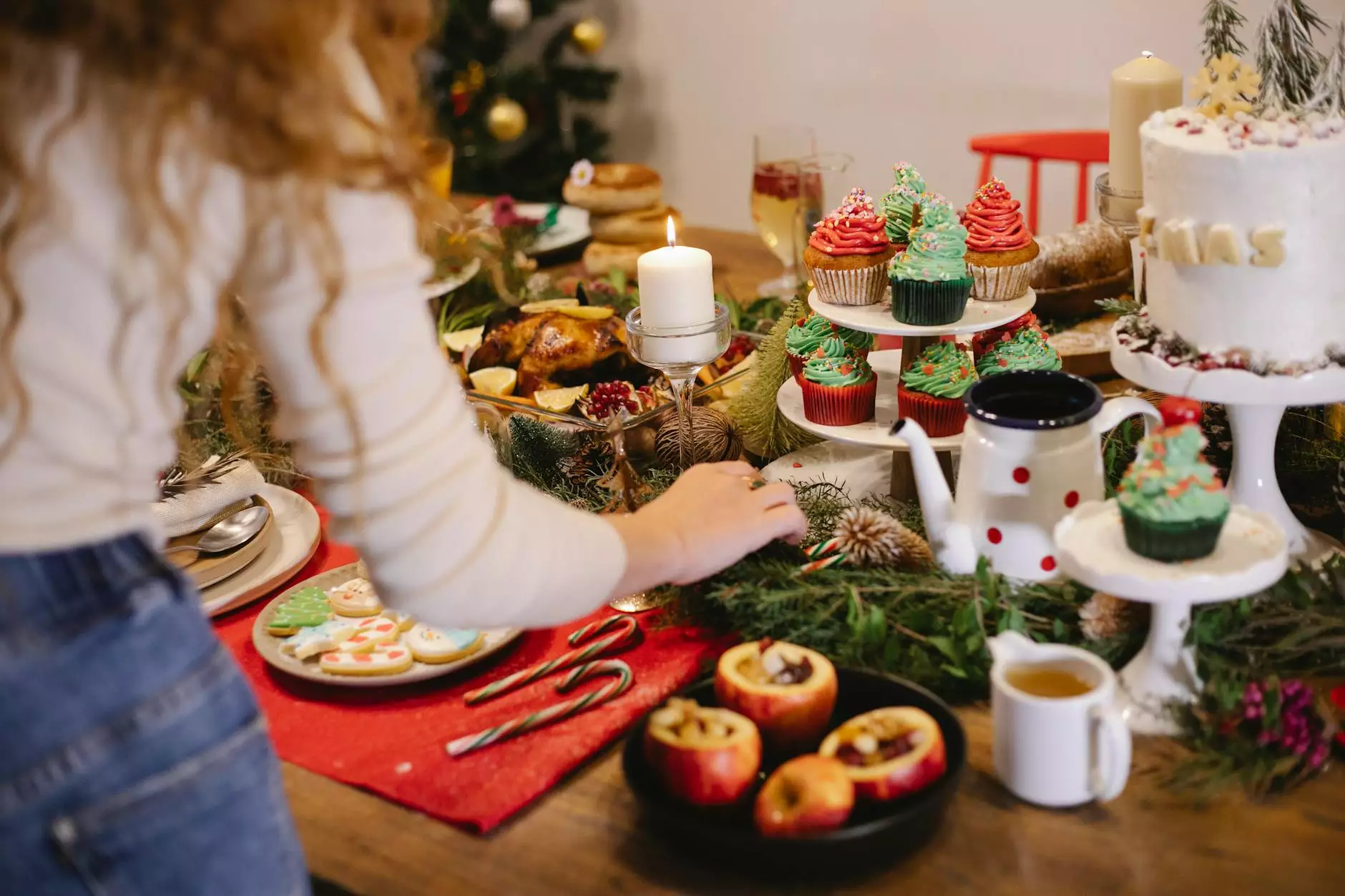 The Perfect Cupcakes for Any Occasion
Indulge in the sweet elegance of Pink Champagne Cupcakes! These delectable treats are perfect for weddings, bridal showers, or any special celebrations. The Poker Club at West Houston is excited to share our exceptional recipe that will leave your taste buds tingling with delight.
Our Pink Champagne Cupcakes are renowned for their moist crumb, irresistible flavor, and stunning presentation. Prepare to impress your guests with these unique and delightful desserts.
Ingredients
1½ cups all-purpose flour
1½ tsp baking powder
¼ tsp salt
½ cup unsalted butter, softened
1 cup granulated sugar
2 large eggs
½ tsp vanilla extract
½ cup pink champagne
½ cup buttermilk
Pink food coloring (optional)
Instructions
Preheat your oven to 350°F (175°C) and line a cupcake pan with paper liners.
In a medium bowl, combine the flour, baking powder, and salt. Set aside.
In a large mixing bowl, cream together the softened butter and sugar until light and fluffy.
Add the eggs one at a time, beating well after each addition. Stir in the vanilla extract.
Gradually add the dry ingredient mixture, alternating with the pink champagne and buttermilk, starting and ending with the dry ingredients. Mix until just combined.
If desired, add a few drops of pink food coloring and mix until evenly tinted.
Spoon the batter into the prepared cupcake liners, filling each about two-thirds full.
Bake for 15-18 minutes, or until a toothpick inserted into the center comes out clean.
Remove the cupcakes from the oven and let them cool in the pan for 5 minutes. Then transfer them to a wire rack to cool completely.
Decoration and Serving
The Poker Club at West Houston recommends topping these cupcakes with a gorgeous swirl of pink champagne buttercream frosting and a sprinkle of edible pearls or colored sugar. Feel free to get creative with your decoration, adding edible flowers or champagne-infused cream for an extra touch of luxury.
Our Pink Champagne Cupcakes are best served chilled, allowing the flavors to meld together. Serve them at your next event, and they are sure to become an instant hit!
Conclusion
With our Pink Champagne Cupcakes recipe, you can create a dessert that is both visually stunning and incredibly tasty. The delicate flavor of the pink champagne infuses every bite, providing a unique and unforgettable experience.
At The Poker Club at West Houston, we specialize in creating extraordinary moments, and these cupcakes are no exception. Try the recipe for yourself and bring a touch of elegance and indulgence to your next celebration.