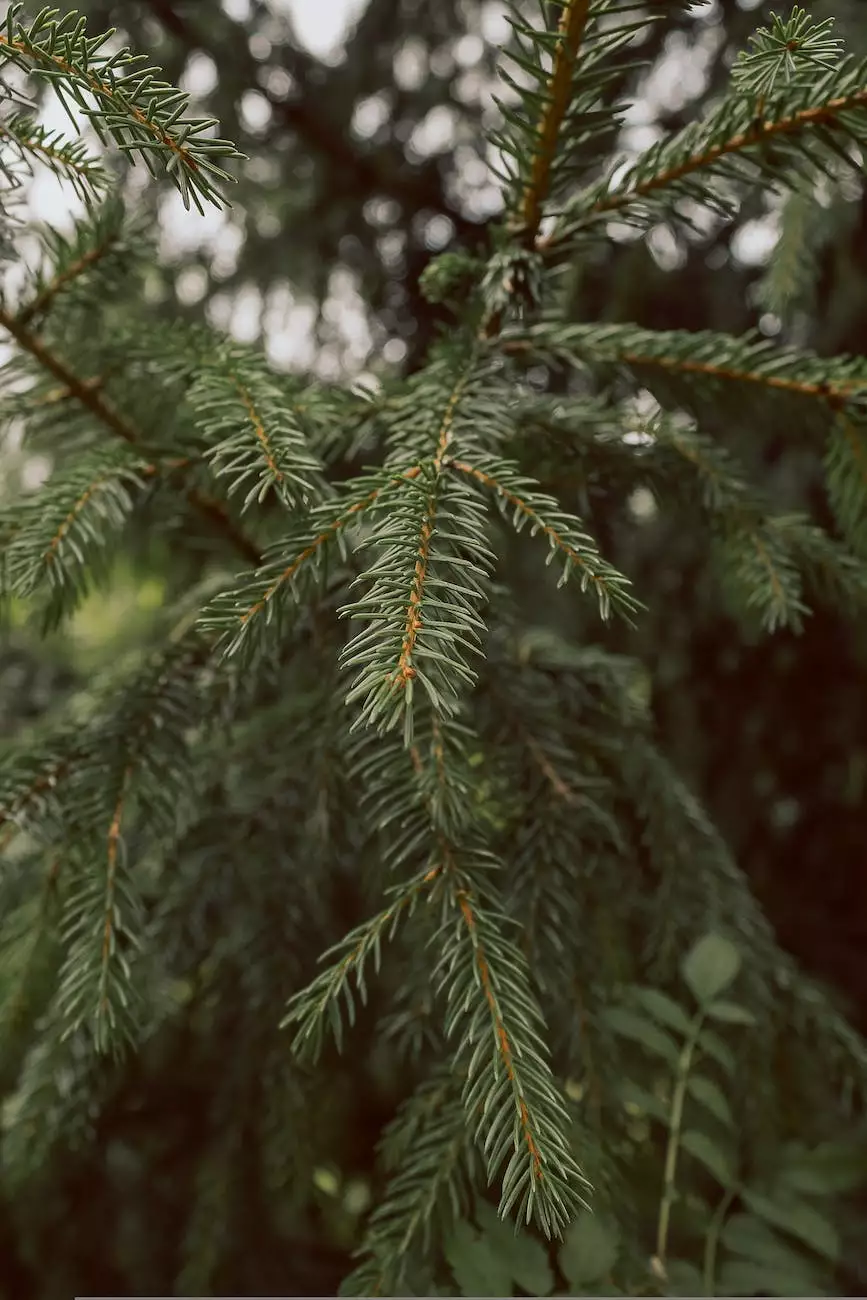 Welcome to The Poker Club at West Houston, your premier destination for gambling and poker enthusiasts in Houston, Texas. We are thrilled to announce the arrival of the highly anticipated Spruce Tour in our city this Friday. Mark your calendars and get ready for an unforgettable weekend filled with thrilling poker tournaments, exciting games, and incredible prizes.
Join Us for the Spruce Tour
The Spruce Tour, a renowned poker tournament series, is making its way to Houston, bringing with it an atmosphere of intense competition and unparalleled excitement. As a poker aficionado, this is an event you simply cannot afford to miss. Our state-of-the-art poker room is ready to welcome players from all skill levels, showcasing a mix of skill, strategy, and good old-fashioned luck.
Whether you're a seasoned pro or a beginner looking to enhance your poker skills, the Spruce Tour offers something for everyone. Take part in the various tournaments, where you'll have the opportunity to test your skills against some of the best players in the region. The thrill of each hand, the intensity at every table, and the chance to walk away with substantial winnings make this tournament series a must-attend event.
Unrivaled Poker Experience
At The Poker Club at West Houston, we pride ourselves on providing an unrivaled poker experience for our patrons. Our venue boasts a luxurious and inviting ambiance that sets the perfect backdrop for an exciting weekend of poker. With our top-of-the-line tables, professional dealers, and exceptional customer service, you can expect nothing less than excellence in every aspect.
Our highly skilled tournament directors will ensure that each event runs smoothly, adhering to the highest standards of fairness and professionalism. Whether you're a high-stakes player or prefer lower limit games, our diverse range of poker options caters to players of all preferences and bankrolls.
Exciting Side Games
In addition to the tournament action, we also offer an array of thrilling side games to keep the excitement going non-stop. Take a break from the tournaments and try your luck at our cash games, where you can play against other enthusiasts and potentially win big. Our friendly and knowledgeable staff will be on hand to assist you and answer any questions you may have.
Convenient Location and Amenities
The Poker Club at West Houston is conveniently located in the heart of the city, making it easily accessible for players from all over. Our venue is equipped with ample parking and offers a range of amenities to enhance your playing experience. From comfortable seating to a fully stocked bar and lounge area, we have everything you need to relax and socialize between games.
Experience the Thrill of the Spruce Tour
Don't miss out on this incredible opportunity to experience the thrill of the Spruce Tour right here in Houston. Join us at The Poker Club at West Houston this Friday and indulge in a weekend of exceptional poker action, friendly competition, and a chance to take your poker skills to new heights. Be part of the poker legacy and create unforgettable memories at our world-class venue.
Visit our blog for more details and the latest updates on the Spruce Tour in Houston. We look forward to welcoming you!