Smoothing Coffee Scrub DIY
Apr 29, 2021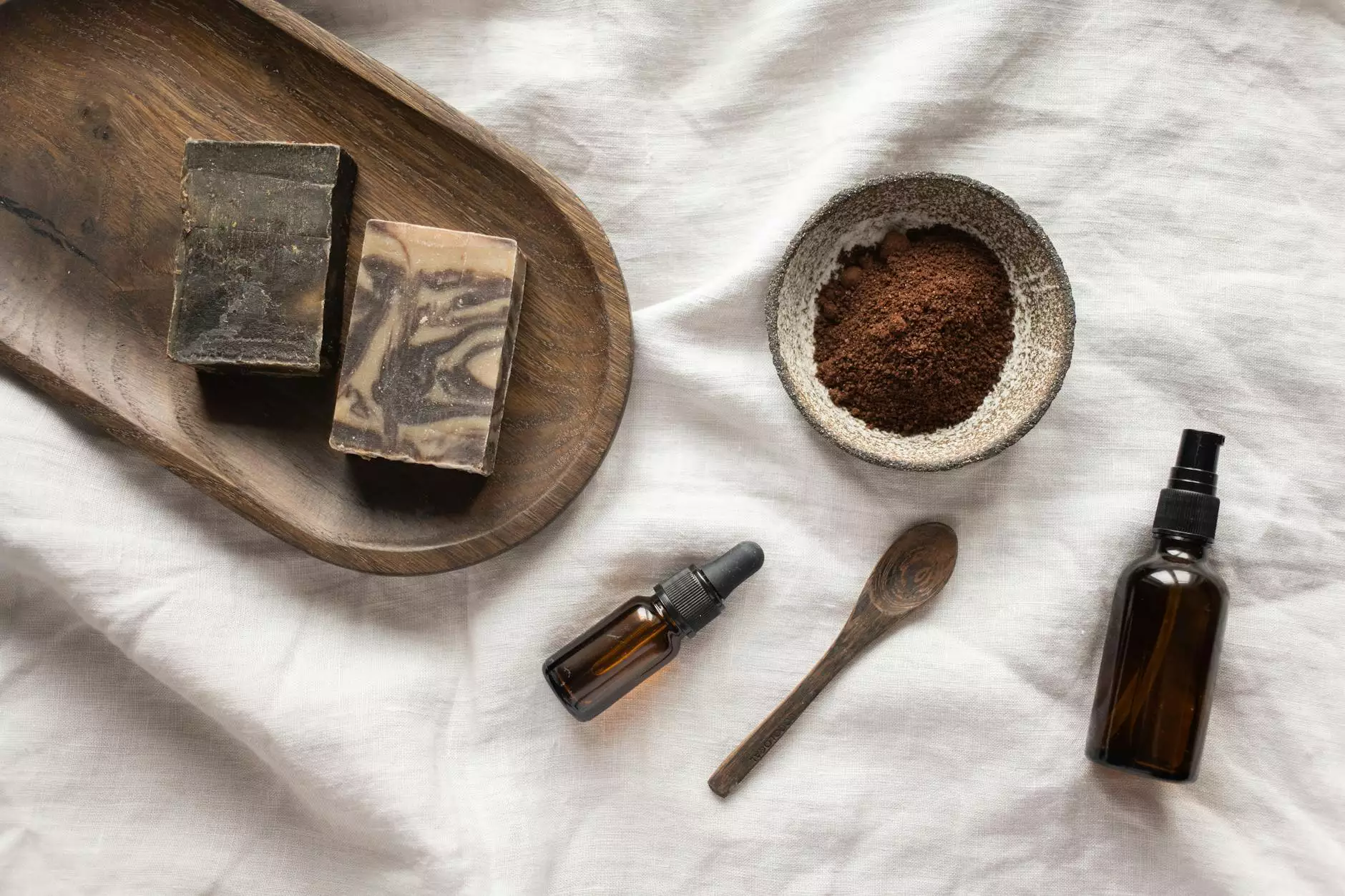 The Benefits of a Coffee Scrub
A coffee scrub is more than just a great way to wake up in the morning. It's also an effective and luxurious way to improve the condition of your skin. Coffee grounds have a multitude of benefits when used as a scrub, including:
Exfoliating dead skin cells
Reducing the appearance of cellulite
Tightening and firming the skin
Increasing blood circulation
Brightening and rejuvenating the complexion
Creating Your Own Coffee Scrub
Now that you understand the benefits of a coffee scrub, let's dive into the step-by-step process of creating your own luxurious DIY scrub:
Ingredients
1 cup of finely ground coffee
1/2 cup of coconut oil
1/2 cup of brown sugar
1 tablespoon of honey
Optional: a few drops of essential oil for fragrance (lavender, vanilla, or peppermint work great!)
Instructions
Follow these simple instructions to create your very own coffee scrub:
In a mixing bowl, combine the finely ground coffee, coconut oil, brown sugar, and honey.
Mix well until all the ingredients are thoroughly combined.
If desired, add a few drops of your chosen essential oil for a delightful fragrance.
Transfer the mixture into a clean, airtight jar or container for storage.
How to Use the Coffee Scrub
Now that you have your homemade coffee scrub, here's how to use it for maximum effectiveness:
Step 1: Prepare Your Skin
Start by wetting your skin in the shower or bath. Make sure the skin is slightly damp, as this will help the scrub adhere better.
Step 2: Apply the Scrub
Scoop a generous amount of the coffee scrub and apply it in gentle, circular motions to the desired areas of your body. Focus on areas prone to cellulite or rough skin, such as thighs, buttocks, and elbows.
Step 3: Massage and Exfoliate
Using firm but gentle pressure, massage the coffee scrub into your skin for a few minutes. This will help exfoliate dead skin cells and stimulate blood circulation.
Step 4: Rinse Off
After massaging, rinse off the scrub thoroughly with warm water. You can use a mild body wash or soap if desired.
Step 5: Pat Dry and Moisturize
Once you've rinsed off the scrub, pat your skin dry with a towel and follow up with your favorite moisturizer. The coffee scrub may leave your skin feeling soft and hydrated, but it's always beneficial to moisturize afterward.
Safety Tips and Precautions
While coffee scrubs are generally safe for most individuals, it's important to keep the following tips in mind:
Avoid using the coffee scrub on any open cuts, wounds, or sensitive areas.
Perform a patch test before using the scrub on your entire body, especially if you have sensitive skin.
Be cautious in the shower, as the scrub can make the surface slippery.
Always store your coffee scrub in a cool, dry place to maintain its freshness.
Conclusion
Creating your own coffee scrub is an easy and affordable way to achieve smooth, radiant skin. The Poker Club at West Houston hopes you enjoyed this comprehensive DIY guide and encourages you to give this invigorating scrub a try. Incorporate it into your skincare routine for a spa-like experience and enjoy its many benefits. Say goodbye to dull, dry skin and hello to a smooth and glowing complexion!