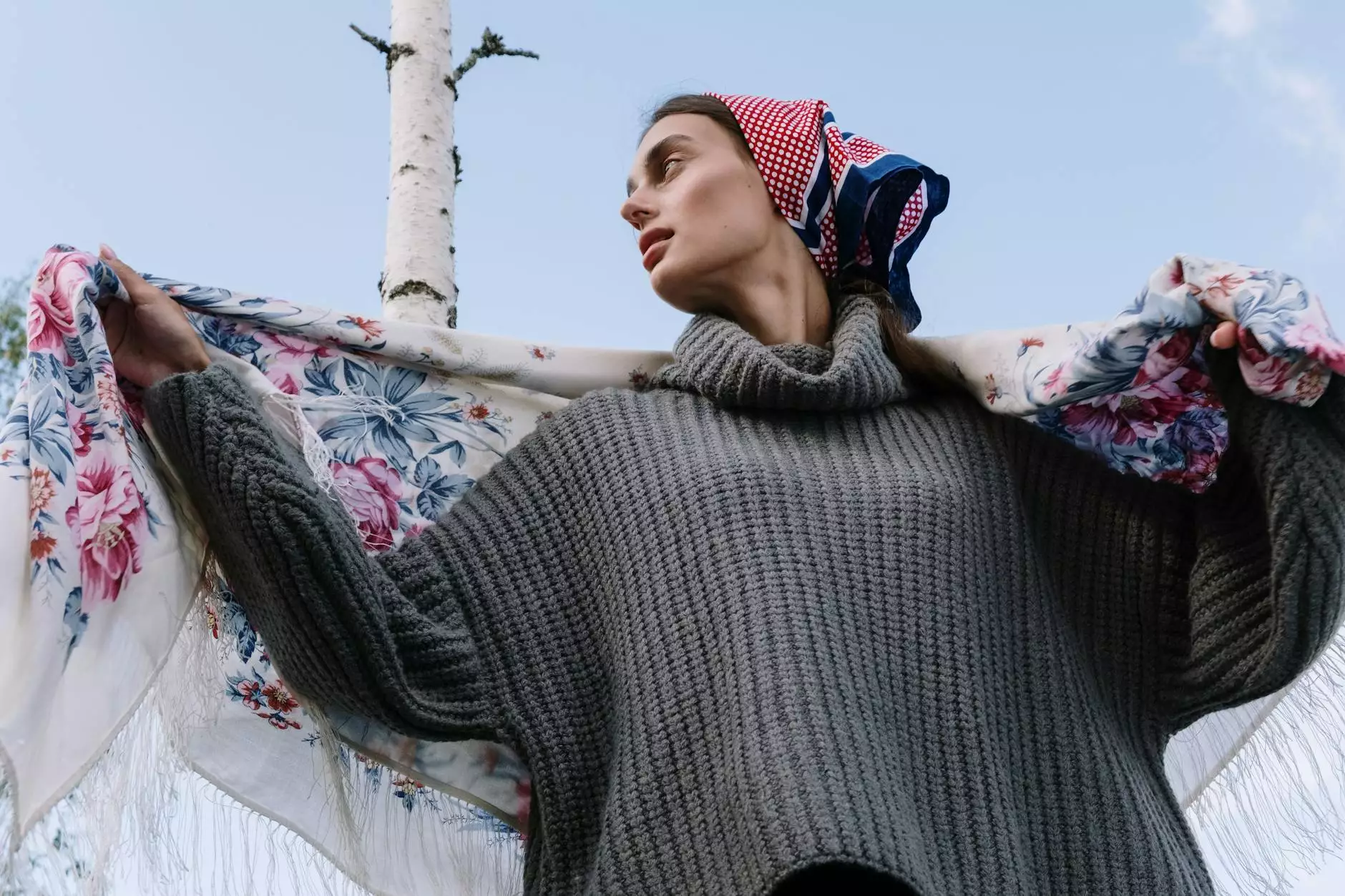 Welcome to The Poker Club at West Houston's step-by-step guide on how to create your very own rainbow polka dot printed bandana. This fun and colorful accessory is the perfect addition to any poker outfit, adding a pop of color and style to your overall look.
Materials Needed
Plain white bandana
Assorted fabric paints in rainbow colors
Round sponge daubers
A plastic tray or palette for the paints
Disposable gloves
A flat surface to work on
Step 1: Prepare Your Work Area
Before getting started, make sure you have a clean and flat surface to work on. Lay down a plastic tablecloth or old newspapers to protect your work surface from any paint spills or accidents.
Step 2: Choose Your Colors
Decide on the rainbow colors you want to use for your polka dots. You can use traditional rainbow colors like red, orange, yellow, green, blue, and purple, or customize your own color palette to suit your personal style.
Step 3: Pour the Paint
Take your selected fabric paints and pour a small amount of each color onto a plastic tray or palette. Make sure to leave enough space between the colors to avoid smudging or mixing them together.
Step 4: Put on Gloves
Wear disposable gloves to protect your hands from getting stained by the paint. This will make the cleanup process much easier.
Step 5: Dab the Sponge Dauber
Dip a round sponge dauber into one of the fabric paints. Make sure the dauber is coated evenly but not saturated with paint.
Step 6: Apply Dots
Place the dauber onto the bandana and gently press down to create a dot. Repeat this process, spacing the dots out evenly across the bandana. You can create a pattern or randomize the placement of the dots, depending on the look you want to achieve.
Step 7: Switch Colors
When you are satisfied with the number of dots in one color, switch to a different color by rinsing the dauber with water and drying it thoroughly before dipping it into the new paint color.
Step 8: Continue Dotting
Continue applying dots of various colors until you have covered the entire bandana with the desired pattern. Take breaks if needed to avoid any strain on your hands or to allow the paint to dry between colors.
Step 9: Let it Dry
Once you have finished dotting the bandana, set it aside to air dry. This process may take a few hours or overnight, depending on the type of fabric paint you are using.
Step 10: Final Touches
After the bandana is completely dry, you can add any final touches or embellishments to personalize it further. This could include adding additional designs, fabric markers, or even some glitter for extra sparkle.
Step 11: Wear and Enjoy
Your rainbow polka dot printed bandana is now ready to be worn with pride. Pair it with your favorite poker outfit for a stylish and colorful look that's sure to turn heads at the table.
Remember, the DIY Rainbow Polka Dot Printed Bandana guide from The Poker Club at West Houston is just one of many helpful resources you can find on our website. We offer a wide range of informative articles, tips, and tutorials related to gambling and poker. Whether you're a beginner looking to learn the basics or an experienced player wanting to enhance your skills, our website is your go-to destination for all things poker.
So why wait? Start exploring our website today and discover a world of poker knowledge at your fingertips. From strategy guides to tournament schedules, we've got you covered. Join The Poker Club at West Houston and take your poker game to the next level.