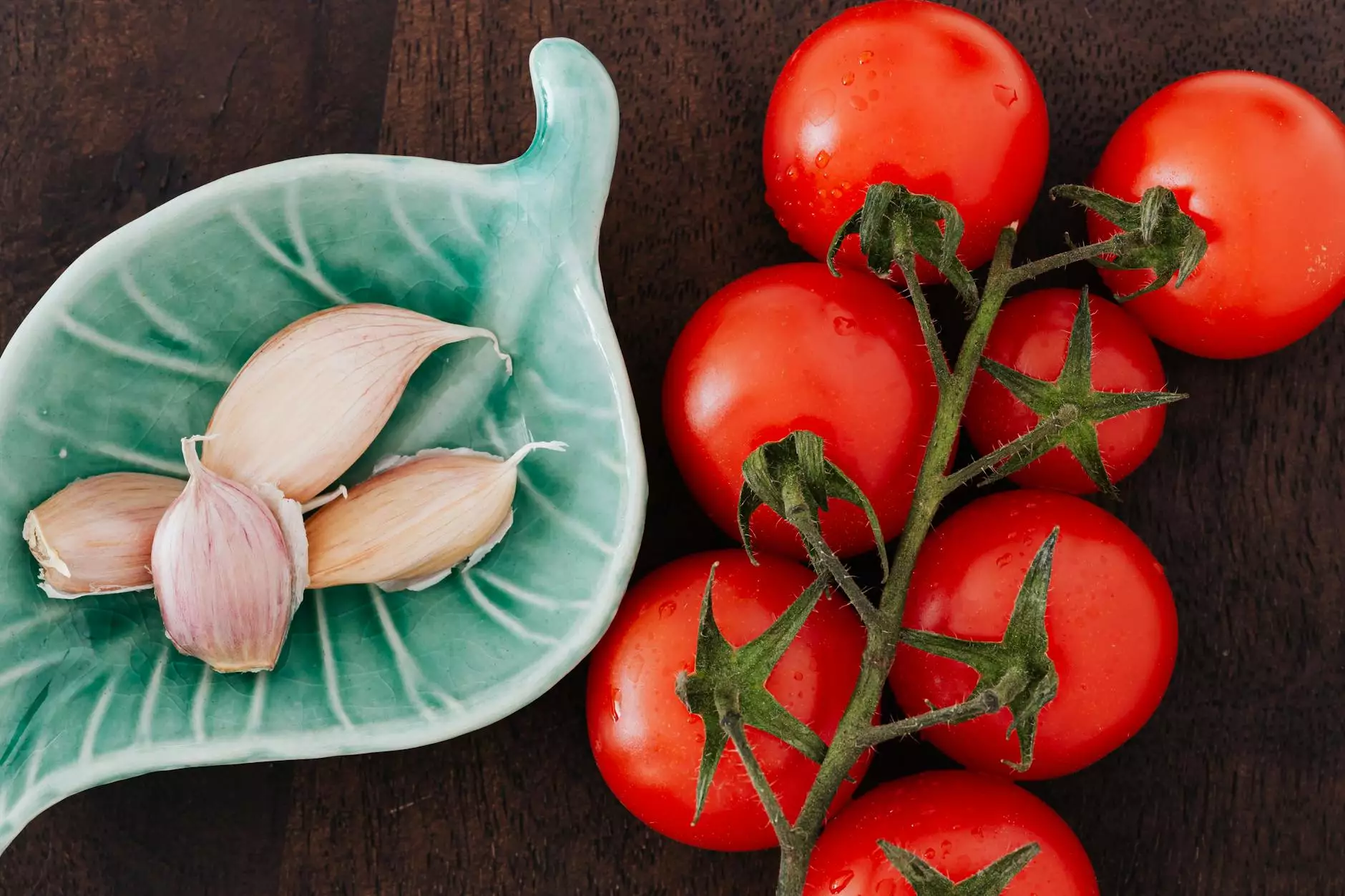 Introduction
Welcome to The Poker Club at West Houston's blog, where we bring you exciting and delicious recipes that will leave you craving for more. In this article, we present to you our mouthwatering Savory Herb Drop Biscuits recipe. These biscuits are a perfect combination of herbs and flavors, making them a delectable treat. Whether you're a poker enthusiast or simply enjoy good food, this recipe is sure to impress your taste buds.
Ingredients
2 cups all-purpose flour
2 teaspoons baking powder
1/2 teaspoon baking soda
1/2 teaspoon salt
1 tablespoon fresh rosemary, finely chopped
1 tablespoon fresh thyme, finely chopped
1/4 cup unsalted butter, chilled
1 cup buttermilk
Instructions
Preheat your oven to 425°F (220°C) and line a baking sheet with parchment paper.
In a large bowl, whisk together the flour, baking powder, baking soda, salt, rosemary, and thyme. Make sure the herbs are evenly distributed.
Cut the chilled butter into small cubes and add them to the flour mixture. Use your fingers or a pastry cutter to rub the butter into the dry ingredients until the mixture resembles coarse crumbs.
Slowly add the buttermilk to the mixture, stirring until just combined. Be careful not to overmix, as this can result in tough biscuits.
Using a spoon or an ice cream scoop, drop medium-sized portions of the dough onto the prepared baking sheet.
Bake for about 12-15 minutes or until the biscuits are golden brown on top.
Remove from the oven and let the biscuits cool slightly before serving.
Enjoy Your Savory Herb Drop Biscuits
Now that your Savory Herb Drop Biscuits are ready, it's time to indulge in their irresistible flavors. These biscuits are perfect as a side dish for any meal or as a snack on their own. Their buttery texture combined with the fragrant herbs will make every bite a delight.
At The Poker Club at West Houston, we strive to provide our members with an unforgettable dining experience. Our team of expert chefs ensures that every dish is prepared with precision and attention to detail. The Savory Herb Drop Biscuits are just one example of the exceptional culinary offerings we have on our menu.
Join Us for an Unforgettable Experience
Whether you are a passionate poker player or simply interested in experiencing our top-notch hospitality, The Poker Club at West Houston welcomes you. Our state-of-the-art facility offers a world-class poker experience, accompanied by exceptional dining options.
Explore our website to learn more about our extensive range of poker games, tournaments, and promotions. Plan your visit to the club and enjoy the thrilling atmosphere, professional dealers, and exclusive member benefits. We take pride in providing our guests with an unparalleled poker experience.
Contact Us
Should you have any questions or would like to get in touch with our team, please feel free to reach out. You can find our contact information on our website or visit us in person at the club. We're always here to assist you and provide you with an unforgettable experience.