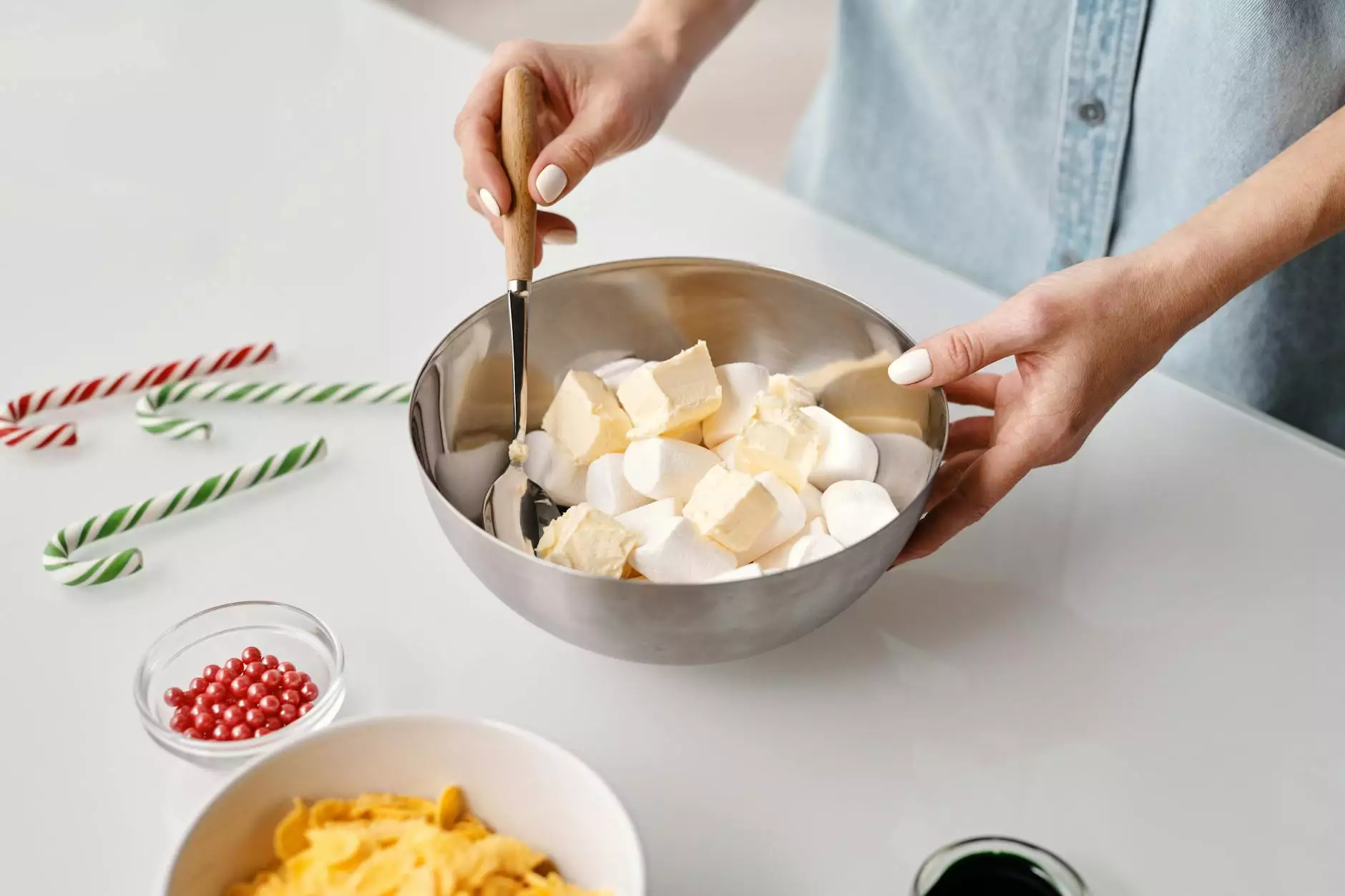 Introduction
Welcome to The Poker Club at West Houston's guide to creating the perfect Peppermint Mocha Marshmallow Latte. This delightful concoction combines the rich flavors of chocolate, the coolness of peppermint, and the sweetness of marshmallows. Whether you're a seasoned poker player or simply a lover of all things festive, this recipe is sure to please your taste buds.
Ingredients
1 cup of strong brewed coffee or espresso
1/4 cup of milk
2 tablespoons of unsweetened cocoa powder
2 tablespoons of granulated sugar
1/4 teaspoon of peppermint extract
Whipped cream
Crushed candy canes (optional)
Marshmallows
Chocolate shavings (optional)
Instructions
In a small saucepan, heat the milk over medium heat until hot but not boiling.
In a separate bowl, whisk together the cocoa powder and sugar, then slowly add it to the hot milk. Stir until well combined.
Remove the saucepan from heat and stir in the peppermint extract.
In a large coffee mug, pour the brewed coffee or espresso. Add the hot cocoa mixture and stir until fully mixed.
Top with whipped cream, marshmallows, crushed candy canes, and chocolate shavings for extra indulgence.
Serve immediately and enjoy!
Variations
Feel free to explore different variations of this delightful latte. Here are a few ideas:
Add a drizzle of chocolate syrup for an extra burst of sweetness.
Replace the peppermint extract with vanilla extract for a classic mocha flavor.
Sprinkle a pinch of cinnamon on top for a cozy twist.
Experiment with different types of milk or non-dairy alternatives, such as almond milk or oat milk.
The Poker Club Experience
At The Poker Club at West Houston, we not only offer top-notch poker games and tournaments but also aim to provide you with a complete experience. We believe that a great poker game should be complemented by exceptional ambiance and delightful offerings, just like this Peppermint Mocha Marshmallow Latte.
Whether you're a professional poker player or a newbie trying your luck at the table, our comfortable and luxurious venue, combined with our friendly and skilled staff, create the ideal environment for an unforgettable poker experience. We invite you to visit our website and explore the various poker games, promotions, and events we have to offer.
Conclusion
Indulge in the ultimate Peppermint Mocha Marshmallow Latte brought to you by The Poker Club at West Houston. Savor the delightful flavors of mint, chocolate, and marshmallow in this warm and comforting holiday beverage. With our detailed recipe and expert tips, you're well-equipped to create this delicious treat at home and impress your family and friends.

Remember, good times and great poker games go hand in hand, just like a perfect latte pairs with a friendly competition. Embrace the holiday spirit and enjoy this exquisite drink during your next poker gathering. Cheers to unforgettable moments!

{ "@context": "https://schema.org", "@type": "Recipe", "name": "Peppermint Mocha Marshmallow Latte", "author": { "@type": "Organization", "name": "The Poker Club at West Houston" }, "description": "Savor the delightful flavors of mint, chocolate, and marshmallow in this warm and comforting holiday beverage. Learn how to make this delicious treat at home and impress your family and friends.", "image": "latte-image.jpg", "totalTime": "PT10M", "recipeYield": "1 latte", "suitableForDiet": "https://schema.org/GlutenFreeDiet", "ingredient": [ "1 cup of strong brewed coffee or espresso", "1/4 cup of milk", "2 tablespoons of unsweetened cocoa powder", "2 tablespoons of granulated sugar", "1/4 teaspoon of peppermint extract", "Whipped cream", "Crushed candy canes (optional)", "Marshmallows", "Chocolate shavings (optional)" ], "recipeInstructions": [ "In a small saucepan, heat the milk over medium heat until hot but not boiling.", "In a separate bowl, whisk together the cocoa powder and sugar, then slowly add it to the hot milk. Stir until well combined.", "Remove the saucepan from heat and stir in the peppermint extract.", "In a large coffee mug, pour the brewed coffee or espresso. Add the hot cocoa mixture and stir until fully mixed.", "Top with whipped cream, marshmallows, crushed candy canes, and chocolate shavings for extra indulgence.", "Serve immediately and enjoy!" ], "nutrition": { "@type": "NutritionInformation", "calories": "200 calories" } }