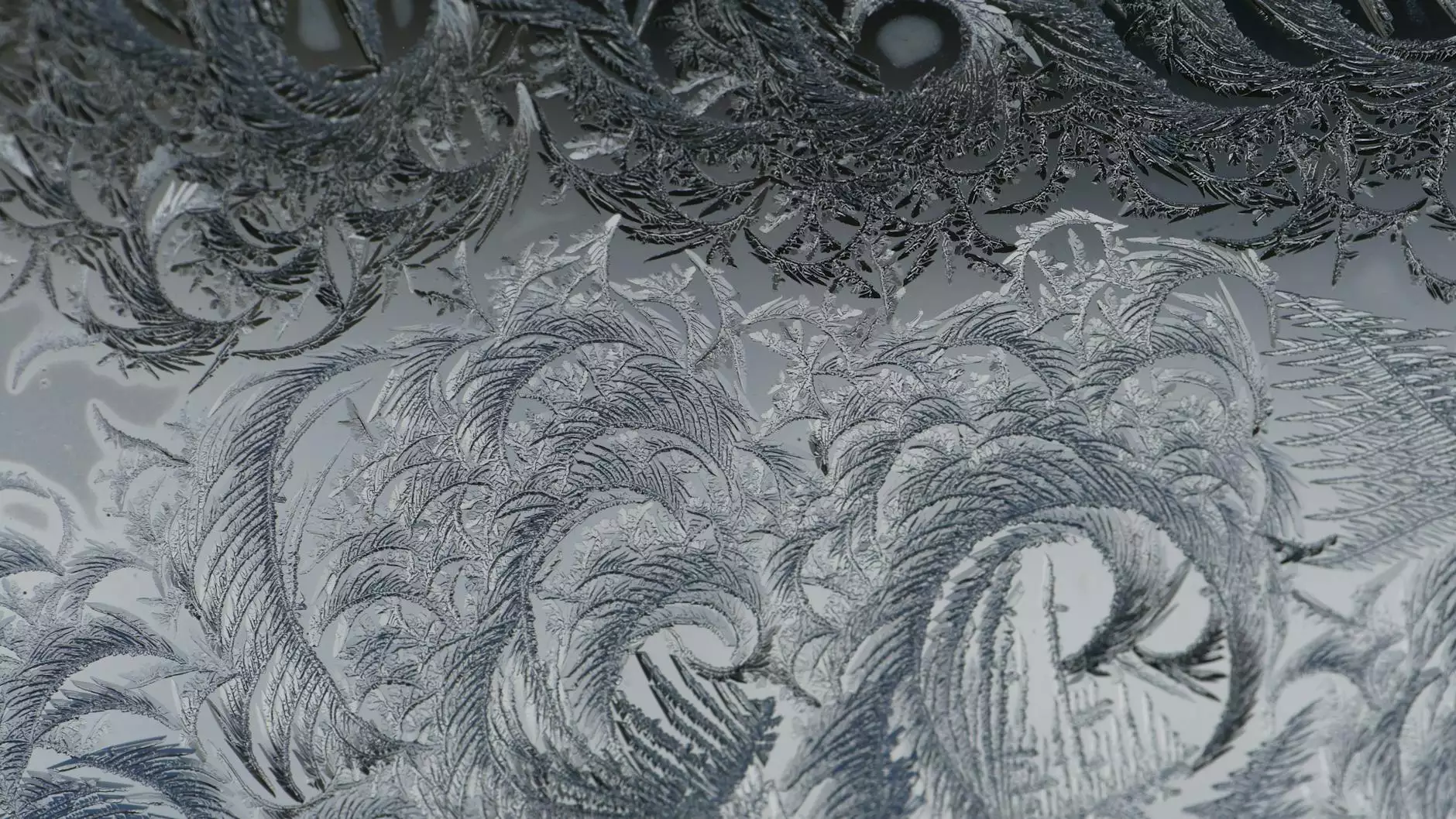 Indulge in the Festive Flavors of Peppermint and Mocha
Looking to add a dash of holiday spirit to your dessert table? Look no further than this decadent Peppermint Mocha Cheesecake recipe brought to you by The Poker Club at West Houston. Combining the rich flavors of chocolate, coffee, and refreshing peppermint, this dessert is sure to impress your guests and satisfy even the most discerning sweet tooth.
A Perfect Blend of Sweetness and Creaminess
Delight in the harmonious marriage of creamy cheesecake and the invigorating taste of peppermint mocha. This recipe takes a classic cheesecake base and elevates it with the addition of luscious chocolate and invigorating peppermint extract. The result? A dessert that is not only visually stunning but also bursting with flavors that complement each other perfectly.
Your Guide to Creating Delightful Peppermint Mocha Cheesecake
Ingredients:
2 cups of chocolate cookie crumbs
1/2 cup of melted butter
3 packages (8 ounces each) of cream cheese, softened
1 cup of granulated sugar
1/4 cup of unsweetened cocoa powder
3 eggs
1 teaspoon of peppermint extract
1/2 cup of strong brewed coffee, cooled
1/2 cup of semi-sweet chocolate chips, melted
1/2 cup of whipped cream
Crushed candy canes for garnish
Instructions:
Preheat your oven to 325°F (165°C) and grease a 9-inch springform pan.
In a mixing bowl, combine the chocolate cookie crumbs and melted butter. Press the mixture firmly onto the bottom of the prepared pan to form the crust.
In another bowl, beat the cream cheese, sugar, and cocoa powder until smooth and creamy. Add the eggs, one at a time, beating well after each addition.
Stir in the peppermint extract and brewed coffee until well combined.
Pour the cream cheese mixture over the crust in the springform pan.
Bake for 50-60 minutes or until the center is set.
Remove the cheesecake from the oven and let it cool completely.
Drizzle the melted chocolate over the cooled cheesecake and spread it evenly.
Refrigerate for at least 3 hours, or preferably overnight.
Before serving, garnish with whipped cream and crushed candy canes.
Experience the Joy of Peppermint Mocha Cheesecake
Nothing says "holiday season" quite like indulging in a slice of Peppermint Mocha Cheesecake. The delightful combination of flavors, from the richness of chocolate to the invigorating essence of peppermint, makes this dessert a true showstopper. Whether you're hosting a festive gathering or simply want to treat yourself to a mouthwatering dessert, our Peppermint Mocha Cheesecake recipe will exceed your expectations.
Unleash Your Inner Chef with The Poker Club at West Houston
At The Poker Club at West Houston, we believe in not only providing top-notch gambling experiences but also catering to your culinary desires. Our Peppermint Mocha Cheesecake recipe is just a glimpse into the wide array of high-quality content and resources we offer to our esteemed community of poker enthusiasts. Join us today and unlock a world of endless excitement, both at the poker table and in the kitchen!