How to Make a Terrarium with Cacti and Succulents
Apr 6, 2021
Handprints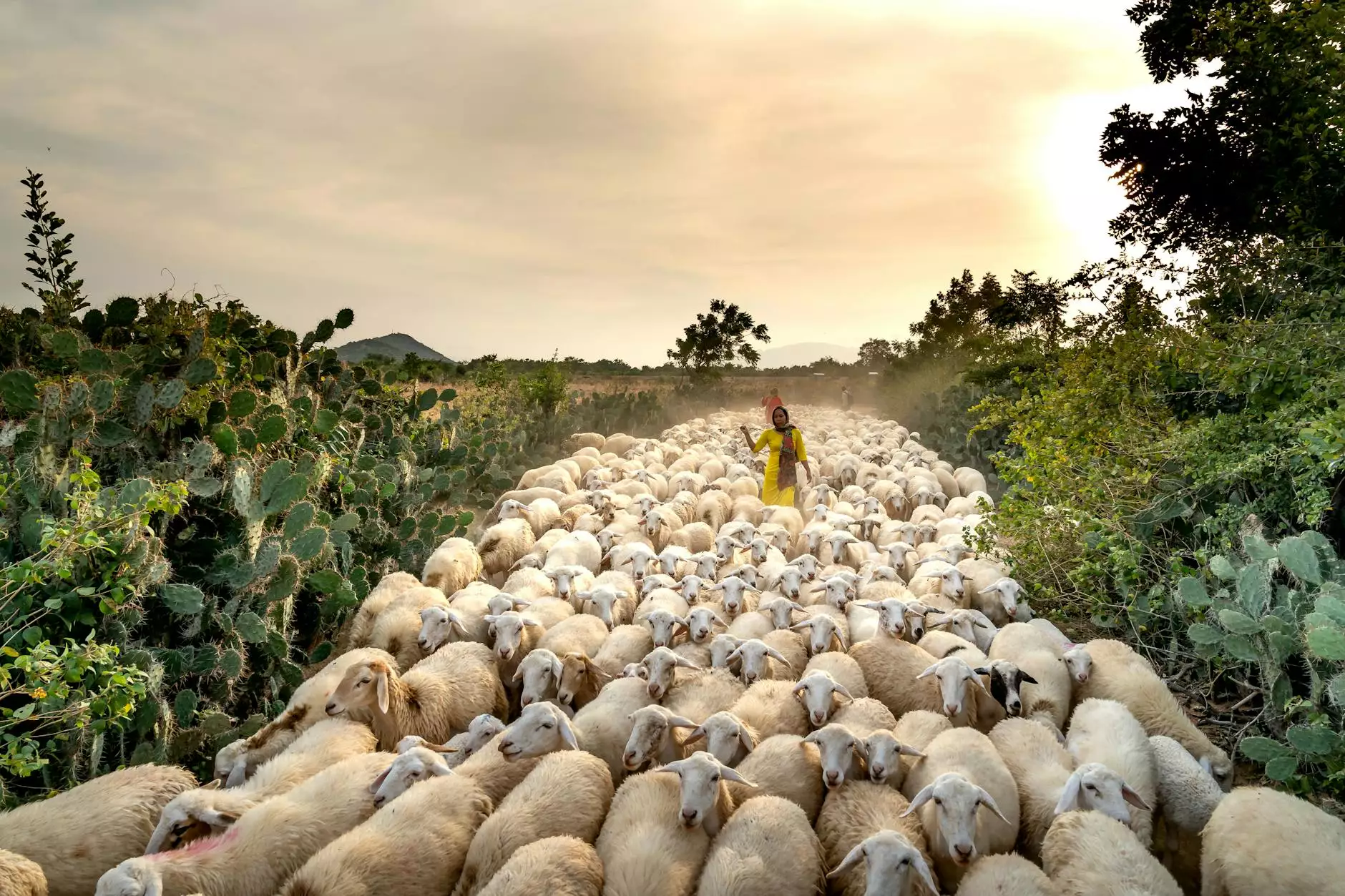 Introduction
Welcome to the comprehensive guide on how to make a stunning terrarium with cacti and succulents. If you're a fan of these low-maintenance and beautiful plants, creating a terrarium is a perfect way to display them. In this guide, we will walk you through the step-by-step process of building your own terrarium, ensuring that your creation thrives and adds a touch of natural beauty to any space.
Why Choose Cacti and Succulents?
Cacti and succulents are excellent choices for terrariums due to their unique appearance and ability to thrive in harsh conditions. These plants are known for their water storage capabilities, which make them ideal for arid and dry environments. Not only are they visually appealing, but they also require minimal care, making them perfect for beginner gardeners or individuals with a busy lifestyle.
Materials You'll Need
Before we dive into the step-by-step process, let's gather all the necessary materials to build your terrarium:
Glass container or terrarium
Cacti and succulents
Cactus/succulent soil mix
Pumice or perlite
River rocks or pebbles
Activated charcoal
Moss (optional for decoration)
Small gardening tools
Spray bottle
Step-by-Step Guide
Step 1: Choose the Right Container
The first step in creating a terrarium is selecting a suitable glass container or terrarium. The container should be transparent, allowing plenty of light to reach the plants. Consider the size of your plants and choose a container with enough space for them to grow.
Step 2: Prepare the Base
To provide proper drainage, start by adding a layer of river rocks or pebbles to the bottom of your container. This layer will prevent water from collecting at the roots of your plants, which can lead to root rot. Follow this with a layer of activated charcoal to absorb any excess moisture and prevent odors in the terrarium.
Step 3: Add the Soil Mix
Next, add a layer of cactus/succulent soil mix on top of the charcoal. This specialized soil provides excellent drainage and aeration for your plants. You can create a variety of different terrarium designs by using different soil colors or adding sand for extra texture.
Step 4: Plant Your Cacti and Succulents
Carefully remove your cacti and succulents from their containers, gently teasing the roots if they appear root-bound. Dig small holes in the soil mix for each plant and place them in their designated spots. Ensure that each plant is surrounded by enough space to prevent overcrowding.
Step 5: Decorate with Moss (Optional)
If you want to add visual interest to your terrarium, consider incorporating decorative moss. Moss can be placed around the base of the plants or arranged creatively to enhance the overall aesthetics of the terrarium.
Step 6: Maintain and Care for Your Terrarium
Once your terrarium is complete, it's important to provide proper care for its long-term survival. Place your terrarium in a location with indirect sunlight, as cacti and succulents prefer bright but filtered light. Be cautious not to overwater your terrarium, as these plants are adapted to survive in desert-like conditions. Monitor the moisture level and only water when the soil is completely dry. Using a spray bottle can help control the amount of water you provide.
Tips for Success
To ensure your terrarium thrives, here are some valuable tips:
Research the specific care requirements of your chosen cacti and succulents. Different varieties may have different preferences for light, temperature, and watering.
Avoid placing your terrarium in direct sunlight, as it can create excessive heat and potentially harm your plants.
If you notice any signs of pests or diseases, take immediate action to prevent further damage to your terrarium.
Regularly trim and prune your plants to maintain their shape and encourage healthy growth.
Consider rotating your terrarium occasionally to ensure even light distribution for all plants.
Conclusion
Congratulations! You now have the knowledge to create your own stunning terrarium with cacti and succulents. Immerse yourself in the fascinating world of these unique plants and enjoy the beauty they bring to your space. Remember to follow the step-by-step guide, select the right materials, and provide proper care to ensure your terrarium thrives for years to come.