How to Grow Texas Bluebonnets
Jun 25, 2021
History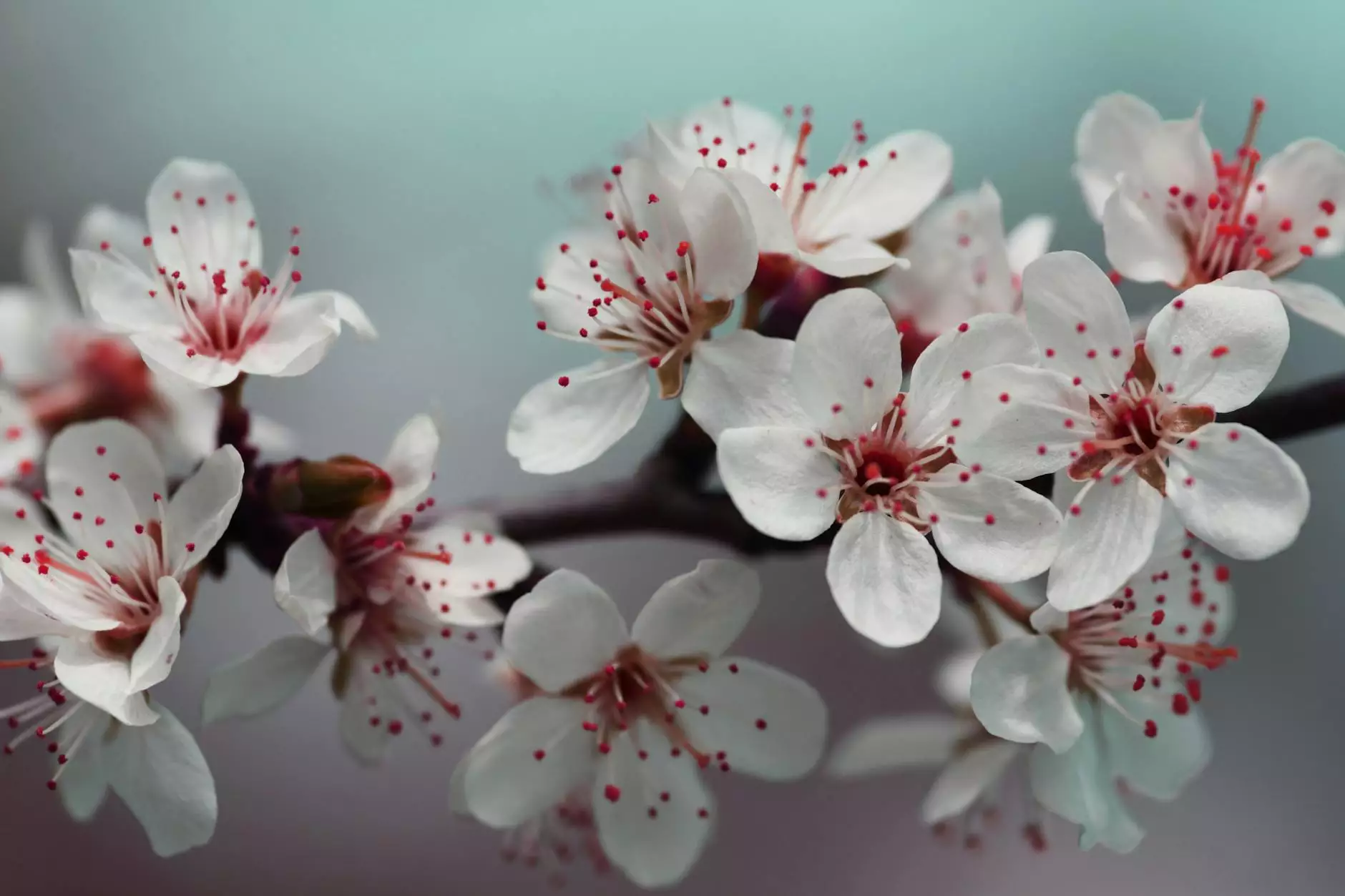 Introduction to Texas Bluebonnets
Texas Bluebonnets, scientifically known as Lupinus texensis, are beautiful wildflowers that are native to the state of Texas. They are known for their vibrant blue color and are a symbol of the Texas landscape. If you're looking to add some natural beauty to your garden or outdoor space, growing Texas Bluebonnets is a great choice.
Choosing the Right Location
When it comes to growing Texas Bluebonnets, location plays a crucial role. These wildflowers thrive in areas with full sun exposure, so select a spot in your garden that receives at least 6-8 hours of direct sunlight each day. Additionally, ensure the soil is well-draining to prevent waterlogged conditions.
Preparing the Soil
Prior to planting Texas Bluebonnets, it's important to prepare the soil for optimal growth. Bluebonnets prefer slightly alkaline and sandy soil. You can improve the soil's alkalinity by adding limestone or wood ashes. It's recommended to perform a soil test to determine the pH level and make necessary adjustments.
Planting Techniques
The best time to plant Texas Bluebonnets is in the fall, starting from late September to mid-November. This allows the seeds to establish a strong root system before the harsh temperatures of summer arrive. Follow these steps for successful planting:
Clear the planting area of any weeds or grasses.
Scatter the seeds evenly over the prepared soil. Make sure you're using fresh, high-quality seeds for better germination rates.
Lightly rake the seeds into the soil at a depth of about 1/8 inch.
Water the area gently to ensure the seeds make good contact with the soil.
Watering and Maintenance
Proper watering is vital for the successful growth of Texas Bluebonnets. After planting, keep the soil slightly moist until the seeds germinate. Once the plants have established, reduce watering to prevent overwatering, as Bluebonnets are drought-tolerant and can survive on rainfall alone.
In terms of maintenance, it's essential to avoid heavy fertilization, as it can negatively impact Bluebonnet growth. These wildflowers are well-adapted to the Texas soil and typically do not require additional fertilizers. However, you can apply a slow-release, low-nitrogen fertilizer if necessary.
Protecting from Pests and Diseases
While Texas Bluebonnets are generally quite resilient, they can still fall victim to pests and diseases. Aphids and snails are common pests that may damage the plants. Use organic pest control methods or consult a professional for appropriate treatments, if required.
In terms of diseases, Bluebonnets are susceptible to fungal infections, particularly under overly wet conditions. To prevent fungal issues, ensure proper air circulation by spacing the plants adequately. Avoid overhead watering and apply a fungicide if necessary.
Harvesting and Seed Saving
Once your Texas Bluebonnets have bloomed and started to fade, you can harvest the seeds for future planting. Allow the seed pods to dry on the plants until they turn brown and become brittle. Gently collect the pods and remove the seeds, storing them in a cool, dry place until you're ready for planting.
Conclusion
Growing Texas Bluebonnets can bring a touch of natural beauty to any garden or outdoor space. By following the proper techniques for location selection, soil preparation, planting, watering, and maintenance, you can create a stunning display of these iconic wildflowers. Enjoy the vibrant blue blooms and the sense of pride that comes with successfully growing Texas Bluebonnets!