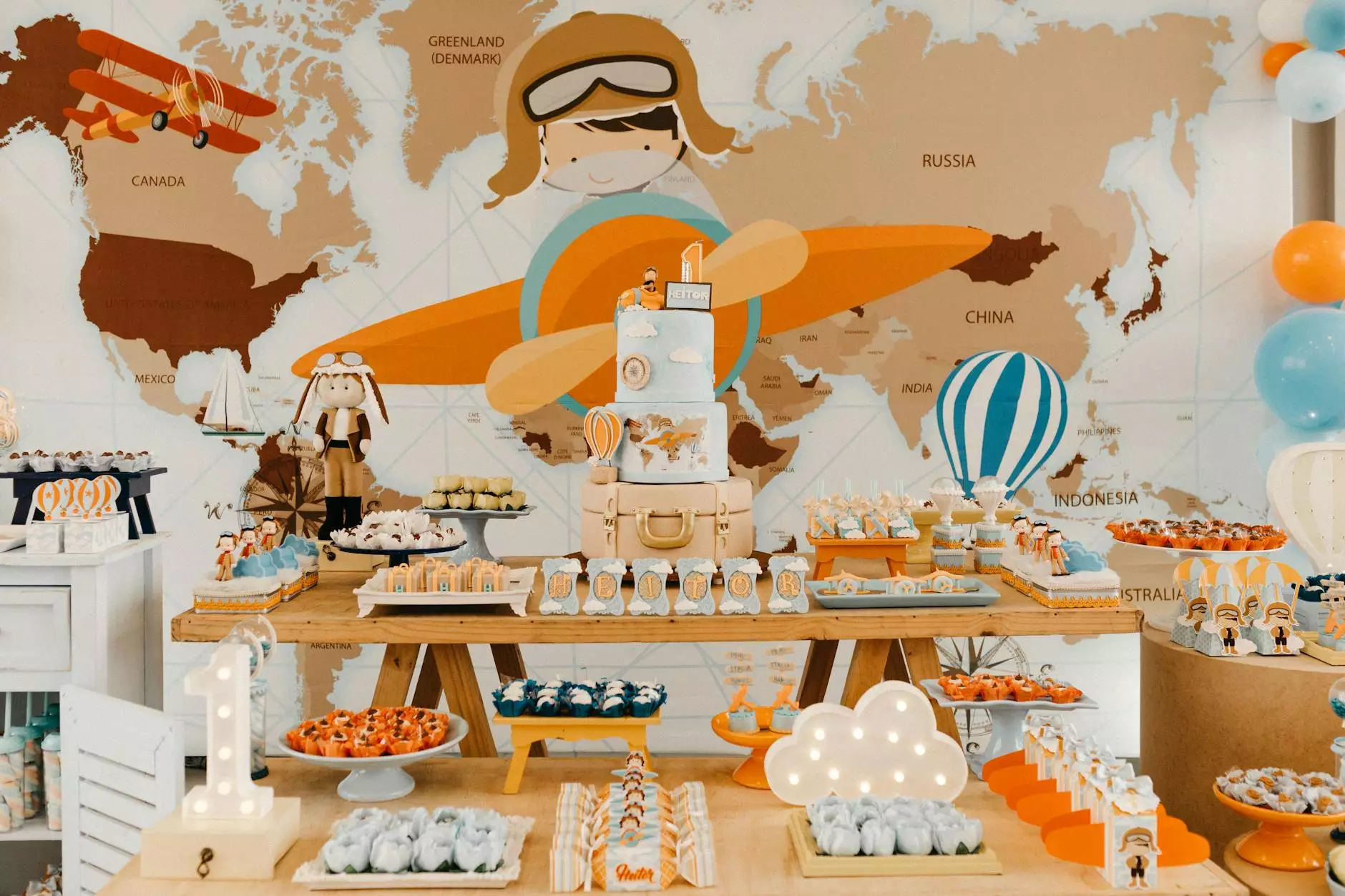 The Perfect Recipe for Homemade Dulce de Leche
Indulge in the decadent sweetness of homemade dulce de leche with this easy and foolproof recipe provided by The Poker Club at West Houston. Dulce de leche, which translates to "sweet milk" in Spanish, is a lusciously rich and creamy caramel sauce that can be enjoyed on its own or used to enhance various desserts. With just a few simple ingredients, you can create this irresistible treat in the comfort of your own kitchen.
Ingredients You'll Need
1 can (14oz) sweetened condensed milk
1 teaspoon pure vanilla extract
A pinch of sea salt
Step-by-Step Instructions
Start by ensuring the can of sweetened condensed milk is unopened. Place the can in a large pot and fill it with water until the can is fully submerged.
Bring the water to a gentle simmer over medium heat. It's important to maintain a gentle simmer throughout the cooking process, as boiling water can cause the can to burst.
Allow the can to simmer for approximately 3 hours. This slow and steady process will transform the condensed milk into the rich and caramelized dulce de leche. If necessary, add more hot water to the pot to ensure the can remains fully submerged.
After around 3 hours, carefully remove the can from the pot using tongs or oven mitts. Let it cool at room temperature for about 30 minutes before opening.
Once cooled, open the can to reveal the thick and creamy dulce de leche. Stir in the vanilla extract and a pinch of sea salt to enhance the flavors.
Your homemade dulce de leche is now ready to be enjoyed! Transfer it to a jar or airtight container and store it in the refrigerator for up to two weeks. It can be used as a topping for ice cream, a filling for cakes and pastries, or simply enjoyed spread on toast.
Unlock Endless Dessert Possibilities
By mastering the art of making homemade dulce de leche, you're unlocking a world of dessert possibilities. This versatile caramel sauce can be used to elevate your favorite treats, such as:
Flan: Drizzle a generous amount of dulce de leche over creamy and velvety flan for an indulgent twist.
Pancakes and Waffles: Enhance your breakfast by topping fluffy pancakes or golden waffles with a spoonful of warm dulce de leche.
Banana Splits: Take your banana split to the next level by adding a spoonful of dulce de leche between scoops of ice cream, fresh bananas, and a dollop of whipped cream.
Crepes: Fill delicate crepes with dulce de leche and fold them into a deliciously sweet treat.
Apple Pie: Replace traditional caramel sauce with dulce de leche in your next apple pie recipe for a unique and mouth-watering twist.
Discover the Irresistible Charm of Dulce de Leche
Dulce de leche is not just a caramel sauce; it's an experience. Its velvety texture and rich flavor make it a beloved treat around the world. Whether you savor it by the spoonful or use it to add a touch of indulgence to your favorite desserts, homemade dulce de leche is sure to captivate your taste buds.
Elevate Your Culinary Skills at The Poker Club at West Houston
At The Poker Club at West Houston, we believe that great food and great experiences go hand in hand. Our mission is to offer an exquisite range of culinary delights, alongside exciting gambling and poker experiences. Visit our website to explore our diverse offerings and discover how we can elevate your next event or social gathering.