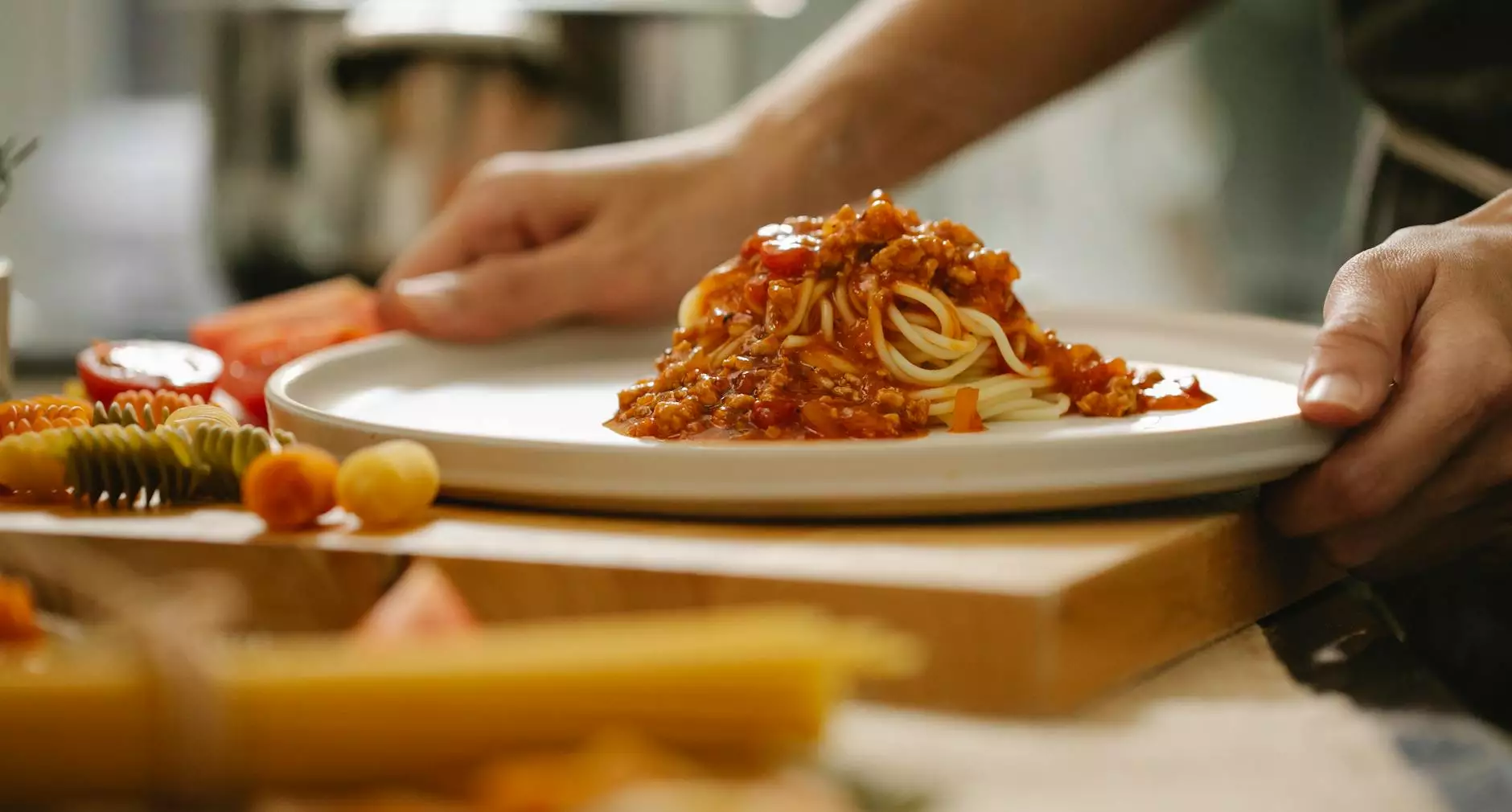 Introduction
Welcome to The Poker Club at West Houston's ultimate guide to creating the perfect homemade roasted tomato sauce! Whether you're a poker enthusiast or simply someone who appreciates a good pasta dish, this recipe is guaranteed to take your taste buds on a journey.
Ingredients
4 pounds of ripe tomatoes
1/4 cup extra-virgin olive oil
1 head of garlic, cloves separated and peeled
1 onion, finely chopped
1 carrot, finely chopped
1 celery stalk, finely chopped
1/4 cup fresh basil, chopped
1/4 cup fresh parsley, chopped
2 teaspoons salt
1 teaspoon black pepper
1/2 teaspoon sugar
1/2 teaspoon dried oregano
1/4 teaspoon red pepper flakes (optional, for a spicy kick)
Instructions
Preheat your oven to 400°F (200°C)
Wash the tomatoes and cut them in half. Remove the cores and place the tomatoes, cut side up, on a baking sheet.
Drizzle the tomatoes with olive oil, ensuring each piece is well-coated. Sprinkle with salt, pepper, and sugar.
Roast the tomatoes in the preheated oven for about 1 hour, or until they are soft and slightly caramelized.
While the tomatoes are roasting, heat olive oil in a large skillet over medium heat. Add the garlic, onion, carrot, and celery. Sauté until the vegetables are tender and slightly golden.
Remove the roasted tomatoes from the oven and let them cool slightly. Once cooled, remove the skins and transfer the tomatoes to a blender or food processor. Pulse until smooth.
Add the tomato puree to the skillet with the sautéed vegetables. Stir in the basil, parsley, oregano, and red pepper flakes (if desired).
Reduce the heat to low and let the sauce simmer for at least 30 minutes, allowing the flavors to meld together. Stir occasionally to prevent sticking.
Taste and adjust the seasonings according to your preference. You can add more salt, pepper, or herbs if desired.
Your homemade roasted tomato sauce is now ready! Serve it over your favorite pasta, use it as a base for pizza, or even try it as a dipping sauce for breadsticks.
Tips and Variations
To enhance the flavor of your homemade roasted tomato sauce, consider the following tips and variations:
1. Tomatoes:
Choose ripe tomatoes that are packed with flavor. Varieties such as Roma or San Marzano work particularly well due to their dense flesh and low water content.
2. Roasting:
Roasting the tomatoes intensifies their sweetness and adds a lovely depth of flavor to the sauce. If you prefer a smokier taste, you can also try grilling the tomatoes.
3. Herbs and Spices:
Feel free to experiment with different herbs and spices to customize your sauce. Besides basil and parsley, you can add thyme, rosemary, or even a hint of cinnamon for an intriguing twist.
4. Toppings:
Once your pasta is coated in the homemade roasted tomato sauce, you can take it to the next level by adding toppings. Consider options like freshly grated Parmesan cheese, chopped fresh basil, or a drizzle of extra-virgin olive oil.
5. Extra Creaminess:
If you prefer a creamier tomato sauce, you can stir in a splash of heavy cream or melted butter at the end to achieve a richer texture.
Conclusion
Congratulations! You've mastered the art of creating a delicious homemade roasted tomato sauce. By following these steps and incorporating your own personal touch, you can elevate your pasta dishes to a whole new level. Enjoy the flavors and delight in the satisfaction of knowing you've created something truly extraordinary. Remember, this recipe is brought to you by The Poker Club at West Houston, where we believe in the power of great food and unforgettable poker experiences. Happy cooking and may your sauce always be a winning combination!