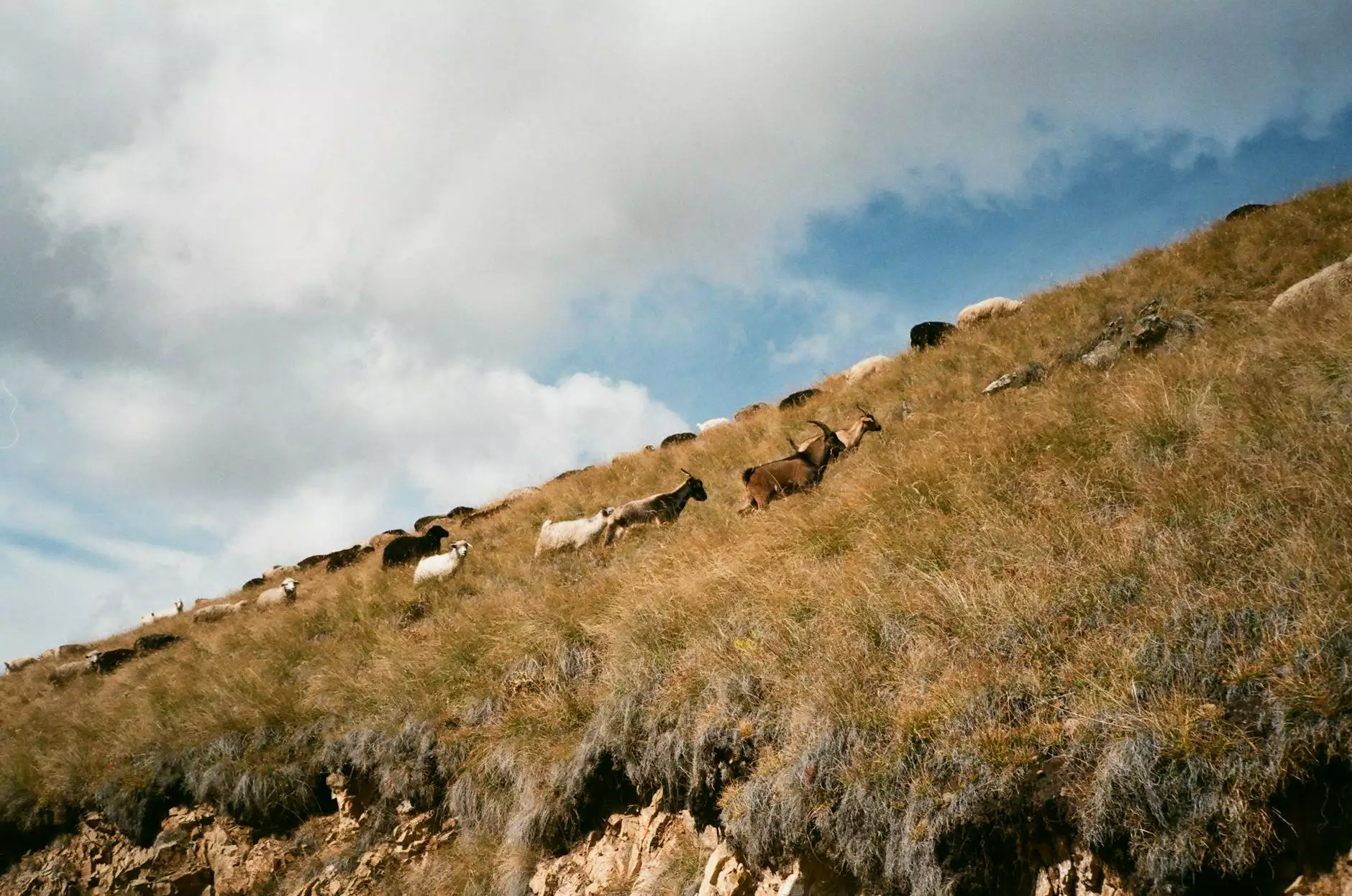 Looking for a delicious and flavorful appetizer that will impress your guests? You've come to the right place! The Poker Club at West Houston is delighted to share our tasty Air Fryer Goat Cheese Stuffed Jalapeños recipe with you. This perfect combination of goat cheese and spicy jalapeños will leave your taste buds craving for more.
The Perfect Blend of Flavors
Our Air Fryer Goat Cheese Stuffed Jalapeños are the ultimate appetizer for spice and cheese enthusiasts. The creamy and tangy goat cheese perfectly complements the heat of the jalapeños, creating a burst of flavors in every bite. The air fryer adds an irresistibly crispy texture, making these stuffed jalapeños a crowd-pleasing favorite.
Ingredients:
10 fresh jalapeños
8 ounces goat cheese
1/4 cup grated Parmesan cheese
1/4 cup finely chopped fresh cilantro
1/2 teaspoon garlic powder
1/2 teaspoon onion powder
1/2 teaspoon smoked paprika
1/4 teaspoon cayenne pepper
Salt and pepper to taste
1/4 cup bread crumbs (optional for extra crispiness)
Instructions:
Preheat your air fryer to 375°F (190°C).
Cut each jalapeño in half lengthwise and remove the seeds and membranes for a milder heat level.
In a bowl, combine the goat cheese, Parmesan cheese, cilantro, garlic powder, onion powder, smoked paprika, cayenne pepper, salt, and pepper. Mix well until all the ingredients are evenly incorporated.
Spoon the cheese mixture into each jalapeño half, filling them generously.
If desired, sprinkle bread crumbs over the cheese filling for an extra crunch.
Place the stuffed jalapeños in the air fryer basket in a single layer, ensuring they are not touching.
Cook for 8-10 minutes or until the jalapeños are tender and the cheese is golden and bubbly.
Remove from the air fryer and let cool for a few minutes before serving.
Pairing and Serving Suggestions:
These Air Fryer Goat Cheese Stuffed Jalapeños can stand alone as a sensational appetizer, or they can be accompanied by various dipping sauces to enhance the flavors even further. Consider serving them with tangy salsa, creamy ranch dressing, or a refreshing cilantro lime dip. These delightful bites are perfect for game nights, parties, or any social gathering where you want to impress your guests with an explosion of flavors.
The Poker Club at West Houston: Unparalleled Entertainment
The Poker Club at West Houston is dedicated to providing top-class entertainment for poker enthusiasts. With a wide range of poker games, tournaments, and a friendly atmosphere, we strive to create an unforgettable experience for every visitor.
Located in the heart of West Houston, our club offers a vibrant and exciting gaming environment for players of every skill level. Whether you're a seasoned pro or a beginner, our professional staff is always ready to assist you and ensure that your time spent at our club is one to remember.
Join us for thrilling poker action, unbeatable hospitality, and an atmosphere that exudes the true spirit of the game. Discover the excitement of poker at The Poker Club at West Houston today!
© 2022 The Poker Club at West Houston. All rights reserved.