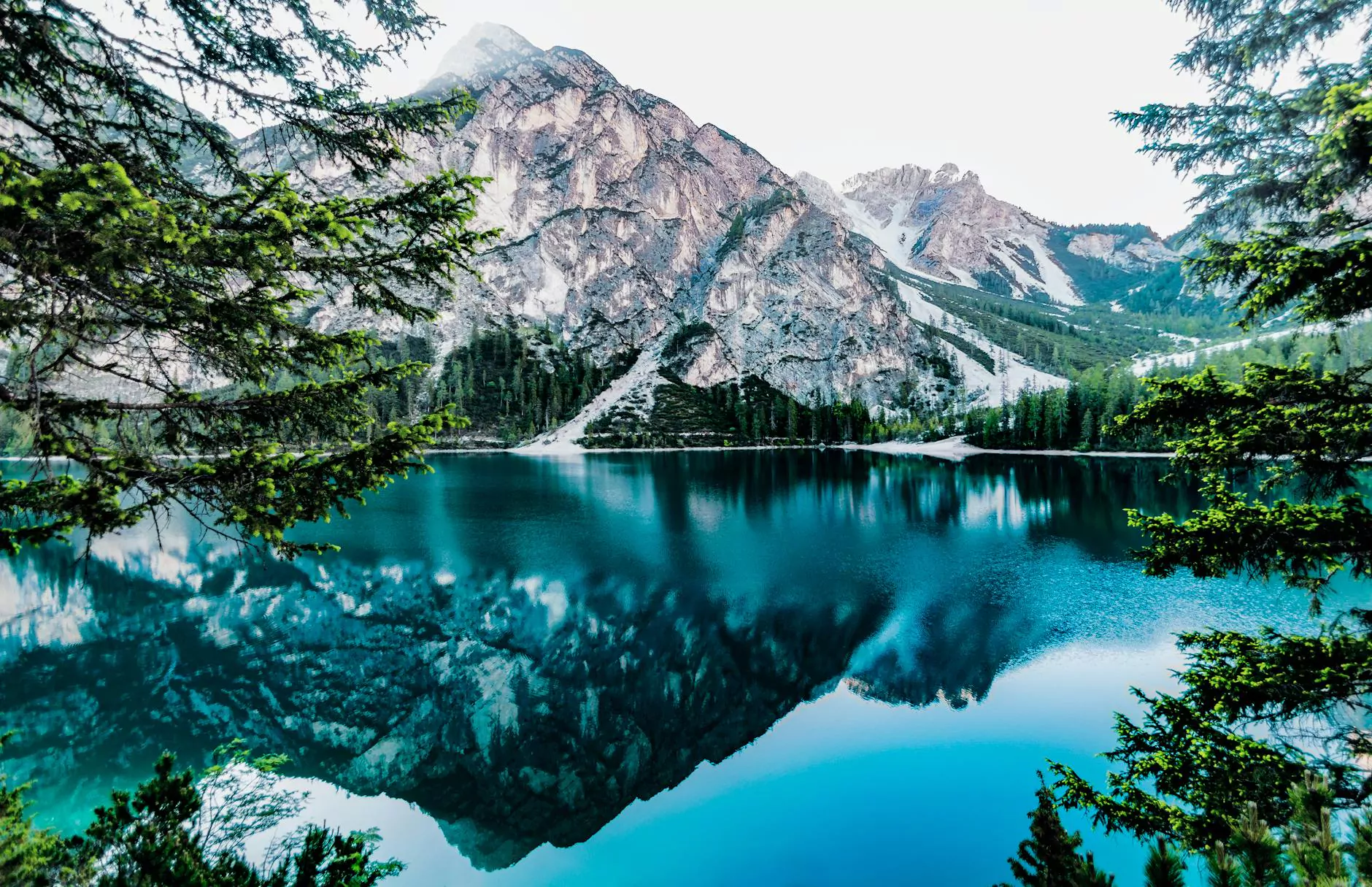 Welcome to The Poker Club at West Houston's blog! In this article, we present you with 7 amazing Zoom meeting backgrounds that are both fun and professional. These free backgrounds will not only make your online meetings more visually appealing but also reflect your interest in the world of gambling and poker. Let's dive into the details!
1. Las Vegas Skyline
Transport yourself to the vibrant atmosphere of Las Vegas with this stunning Zoom background. Show off your love for poker by embracing the iconic Las Vegas skyline, featuring the city's famous landmarks such as the Stratosphere tower and the Bellagio fountains. Whether you're hosting a virtual poker night or simply want to add a touch of excitement to your daily meetings, this background is sure to impress.
2. Casino Royale
Set the stage for a high-stakes game with the Casino Royale background. Make your colleagues feel like they're stepping into a world of luxury and glamour. The elegant casino interior creates a sophisticated ambiance, and its attention to detail will make you feel like a true high roller. Prepare for compliments and intrigued looks from your fellow meeting participants!
3. Poker Table
Bring the excitement of a real poker table to your virtual meetings. This background captures the essence of a classic poker game, complete with a green felt table, poker chips, and playing cards. Whether you're discussing business matters or catching up with friends, this background is a great icebreaker and conversation starter for any poker enthusiast.
4. Winning Hand
Show off your winning spirit with the Winning Hand background. Featuring a close-up shot of a royal flush, this background is a subtle nod to your poker skills. Use it to inspire confidence and determination during important virtual presentations. Let everyone know that you're always ready to play your cards right, both in the game of poker and in life.
5. Poker Chips
If you prefer a more minimalist approach, the Poker Chips background is perfect for you. The colorful stack of poker chips adds a touch of elegance to your virtual meetings without overwhelming the screen. Embrace professionalism while maintaining a subtle connection to your passion for poker.
6. Ace of Spades
The Ace of Spades represents power, luck, and victory. Showcase your confidence and determination with this sleek and stylish background. The simple yet impactful design will captivate your audience and set the tone for a productive and engaging meeting. Don't be surprised if others start seeing you as the ace of your team!
7. Poker Joker
Add a touch of humor and playfulness to your Zoom meetings with the Poker Joker background. The vibrant colors and mischievous joker card will bring smiles to participants' faces and create a lighthearted atmosphere. It's the perfect background to use when you want to inject some fun into your discussions or break the ice with new clients.
Conclusion
These 7 fun, free, and professional Zoom meeting backgrounds from The Poker Club at West Houston offer a range of options to make your online meetings more enjoyable and engaging. Whether you're looking for a sophisticated casino vibe, a classic poker atmosphere, or a subtle connection to your love of the game, these backgrounds have you covered. Stand out from the crowd and let your virtual background reflect your passion for gambling and poker. Download your favorite backgrounds today and elevate your Zoom meetings to the next level!
Tags:
The Poker Club at West Houston
Gambling
Poker
Zoom meeting backgrounds
Virtual backgrounds
Virtual meetings
Poker enthusiasts
Las Vegas
Casino
Poker table
Virtual poker night