Lemon Lavender Pound Cake Recipe
Feb 3, 2021
Handprints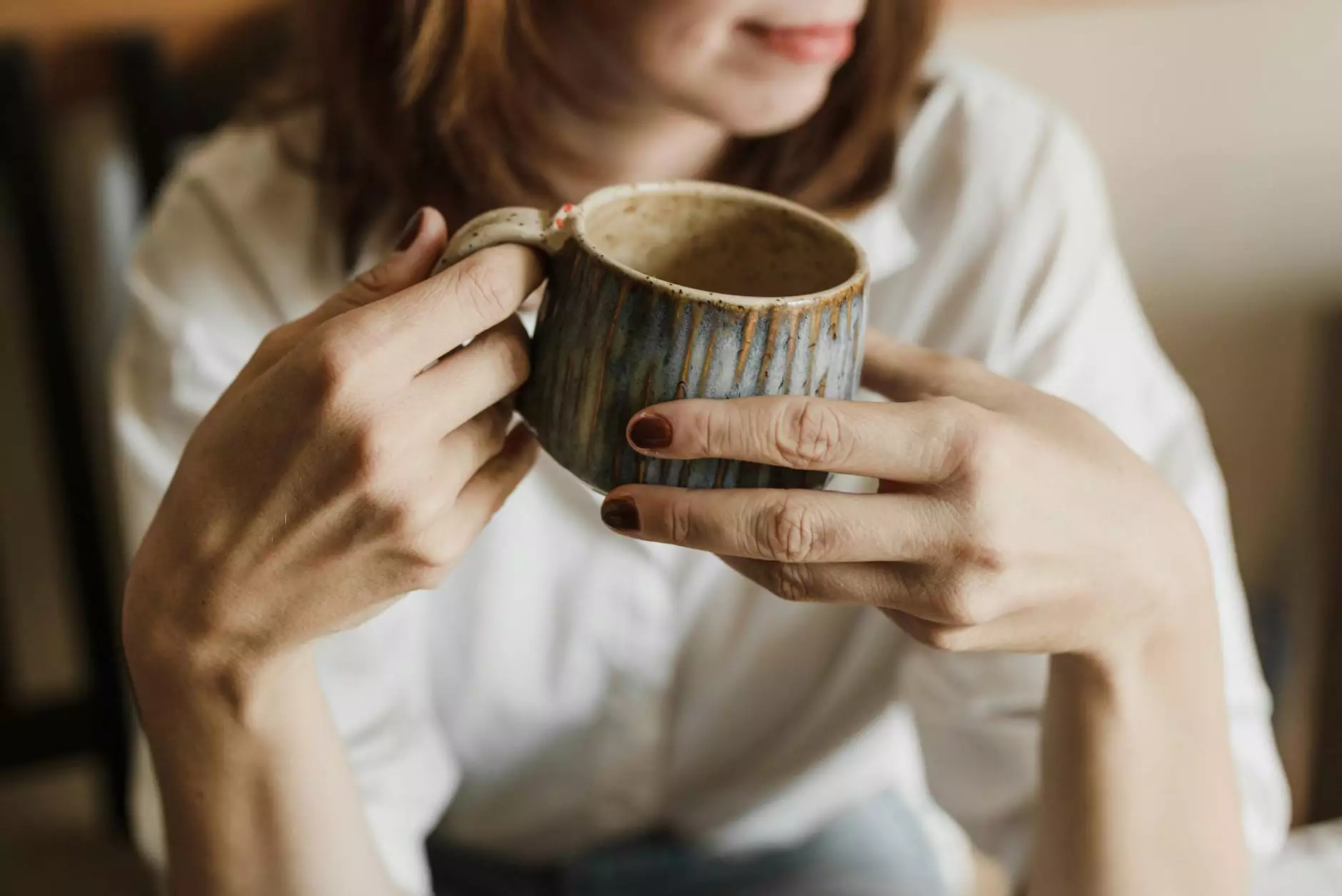 At The Poker Club at West Houston, we believe in providing not only the best poker experience, but also in sharing delightful recipes to make your leisure time even more enjoyable. In this blog post, we are excited to present you with an irresistible recipe for a Lemon Lavender Pound Cake that will leave your taste buds wanting more.
Ingredients
2 cups all-purpose flour
1½ cups granulated sugar
1 cup unsalted butter, softened
4 large eggs
1 cup buttermilk
2 tablespoons lemon zest
2 tablespoons dried lavender flowers
1 teaspoon baking powder
½ teaspoon baking soda
½ teaspoon salt
Instructions
Follow these easy steps to create a spectacular Lemon Lavender Pound Cake:
Preheat your oven to 350°F (175°C). Prepare a 9x5-inch loaf pan by greasing it with butter or lining it with parchment paper.
In a small bowl, combine the flour, baking powder, baking soda, and salt. Set aside.
In a large mixing bowl, cream together the softened butter and sugar until light and fluffy.
Add the eggs, one at a time, beating well after each addition. Mix in the lemon zest and dried lavender flowers.
Gradually add the flour mixture to the butter mixture, alternating with buttermilk. Begin and end with the flour mixture. Mix just until combined.
Pour the batter into the prepared loaf pan, ensuring it is evenly distributed. Smooth the top with a spatula.
Bake for 50-60 minutes, or until a toothpick inserted into the center comes out clean.
Remove the cake from the oven and let it cool in the pan for about 10 minutes. Transfer the cake to a wire rack to cool completely.
Once cooled, slice the Lemon Lavender Pound Cake and serve. You can enjoy it as is or add a dusting of powdered sugar or a dollop of whipped cream for extra indulgence.
Why You'll Love This Recipe
Our Lemon Lavender Pound Cake is a delicious twist on the classic pound cake. Here's why it's worth trying:
Aromatic flavors: The combination of tangy lemon zest and floral lavender creates a unique and fragrant cake that will captivate your senses.
Moist and tender: The buttermilk in the batter adds moisture, resulting in a tender crumb that melts in your mouth.
Versatile dessert: This pound cake is perfect for any occasion, whether it's a special celebration or a casual get-together with friends.
Simple and indulgent: The recipe is straightforward and easy to follow, allowing you to bake a delectable cake at home without any hassle.
Shareable treat: The Lemon Lavender Pound Cake makes a delightful gift or a tasty centerpiece for a dessert table.
Final Thoughts
Indulging in a slice of homemade Lemon Lavender Pound Cake is a wonderful way to enhance your poker experience at The Poker Club at West Houston. The delightful aroma and flavors of this cake will create an ambiance of relaxation and enjoyment among players.
We hope you give this recipe a try and enjoy the irresistible combination of lemon and lavender. Feel free to share your baking success with us, and don't forget to invite your fellow poker players to try this mouthwatering treat.
Remember, at The Poker Club at West Houston, we not only bring you thrilling poker tournaments and games but also provide you with valuable content to elevate your overall gaming experience. Stay tuned to our blog for more exciting updates, engaging articles, and delicious recipes.