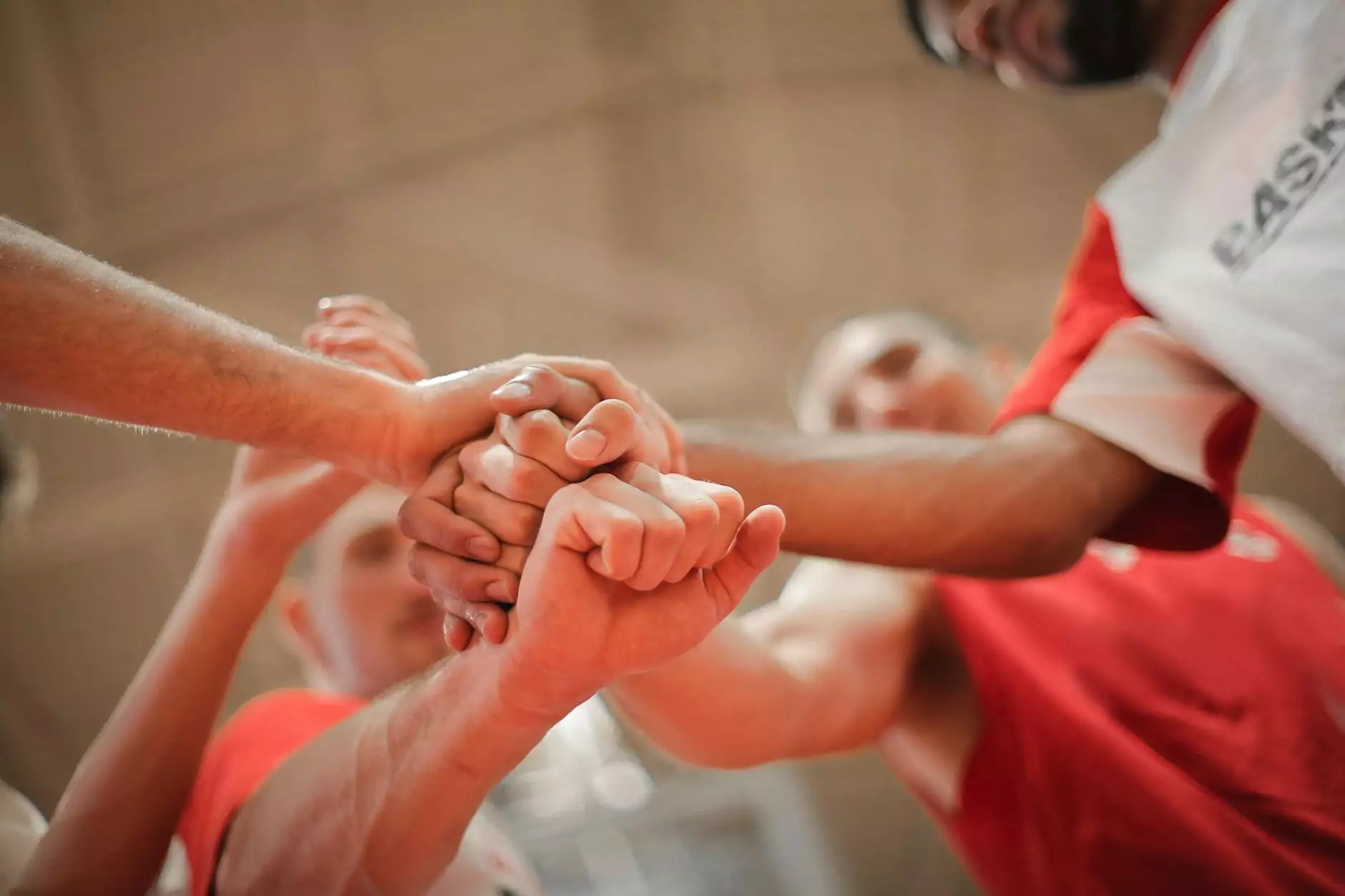 Introduction to Poker Tournaments
If you are new to the exciting world of poker tournaments, The Poker Club at West Houston is here to guide you through the experience. In this comprehensive guide, we will provide you with valuable insights, strategies, and tips to help you become a successful tournament poker player.
The Thrill of Poker Tournaments
Poker tournaments offer a unique and exhilarating gaming experience that can appeal to both beginners and experienced players. Unlike cash games, tournaments feature a specific buy-in amount and offer the chance to win big with a limited investment. The competitive nature of tournaments adds an extra layer of excitement, as players battle their way to the top for a chance at the coveted prize pool.
Essential Tips for Tournament Newbies
Entering a poker tournament for the first time can be daunting, but with the right strategies and mindset, you can increase your chances of success. Here are some essential tips for tournament newbies:
1. Understand Tournament Structures
Before diving into a poker tournament, it's important to familiarize yourself with the structure. Tournaments can have different formats, such as freezeouts, rebuys, or satellites. Each format has its own rules and requires different strategies, so take the time to understand the structure of the tournament you're participating in.
2. Patience is Key
Poker tournaments often require a significant investment of time, so it's essential to remain patient and disciplined. Don't rush into every hand, and avoid chasing losses. Patiently wait for strong hands and pick your spots wisely. Remember, it's a marathon, not a sprint.
3. Master Tournament-Specific Strategies
Tournament poker involves unique strategies that differ from those used in cash games. It's crucial to understand concepts like stack preservation, chip accumulation, and playing for survival. Learning these strategies will significantly improve your tournament performance.
4. Study Your Opponents
Observing your opponents' playing styles and tendencies can provide valuable information during a tournament. Take note of their betting patterns, body language, and previous hands played. This knowledge will help you make better decisions and gain an advantage at the table.
5. Manage Your Bankroll
Bankroll management is essential for any poker player, especially when participating in tournaments. Set a budget for yourself and stick to it. Avoid playing beyond your means, as it can have adverse effects on your performance and financial stability.
Join The Poker Club at West Houston
Ready to put your newfound knowledge and skills to the test? Join us at The Poker Club at West Houston, the premier destination for poker enthusiasts. Our state-of-the-art facilities and professional staff ensure an unparalleled gaming experience.
Compete in Exciting Tournaments
At The Poker Club at West Houston, we host a variety of thrilling poker tournaments catering to players of all skill levels. Whether you're a newbie or an experienced player, you'll find a tournament that suits your style and provides ample opportunities to showcase your poker prowess.
Learn from Seasoned Professionals
Our club is a hub for poker enthusiasts, including seasoned professionals who are always willing to share their knowledge and insights. Take advantage of our welcoming community and learn from the best in the game. Our friendly atmosphere fosters growth and development for players at all stages of their poker journey.
Experience Unmatched Hospitality
At The Poker Club at West Houston, we prioritize the comfort and satisfaction of our members. From our upscale amenities to our attentive staff, we ensure that your every visit is a memorable one. Join our community and indulge in the highest standards of hospitality.
Conclusion
As a tournament newbie, you have embarked on an exciting poker journey. With the comprehensive guide provided by The Poker Club at West Houston, you are equipped with the knowledge and strategies necessary to excel in poker tournaments. Remember to practice, stay disciplined, and continue learning from experienced players. Join us at The Poker Club at West Houston and experience the thrill of competitive poker tournaments in a welcoming and luxurious environment.