Private and Corporate Events at Billy Bob's Texas
Nov 8, 2022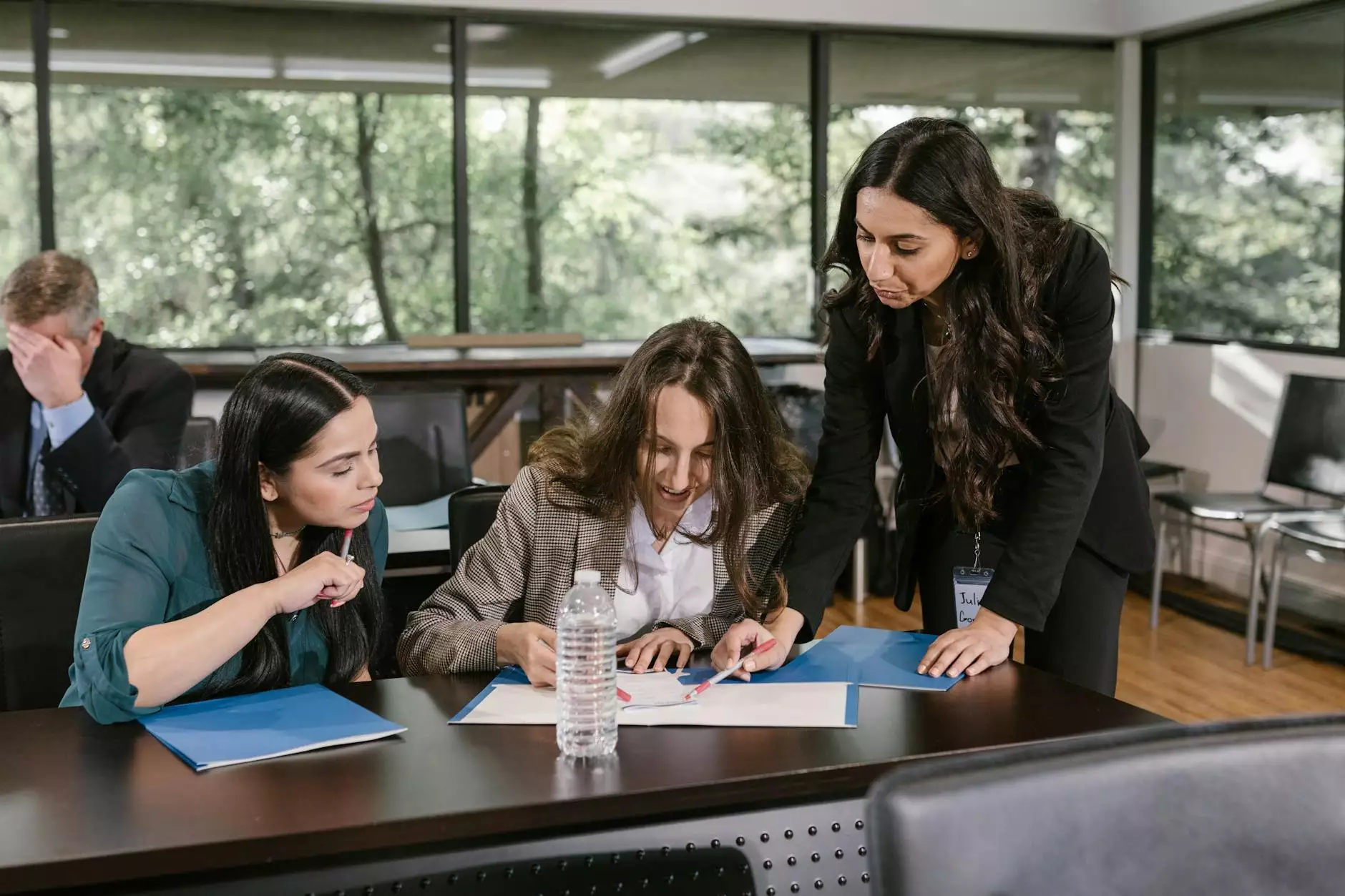 Host Unforgettable Events with The Poker Club at West Houston
Welcome to The Poker Club at West Houston, where we offer exceptional private and corporate event spaces at Billy Bob's Texas. Whether you are planning a corporate retreat, a team-building event, or a private celebration, our venue provides a unique and luxurious setting for all your needs. With years of expertise in the gambling and poker industry, we strive to make your event an extraordinary experience.
Unparalleled Event Spaces
At The Poker Club at West Houston, we take pride in offering a variety of event spaces designed to meet your specific requirements. Our venue boasts spacious and elegantly appointed rooms that can accommodate both intimate gatherings and large-scale events. From our stylish poker rooms to our sophisticated lounge areas, every detail has been carefully crafted to ensure your event is nothing short of exceptional.
Exquisite Amenities and Services
When you choose The Poker Club at West Houston for your private or corporate event, you gain access to a range of exquisite amenities and services that will enhance your experience. Our team of dedicated professionals is committed to delivering top-notch service, from assisting with event planning and logistics to providing personalized catering options.
Our state-of-the-art audiovisual equipment ensures seamless presentations and entertainment during your event. Whether you require professional poker tables, multimedia setups, or customized lighting, we have you covered. Our commitment to excellence extends to every aspect of your event, guaranteeing a memorable and successful occasion.
Unrivaled Poker Experience
As a leading name in the gambling and poker industry, our venue offers a truly unrivaled poker experience. With our well-maintained tables, professional dealers, and a wide selection of poker games, your guests can immerse themselves in the thrilling world of poker. Whether your event aims to be instructional or competitive, we provide a dynamic and engaging atmosphere that caters to both experienced players and beginners alike.
Flexible Event Packages
At The Poker Club at West Houston, we understand that every event is unique, and we offer flexible event packages to accommodate your specific needs. Whether you require a full-day rental or just a few hours, our packages can be tailored to your desired schedule. Our dedicated event coordinators will work closely with you to ensure your vision becomes a reality, providing guidance and support along the way.
Book Your Event Today
Don't miss the opportunity to host your private or corporate event at Billy Bob's Texas with The Poker Club at West Houston. Our exquisite venue, exceptional amenities, and unparalleled poker experience are sure to make your occasion one to remember. Contact our team today to discuss your event details and secure your preferred date. Let us make your event a winning hand!