House Bands
Jun 29, 2021
About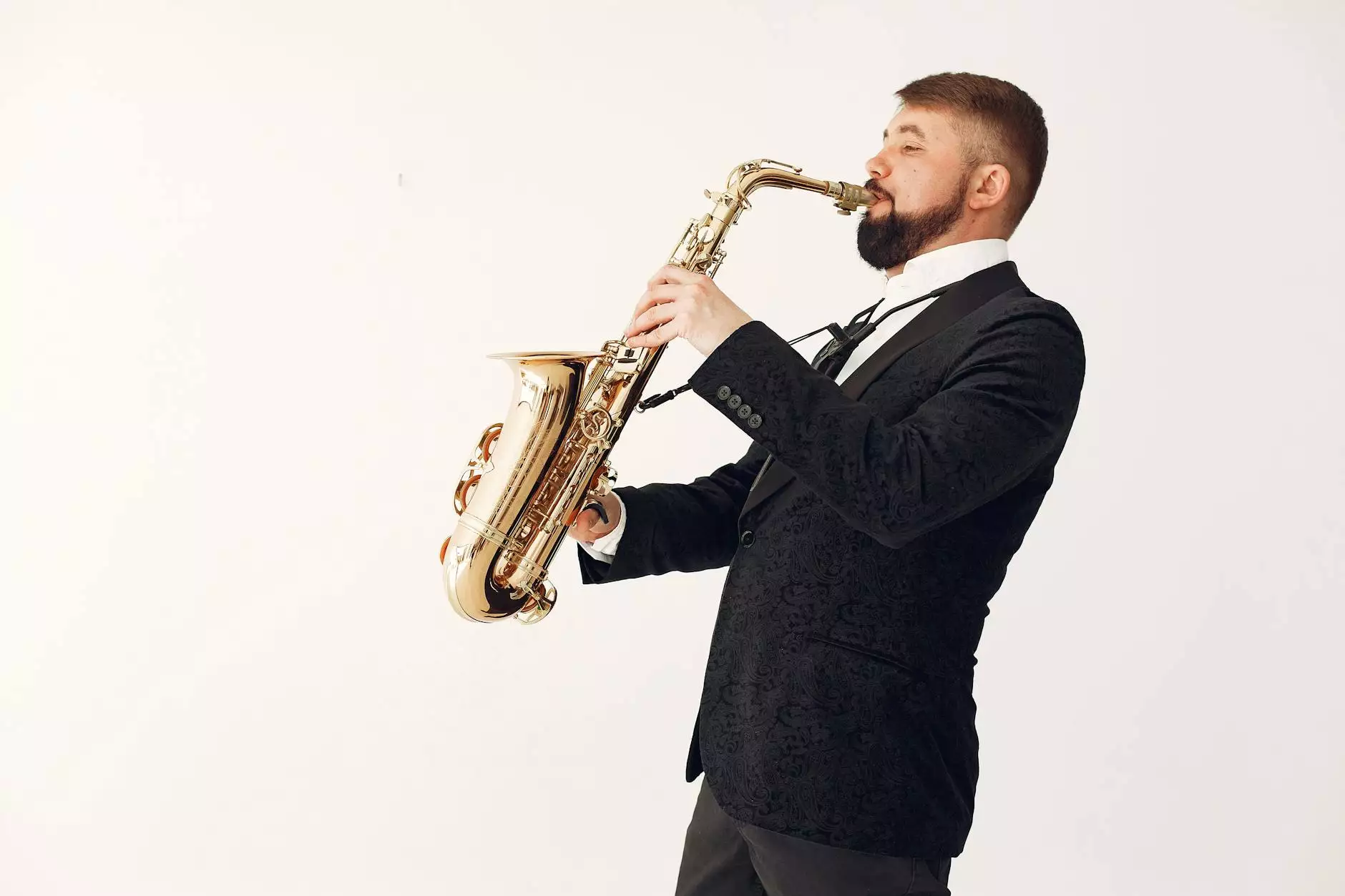 Experience Live Music at The Poker Club at West Houston
Discover the mesmerizing atmosphere of The Poker Club at West Houston, a premier destination for poker enthusiasts and music lovers alike. Our esteemed establishment not only offers thrilling gambling experiences but also hosts exceptional house bands to provide an unforgettable live music experience. Immerse yourself in the vibrant tunes performed by talented musicians, complementing your gambling adventure with soulful melodies and energetic beats.
Unleash the Rhythm with Our Talented House Bands
At The Poker Club at West Houston, we take pride in curating an eclectic lineup of house bands that cater to various musical preferences. Each band is carefully selected based on their ability to captivate audiences and elevate the overall ambiance of our establishment.
Our house bands are masters of their craft, delivering sensational performances that leave you craving for more. From smooth jazz to rock and everything in between, their diverse repertoire ensures there's something for everyone to enjoy. Indulge in the harmonious melodies while surrounded by the excitement of poker tables and fellow enthusiasts.
Enhance Your Gambling Experience
Excellent live music acts as the perfect complement to the thrill of gambling. The talented house bands at The Poker Club at West Houston understand this synergy and create an ambiance that enhances every moment spent at our establishment.
Whether you're a seasoned poker player or a novice, live music creates an atmosphere of relaxation, enjoyment, and anticipation. The rhythmical beats resonate with the highs and lows of the poker game, amplifying the electrifying energy in the room.
Immerse Yourself in Memorable Performances
Our house bands are committed to providing unforgettable performances that resonate with you long after you've left the tables. Each musician's passion and dedication are evident in every note they play, leaving you mesmerized and craving more.
Sit back, relax, and let the melodies transport you into a world of pure musical bliss. Our carefully crafted lineup of house bands ensures that the experience is always fresh, vibrant, and exhilarating. From impressive instrumental solos to soul-stirring vocals, be prepared to be amazed by the immense talent that graces our stage.
Join Us for Unforgettable Evenings
Whether you're pursuing your passion for poker, seeking a memorable night out with friends, or simply looking to immerse yourself in captivating live music, The Poker Club at West Houston's house bands offer the perfect blend of entertainment and ambiance.
Experience the magic of live music, the thrill of poker, and the camaraderie of fellow patrons. Join us at The Poker Club at West Houston, where the excitement never ends, and every evening promises an unforgettable experience.