Support: The Poker Club at West Houston
Feb 22, 2019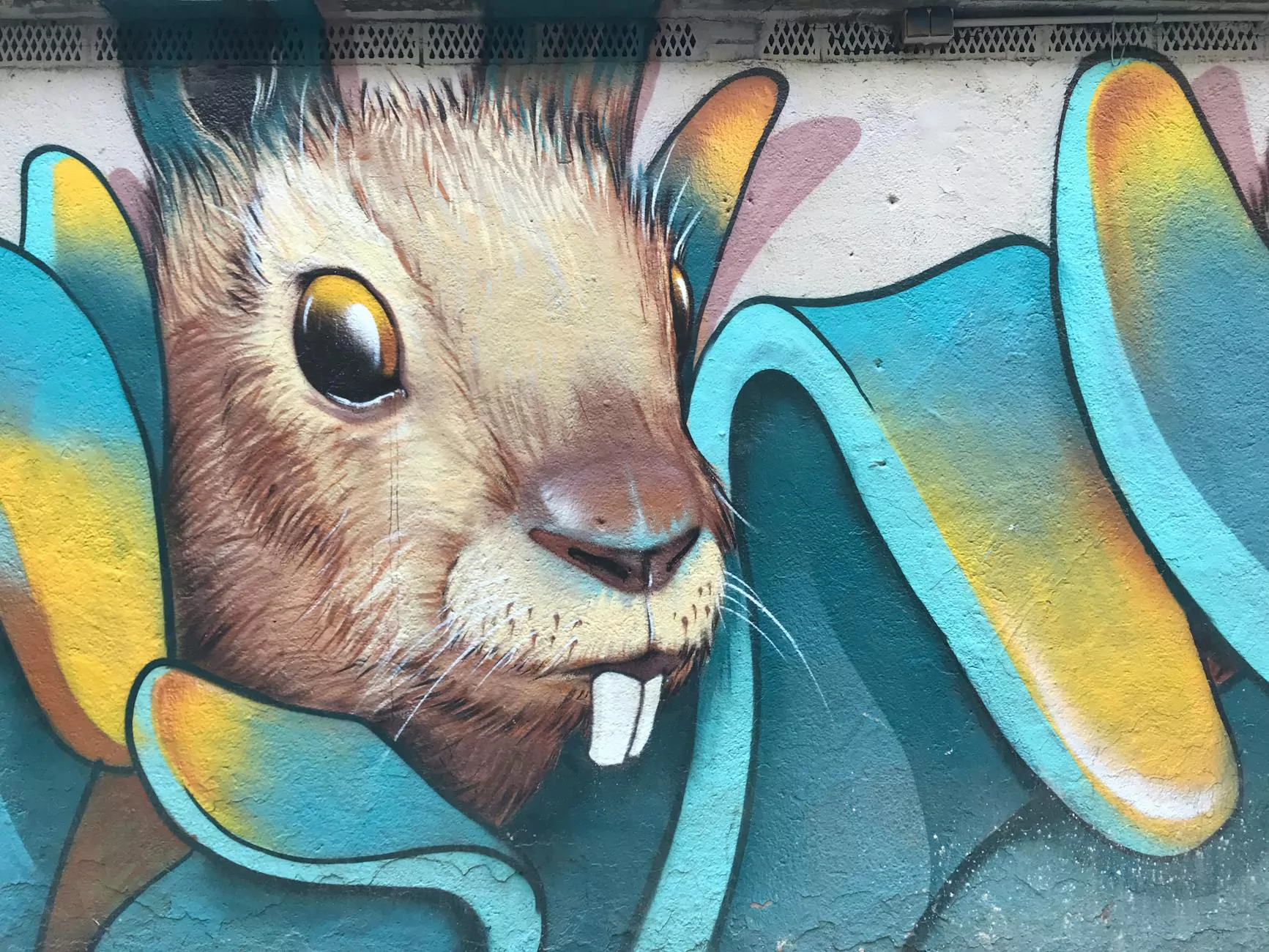 Get Involved and Show Your Support
We believe that our success is driven by our incredible community of poker enthusiasts. As the premier destination for poker lovers in West Houston, we greatly appreciate and value your support. There are several ways you can contribute to The Poker Club at West Houston and help us grow even stronger.
1. Become a Member
Joining The Poker Club at West Houston not only gives you access to our exclusive events and tournaments, but it also helps us expand our community. As a member, you'll receive numerous benefits, including:
Priority registration for tournaments
Discounts on entry fees
Exclusive invitations to member-only events
Special promotions and rewards
Becoming a member is easy. Simply fill out our membership application on our website and start enjoying the perks today!
2. Participate in Tournaments
Our exciting tournaments are the heart and soul of The Poker Club at West Houston. By participating in our tournaments, not only do you get to showcase your skills and compete with fellow poker enthusiasts, but you're also supporting our mission to provide the best poker experience in the area. Whether you're a seasoned player or just starting, we offer a variety of tournaments suited for all skill levels.
Join us for our regular tournaments, special events, and even charity tournaments where you can make a positive impact while enjoying the thrill of the game.
3. Share Your Experience
If you've had an amazing time at The Poker Club at West Houston, why not share your experience with others? Writing a review or testimonial not only helps us improve our services but also encourages other poker enthusiasts to join our community.
You can leave a review on our website or on popular poker forums and directories. By sharing your positive experiences, you're helping us reach more poker enthusiasts and build a stronger community.
4. Refer a Friend
Do you know someone who loves poker as much as you do? Spread the word about The Poker Club at West Houston and refer your friends to join us. By referring a friend, not only will you be sharing the joy of our poker club with them, but you'll also gain referral rewards and incentives.
Let your friends know about the exciting tournaments, exclusive perks, and vibrant community we offer. Together, we can create a thriving poker culture in West Houston.
5. Follow Us on Social Media
Stay updated with the latest happenings at The Poker Club at West Houston by following us on social media. Join our active online community where we share news, updates, tournament highlights, and exclusive promotions.
Follow us on Facebook, Twitter, and Instagram to join the conversation, connect with fellow poker enthusiasts, and never miss out on the excitement!
6. Volunteer Your Skills
If you're passionate about poker and want to make a difference within our community, consider volunteering your skills at The Poker Club at West Houston. Whether you're a skilled dealer, event organizer, or social media guru, we welcome your support.
Reach out to us via email or our contact form to discuss how you can get involved and contribute your talents to our club's success.
7. Sponsorship Opportunities
If you're a business or organization looking for unique marketing opportunities, consider becoming a sponsor of The Poker Club at West Houston. By partnering with us, you'll gain exposure to a targeted audience of poker enthusiasts, both online and offline.
We offer various sponsorship packages designed to meet your specific marketing goals. Benefits of sponsorship include logo placement, social media mentions, event collaborations, and more.
Contact us today to discuss how we can work together to create a mutually beneficial partnership.
Thank you for considering supporting The Poker Club at West Houston. Your contributions and involvement are crucial to our continued growth and success. Join us today and be part of the premier poker community in West Houston!